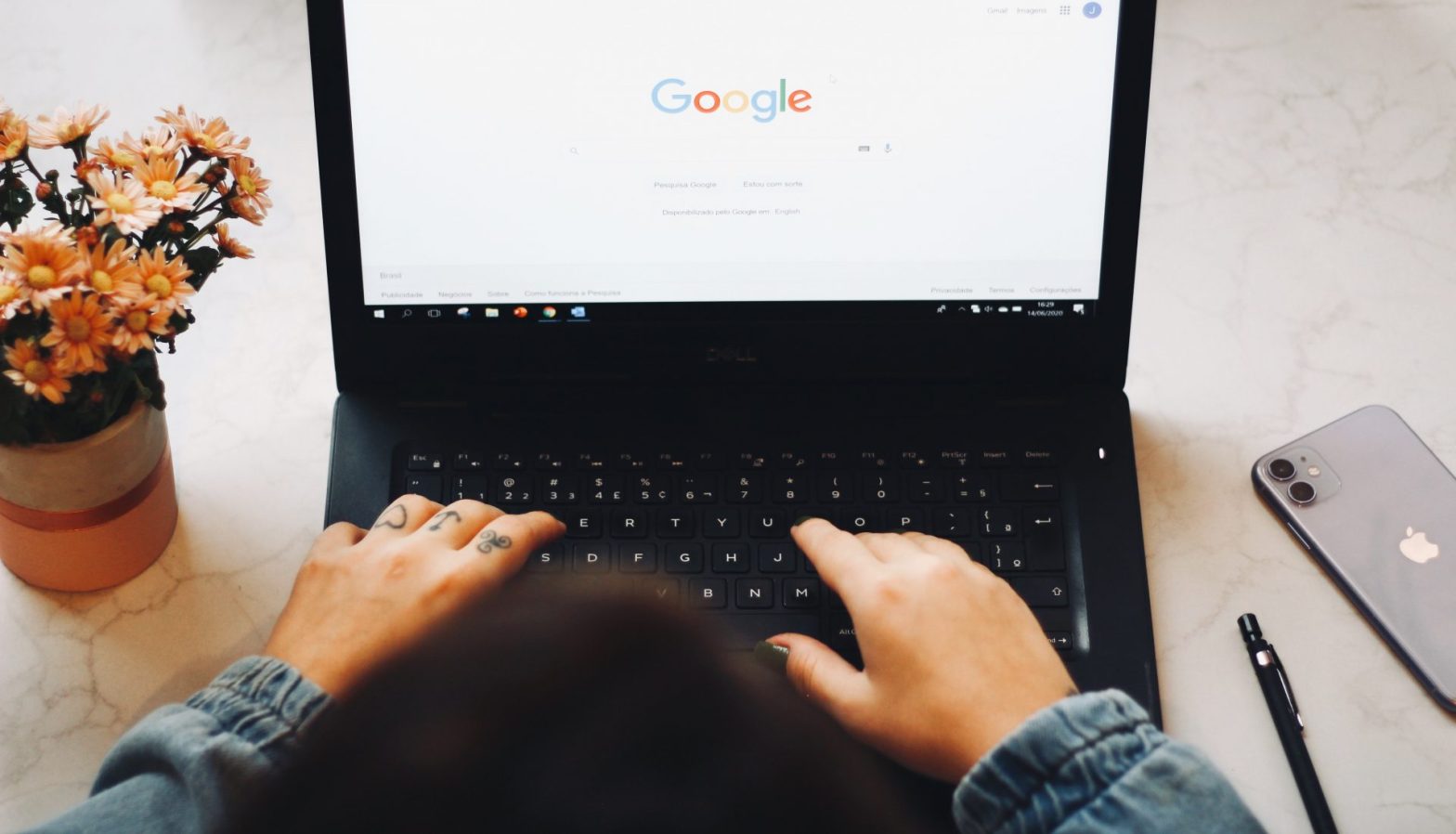 When prospects search for your brand, the search engine results page (SERP) displays both paid and organic search results. Ideally, your brand appears at the top of the organic search results for your brand name, but since paid search ads appear above organic search results, should your PPC strategy include bidding on branded terms?
Bidding on brand keywords means adding your brand name to your search terms. It might seem wasteful to pay for terms that are already bringing in traffic from organic search results, but there are several good reasons that running PPC brand campaigns can be beneficial. 
Reasons to Bid on Branded Terms
Some marketers argue against paying for clicks on brand-related terms since clicks on these terms can often be captured organically. If a searcher is looking for your brand and sees you at the top of the organic search results, they're likely to click. The question is who is appearing above you in the paid ads using your brand name?
Reasons to run PPC brand campaigns include:
It can help keep control of your brand away from your competitors.

It helps you dominate the SERP.

It gives you a way to send traffic to the highest converting landing pages.

It can help to capture leads that are already familiar with your business and close to conversion.
The cost per click for branded search terms is significantly lower than for other CPCs. This is another good reason to give this strategy a try if you haven't already.
Analyzing Competitors
Competitors can steal traffic looking for your brand by bidding on branded terms. This happens to businesses of all sizes. The Auction Insights report in Google Ads is a way to see which competitors are bidding on your brand, and this report allows you to compare your performance with others participating in the same auction.
Within any brand relevant campaign in Google Ads, click on Auction Insights. Metrics to focus on in this report include:
Search impression share

Absolute top of page rate

Top of page impression rate
These metrics reveal important information on the percent of the time your ads were showing compared to when they were eligible to show. It estimates how often your ads didn't show because of poor ad rank or capped budget. Another thing to keep in mind is for your ads to be seen on a mobile screen, it needs to be at the absolute top as much as possible. 
Reviewing the Auction Insights report monthly or every few weeks helps you be aware of your competitors, particularly regarding fluctuations in their activity and how much they're focusing on your brand. Adjust your bidding strategy if necessary in order to maximize impression share.
Getting Help with Branded PPC Campaigns
Dominating the SERP with your branded messages starts with consistent and relevant brand messaging, owning space across all devices. If you need some help with dominating the SERP for your branded terms or with any other aspect of paid search engine marketing, contact Softline Solutions. We want to help you ensure the best results for your campaigns so get in touch with us today.