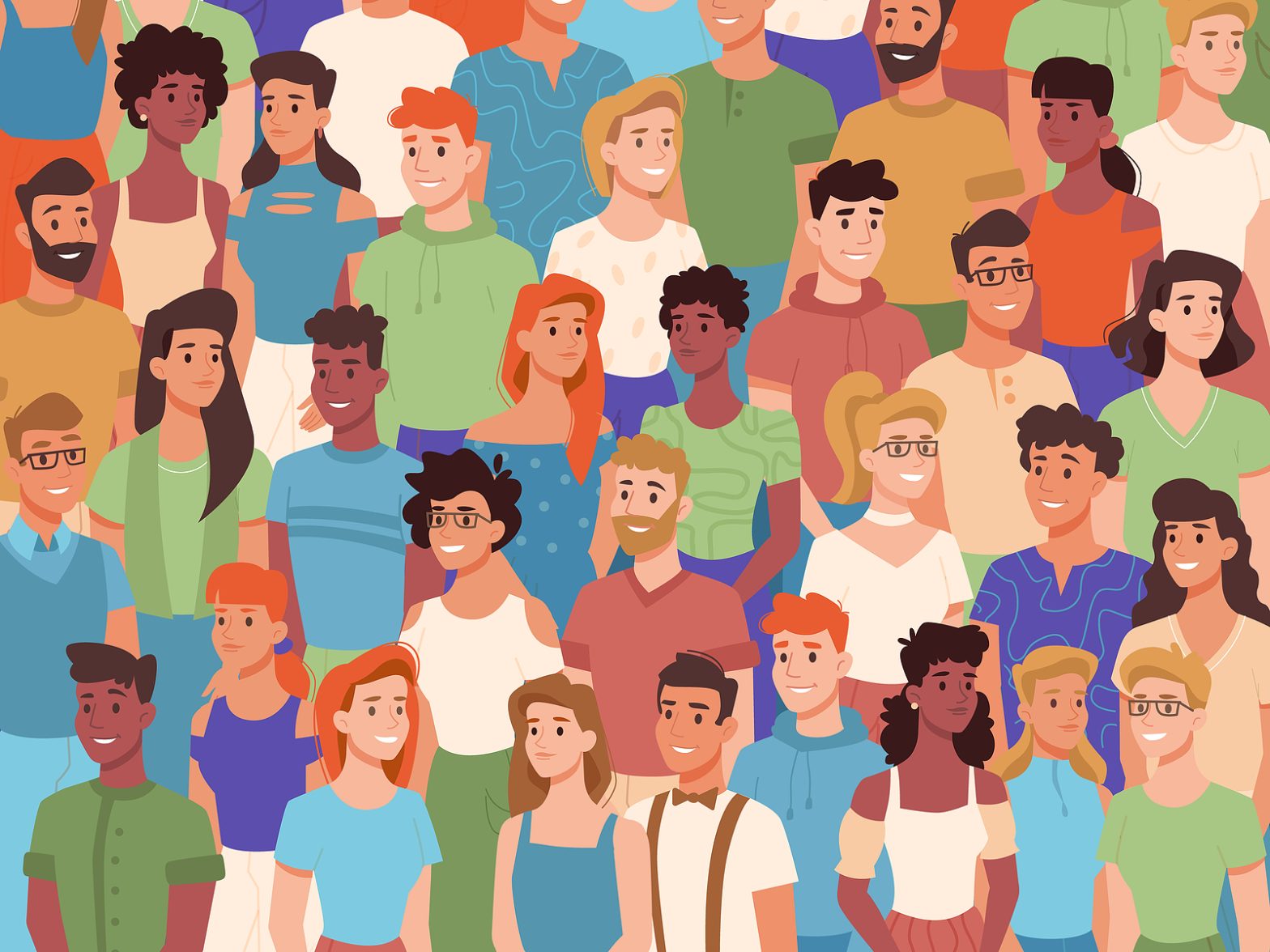 In any Google ad campaign, one of the most important steps is making sure you're targeting the right audience. Are you taking full advantage of Google's curated lists? The addition of affinity audiences to Google search campaigns gives you the ability to get a better understanding of your target audience so that you can reach prospects that are near the top of your funnel. This is a form of enhanced targeting that can help you reach those who want what you have to offer, potentially leading to better conversions. 
Audience Targeting with Affinity Audiences
Google's curated lists provide different audience targeting options for defining who your audience will be for a particular campaign. Affinity audiences can be accessed in Search, Display, and Video campaigns. They're deliberately broad and can help you to reach people based on different things they're passionate about.
Individuals who search on Google are trying to find things they care the most about. Affinity audiences is a tool that allows you to reach people who have demonstrated passion or strong interest in your product or service once you've identified their interests. 
Affinity audiences can be a powerful tool for both large and small brands. Google reports that Volkswagen achieved as high as a 250% increase in conversion rate when using affinity audiences compared to non-audience traffic.
Getting Started with Layering
Audience solutions give you the ability to create lists bases on different signals. You can layer audience lists onto your ad groups and you can base your keywords, creatives, and bids on these insights. Audiences can be layered in observation mode of Google Ads. 
These broad lists can help you to ponder your target audience and what they're searching for based on their interests, which goes beyond the keywords you're currently using. You can expand your marketing to audiences similar to those you're already targeting that you might not have previously considered.
You can observe CTR and conversion trends, and with this information, you can limit your campaign to exclusively target affinity audiences that performed well. Layering an affinity audience with broad keyword targeting can help clarify your best targets and ensure your ads are only seen by those who have a demonstrated interest in what you have to offer.
Expert Help with Layering Affinity Audiences
Getting a clearer picture of your target audience using affinity audiences and other curated lists can have a powerful effect on your business. These lists can go beyond search. Data gathered in search campaigns can also provide growth opportunities for Display and YouTube targeting. 
This process can help you narrow your marketing efforts so that you can cater to a niche audience and display your ads to the right group of people. This can help you avoid paying for unqualified clicks, and it's one of many aspects to successful PPC advertising.  
If you need some guidance with affinity audiences, curated lists or any other aspects of search engine marketing, contact Softline Solutions. We want to help you create PPC search campaigns that get results. Get in touch with us today.