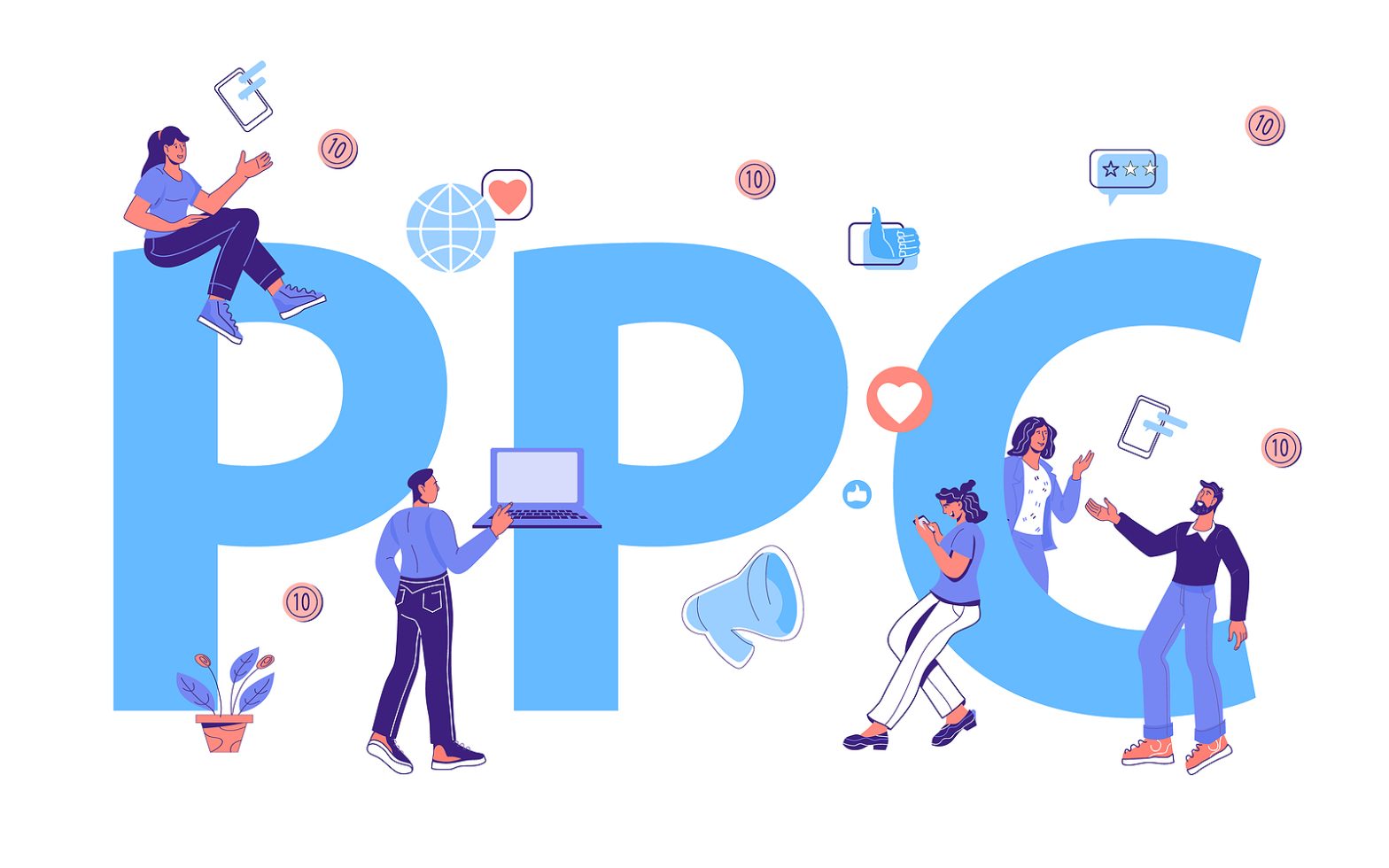 Online advertising can be very competitive. When you're looking for ways to give your ads an edge and have them appear above competitor's ads, don't overlook reviewing PPC extensions. Ad extensions can help increase visibility, ad rank, and click-through rate, and there's no cost to add them to your campaign.
Types of PPC Extensions
Google ads include both manual and automated extensions, and your extensions will show when they're predicted to improve your ad's performance and your Ad rank is high enough for them to show. Examples of extensions include:
Location

Callout extensions such as "24-hour live agent support" or "free delivery"

Sitelink extensions to get people to go to specific pages on your website

Lead form extensions to get people to submit their contact information

Message extensions to allow people to contact you via text
PPC extensions increase the size of your ad and provide useful information. They can give viewers more reason to click on your ads.
Finding Information About the Performance of Your Extensions
To find out how your extensions are performing, within Google Ads, go to Ads and Extension and choose Extensions. At this point, you have the option of summary or table. Click on table, click the drop-down, and select the view you want. Your choices are:
Extension view

– tells you the overall performance.

Association view

– tells how extensions have performed during a certain campaign.
Once you choose either of these, you can filter for the different extension types. This provides metrics that show the performance of ads whenever extensions appeared alongside them. 
Determining How People are Interacting with Your Extensions
What are people doing when they see your extensions? Are they clicking on them, clicking on something else, or converting? To find out, from the extension or association view, click segment, and select type.
The metrics that are displayed provide information about how extensions performed when different parts of the ad were clicked such as the headline, site link, location, or driving details. This helps give you insight as to whether people are engaging with your extensions or not.
Conversions from Ad Extensions
What type of conversions are your extensions leading to? To find out, create a report by clicking on reports and custom reports. Click tables and choose the fields you want to include in your table such as:
Conversions

Conversion actions

Extensions
The above words can be found by typing them in the search box, then drag and drop them in rows. You can filter by click type to provide data on the types of conversions your extensions have led to. 
Compare and contrast the conversions. Try to determine what's behind the actions people are taking and what you may need to change to get more conversions. Improving the performance of your extensions is an action that can lead to more clicks and conversions.
Expert Help Reviewing PPC Ad Extensions
If you need help setting up PPC ad extensions or reviewing ones you've already set up, contact Softline Solutions. Our team can provide expert help with all aspects of PPC marketing. We have more than 15 years of experience growing profitable campaigns and we can help you grow your online presence and increase online leads and sales.