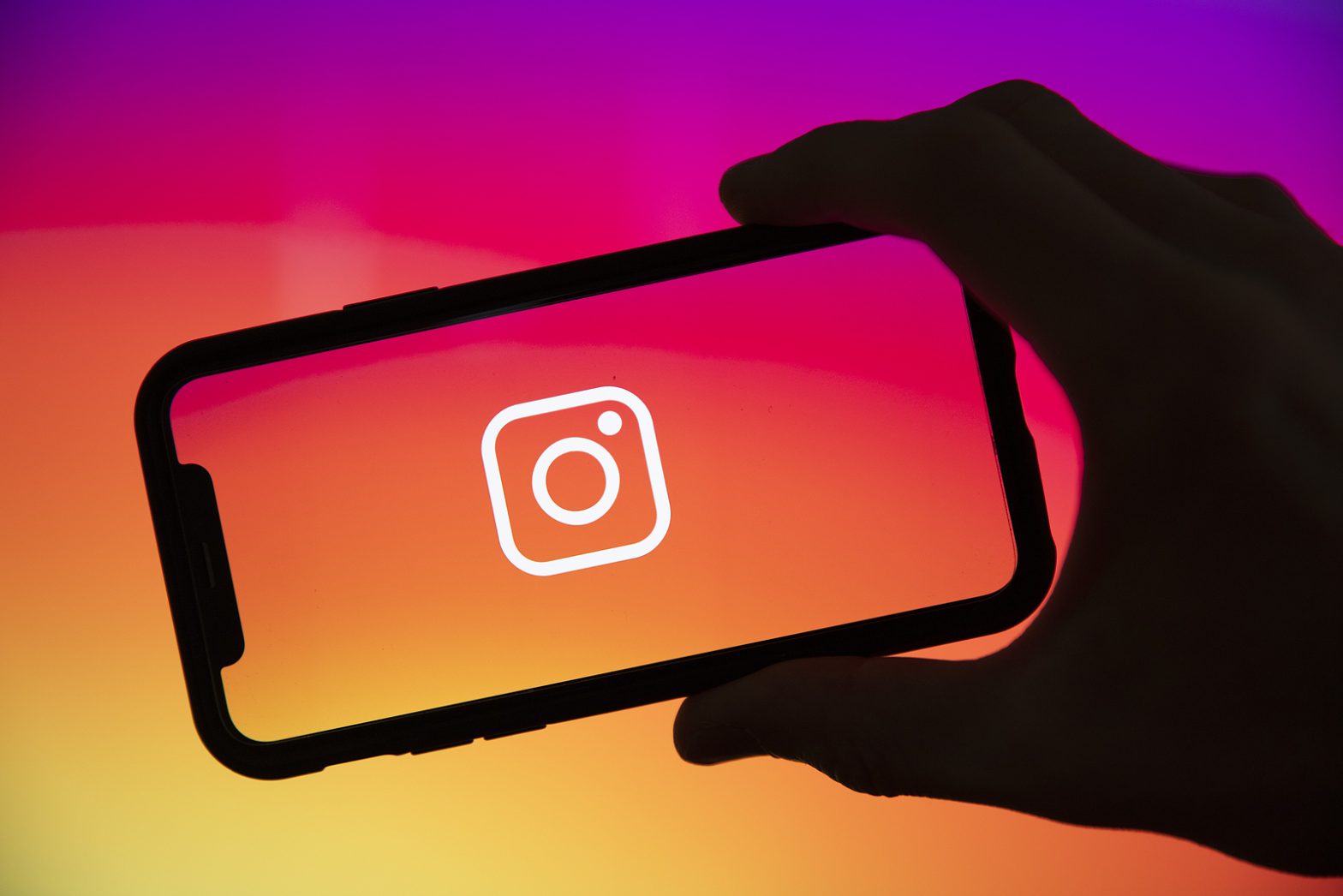 Branded content ads were introduced by Instagram last year. These ads are a method for influencers to be able to identify when their posts have been sponsored by a brand or company. Until now, branded content was done by creating organic posts first, and brands could promote existing content from creators as an ad. These posts looked much like organic posts but have a tag that reads "Paid partnership with [name of brand]".
The original system of branded content ads required coordination between brands and influencers. Instagram is now making changes to branded content ads, which allows advertisers to create sponsored posts. Brands can now create and post an ad with the creator's own account once the creator provides approval. This is a way to streamline the process for both sides.
How the New Branded Content Creation Process Works
The process of publishing branded content consists of three steps, which are as follows:
Step 1: Request Ad Creation.

The process starts when an advertiser sends you a request for ad creation access.  Request Ad Creation Access can be found in Settings under Business and then Branded Content. 

Step 2: Allowing Access.

If someone requests ad creation from you, you'll receive a notification in the activity tab. When you tap on notifications, you'll see pending requests and approved ad partners. When a new brand advertiser contacts you and you tap on "approve", you're establishing a relationship with a new brand.

Step 3: Approval.

When you've approved an advertiser, they can immediately begin submitting potential advertisements for you to review. After you've reviewed an ad and clicked "approve", the ad is published. 
These ads are posted on the creator's account, but not on the main profile page. Approval only gives brands the ability to create ads and send them for your review. Only ads you approve will go live, and you also have the ability to pause ads after approving them.
More Updates to Come
Instagram continues to strive to improve options for creators and is committed to helping creators turn passion into profits on Instagram. Updates are intended to make it easy for brands and creators to share and amplify branded content across the platform. New updates include IGTV ads and badges in Live, and branded content is in the process of launching in Reels.
When Branded Content is used in Stories, it can include tappable elements such as hashtags, locations, and @mentions and these posts can be promoted with product tabs. Whether you're a brand or a creator, it's a great idea to take advantage of Instagram's branded content program.
It's not always easy to stay on top of changes in social media advertising or to take advantage of all that each platform has to offer. If you need help with any aspect of PPC advertising, Facebook advertising, or Instagram advertising, get in touch with Softline Solutions. Our experts can answer any questions you may have and help you to understand what it takes to attract, engage, and convert through your online presence.