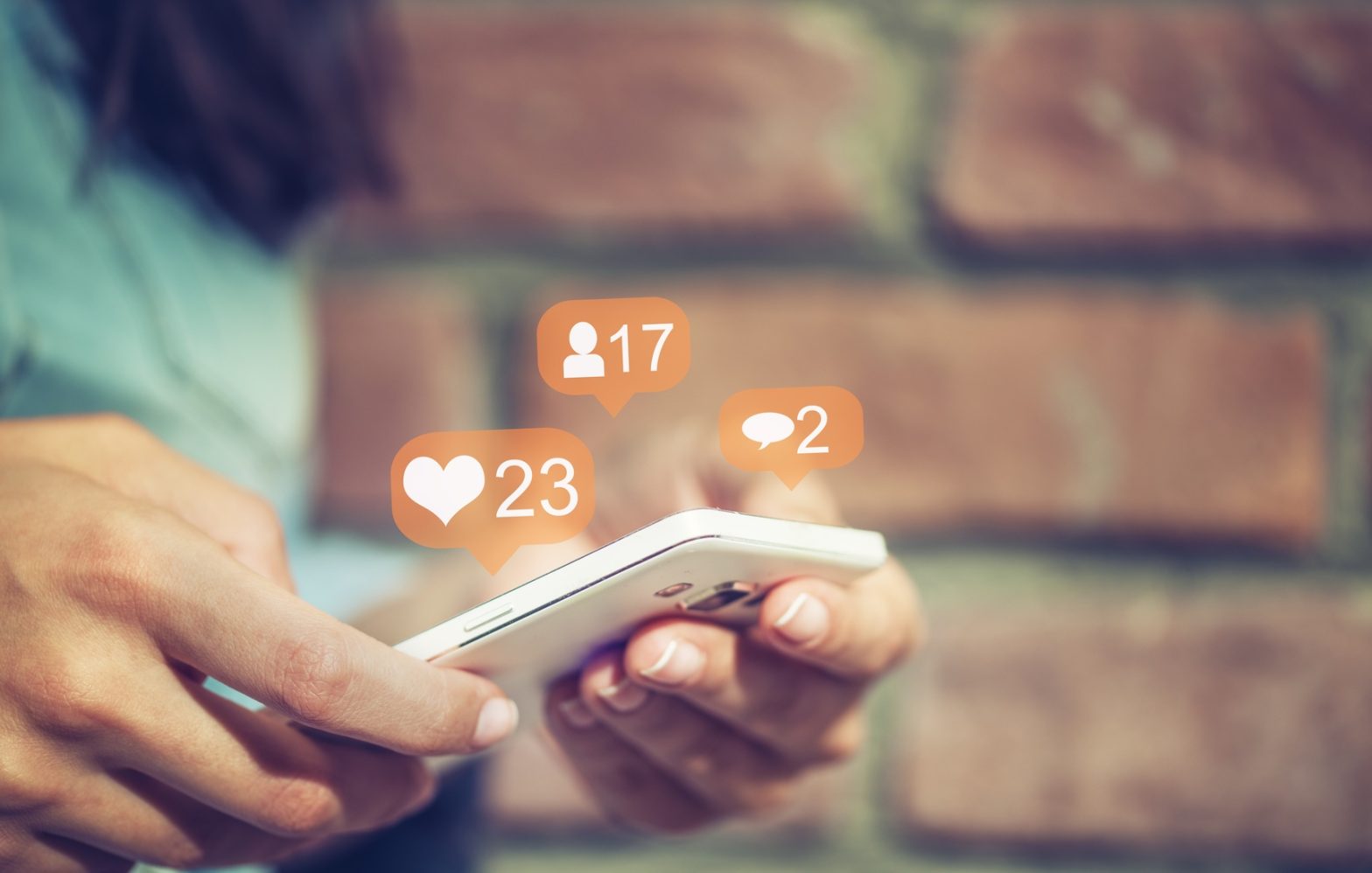 That photo-sharing app known as Instagram has become one of the most prominent social media platforms and an outstanding way to promote your brand. Get the most out of your company's Instagram account with these key tips for Instagram marketing.
Be Consistent
While bombarding your followers with several posts a day and endless stories gets tiresome quickly you still want to be consistent. Updating your page every month for example is a quick way to get your followers to forget about you. Come up with a schedule that suits your brand's voice and needs to remain in the minds of your target audience.
Use Hashtags
Use relevant hashtags so users searching for certain things find your posts easily and become your latest followers. Much like keyword stuffing there is such a thing as using too many hashtags so stick to those that complement your brand the best. Add additional hashtags in the comments if you feel it is necessary. Remember to hashtag your IG stories as well to again make your account easily searchable.
Geo-Tag Everything
Geo-tag your posts to turn users on to your location. This is especially important if you have a brick-and-mortar store or several locations throughout the county state or country you want to promote. Geo-tags remind your target audience where you are located and why they should come visit such as when you are running a two-for-one discount hosting a special event or doing anything else that provides free or marked-down products or services.
Follow Similar Accounts
Follow accounts similar to yours and like/comment on them. This lets their followers know that you also exist on the 'gram and may offer products or services they simply must try. Always keep things positive to potentially network with similar companies. You may be able to work out a deal where you recommend each other's products or services or become partners for an upcoming event in your area.
Ensure Images Are Formatted Correctly
Do not post images unless they are high-resolution and formatted correctly. This may seem somewhat basic; however think of how you feel when you see a poorly-formatted low-res image on IG or anywhere else. Does the word "amateur" not immediately spring to mind? Give your followers the professional-looking posts they want to see to increase the credibility of your brand.
Post At The Right Times Of Day
Post to Instagram at the best times of day which is generally during East Coast business hours. Successful companies including those in the Fortune 500 bracket post between 11:00am and 1:00pm and between 7:00pm and 9:00pm EST as of 2018. These times are considered "off hours" and when most people are on their lunch breaks or at home–and looking at their phones. However it is still best to post when users in your time zone are most active.
Another excellent way to get more out of Instagram marketing? Track your stats and make adjustments as necessary!
Contact the SEO and PPC experts at Softline Solutions today to increase your brand visibility.