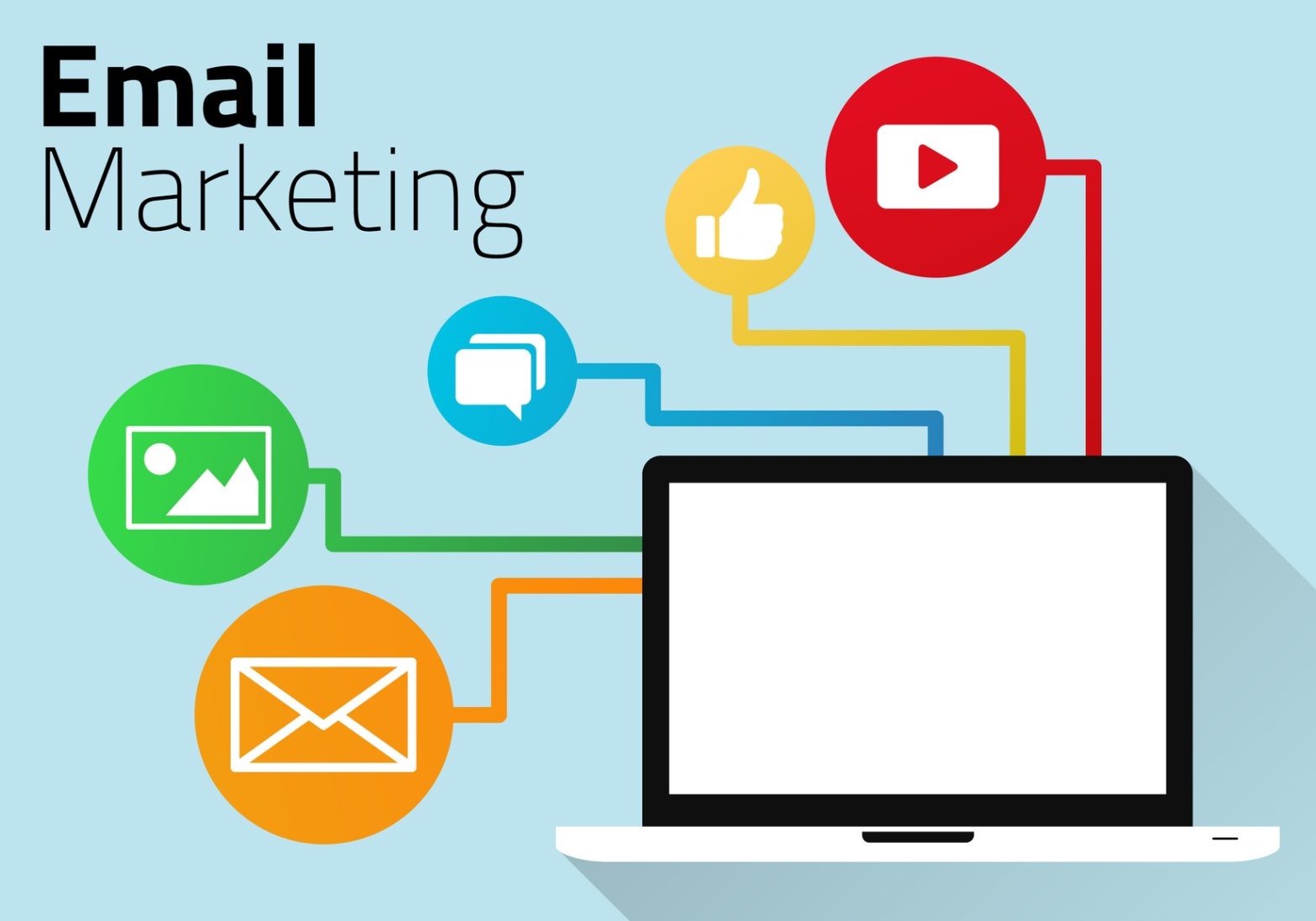 For e-commerce companies emails can be one of the most efficient methods to not only drive revenue but also to boost your conversion rates because you are driving happy and returning consumers back to your website. In an effort to better understand e-commerce email marketing here are six pro tips to increase your results and ROI:
1. Welcome Your New Subscriber
Did you know that over 74 percent of consumers expect a welcome email when they subscribe? This friendly personalized conversation between you and your new customer should be informative and actionable which encourages them to return for more.
2. Use the Pre-Header Text to Give Them a Peek
Think of your email marketing campaign as a blockbuster movie – a pre-header can be a preview of what your subscriber can expect. Your pre-header is simply an extension of your subject line and shows up next to it in your customer's inbox. 
3. Reward Your Loyal Customers with Exclusive Deals
No company would do well without returning customers. That is why it is imperative to work hard to foster relationships with your loyal clients to ensure they keep shopping at your store.
A good way to make this happen is to come up with a loyalty program and invite consumers who have engaged with your past e-commerce email marketing campaigns. This is a great method to cultivate further relationships and lead them back to your website with exclusive discounts.
4. Customize Promotional E-commerce Email Marketing Campaigns
It's no magic trick that customization can vastly improve your email marketing engagement rates. This idea goes a whole lot deeper than simply including your client's first name in the salutation.
Emailing content that is personally tailored to a recipient's wants and needs is a surefire way to make them satisfied and ultimately for you to make a sale. How can you achieve this exactly in your e-commerce email marketing strategy? A simple method is to segment your lists into groups with like interests or needs including gender preference past purchase behavior and past email engagement.
5. Let Your Personality Shine Through But Keep it Brief 
Humor kills. If you open your email with a witty industry-related joke that gets a few laughs certain folks will continue to read your message. Gifs are also a good way to attract attention and get noticed.
Being brief will net you winners. What is your message? Make it clear and concise but provide your readership with an opportunity to read more if they WANT more info. 
6. Mobile Friendly
In today's world most people can and will scroll through their inboxes using their mobile device. Aside from making your email's graphics mobile friendly it's crucial that your email's subject line is also optimized for mobile devices. Most phones have preview lines of 32 characters. Your offer should be enticing and within that limit.
Email marketing campaigns for e-commerce can be a great way to encourage old and new customers to buy from your store. Use the aforementioned tips to make your campaign optimal. Or contact Softline Solutions today for help with all your digital marketing needs. 
 
"