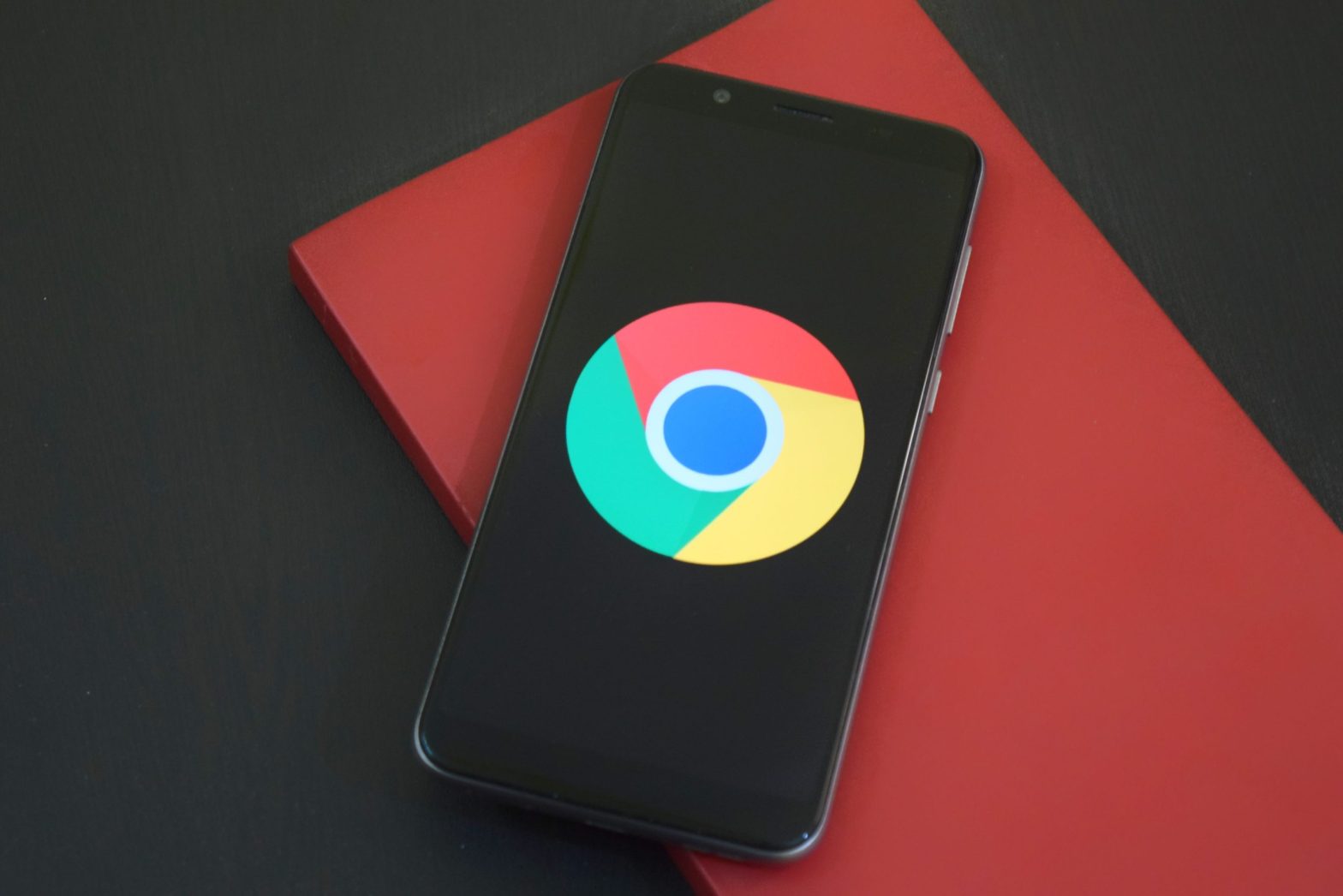 Google recently announced changes to the search terms report within Google Ads. As of September 2020, this report will be showing only terms that were searched by a high volume of users, which may lead to reduced visibility. For advertisers who rely on this report's insights to optimize their ad performance, this is an important change that's causing concern.
Less information on the search terms you're paying for means you have fewer options for improvement. You'll still be able to add new keywords, but the highest impact will probably be felt on a negative keyword strategy.
The Impact of Changes to the Search Terms Report
Since the search terms report has been changed to only include search terms of a "significant volume," the report won't include all search terms that led to clicks. That means you aren't being provided with information on all the ads you're paying for.
With this reduced information, advertisers have less data to go on to make proactive tweaks to paid ads. It also makes keyword mining more difficult and is likely to lead to reduced conversion rates.
Less Information for Your Advertising Dollar
This change in no way benefits advertisers. With import data inaccessible, it will take longer to identify consistently appearing themes. Analyzing your data is likely to reveal a significant increase in the percent of hidden queries. At the same time, the cost of hidden queries is also likely to dramatically increase.
How much is this change costing you or your business? To find out, take a look at your search terms report. Compare the Total of Search terms line item with the Total Account item. Set up report definitions to see more data from your analysis, or track data in Excel. 
Optimizing Ads with Less Search Terms Data
Since Google isn't likely to change things back, advertisers have to find a way to optimize ads even though there's less search data to work with. You'll still need to review search term data often and make decisions based on theme data. 
Scripts can help you mine your Google Ad search queries. Short phrases within queries can give insight into searcher intent. Using a script, you can split your queries into n-grams, phrases made up of a certain number of words, such as two-word or three-word phrases. This calculates click-through rate, cost per click, conversion rate, and more so that you can clearly see the impact you're experiencing.
Profiting with Paid Advertising
It's still possible to profit from paid advertising, in spite of having less data to work with. Learning new strategies such as the use of scripts can help to improve your results. You may also want to consider alternate forms of paid advertising to Google Ads, such as Facebook advertising or Bing/Yahoo paid search.
If your pay-per-click ad spending isn't bringing the conversions you're looking for, contact Softline Solutions. We can help you to optimize your paid advertising whether your goal is to learn how to work with the changes to Google Ads or to explore other paid search opportunities. Let us help you reach your online potential.