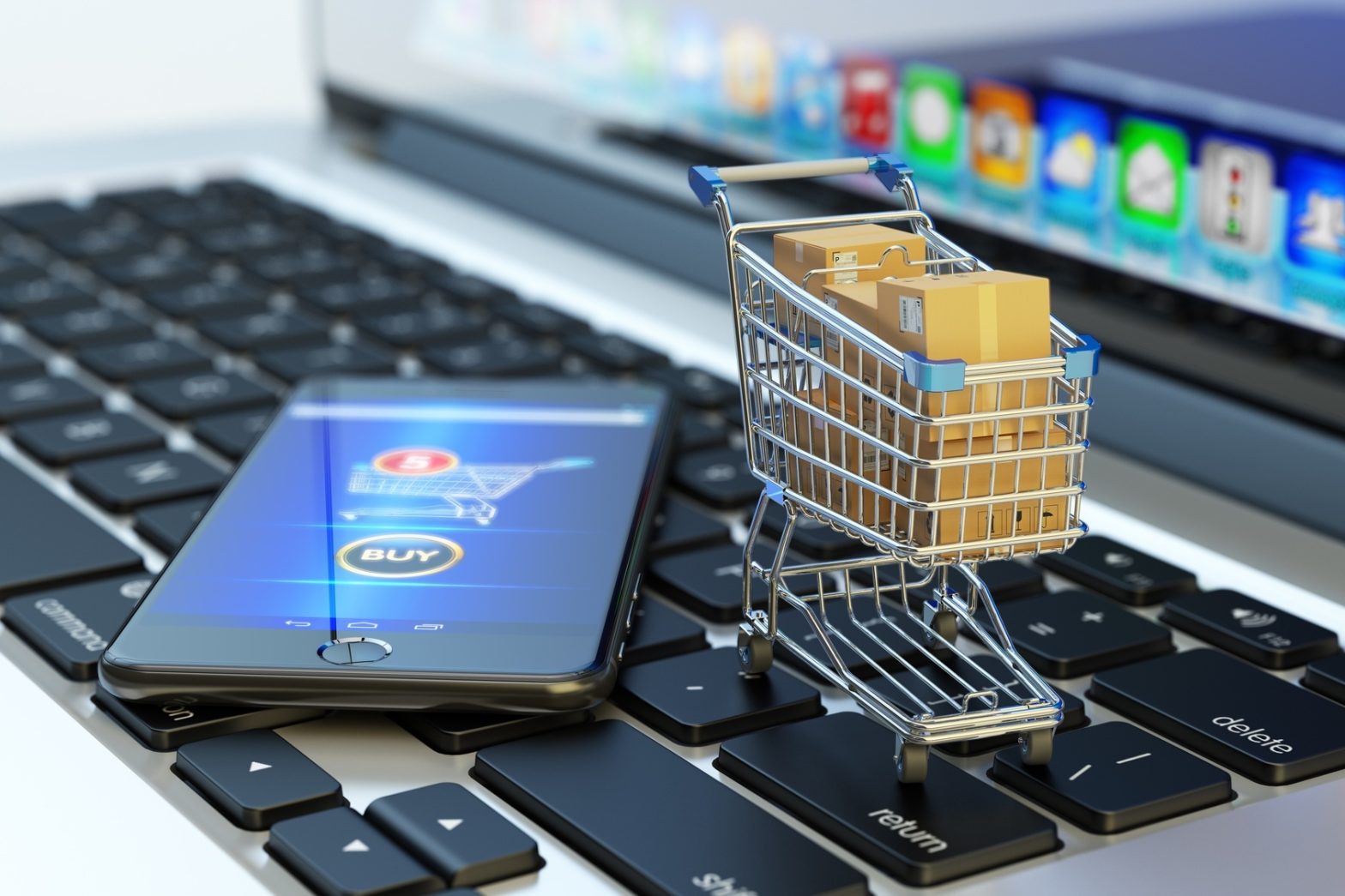 Google Shopping Carts Vs. PayPal
Online shopping has become a mainstay for many people making it necessary for e-commerce sites and similar online operations to create simple hassle-free checkout processes. Google shopping carts are among the many options available to online retailers but how do they compare to their Paypal counterparts? Let's find out.
Making Payments
With Google shopping carts customers must use either their debit or credit cards to make purchases. They have the option to store their card information so they do not have to re-enter it every time they buy from the same site. Paypal offers more payment options including eCheck capabilities in addition to credit cards and bank account deductions.
Security Features
Security is virtually the same for both shopping cart options as both feature the SSL security. Banks also offer this security to help ease any customer fears concerning online shopping. Fraud protection is only available through Paypal with purchases of $50 or more. Google in comparison provides customers with a 100% refund so long as the request is put in within 60 days of the purchase.
International Shopping
While Google shopping carts are only available in the United States Paypal has an international flair. The latter is available in 55 countries and accepts the Euro yen Canadian dollar pound and Australian dollar. Currency exchange is another Paypal feature though you must pay a fee to use it.
Merchant Ratings
Both shopping cart options rate merchants so shoppers know whether buying from them is a good idea or not. This is arguably another security feature each option offers.
Customer Service
Paypal features a live service line where you can talk to an actual person. However the quality of the call is debatable as many have had issues with Paypal employees either not being helpful or coming off as very rude. Google does not feature a live customer service line only a forum with an email address.
Payment Acceptance Fees
How much you pay to accept payments on your ecommerce website with Paypal depends on which account "level" you have. However you will pay between 1.9 and 2.9% of your sales. You may also pay 30 cents per transaction. Using Google means you will pay 2% of your sales as well as 20 cents per transaction. Google also lets you lower your fee costs via Google AdWords something Paypal does not offer. AdWords provides preferred pricing on numerous services.
Which shopping cart option is best for you simply depends on your needs.Are you only shipping to U.S. residents/businesses? Do you have a Google AdWords account? How important is fraud protection to you? Ask yourself these and similar questions to determine which selection best suits your business and provides the greatest return on investment. Whatever you decide keep in mind that the easier your shopping cart options the better. You do not want customers leaving your site and not coming back because the checkout process is too long or too complicated!
 
For help with your conversion process or all eCommerce marketing needs contact Softline Solutions today!