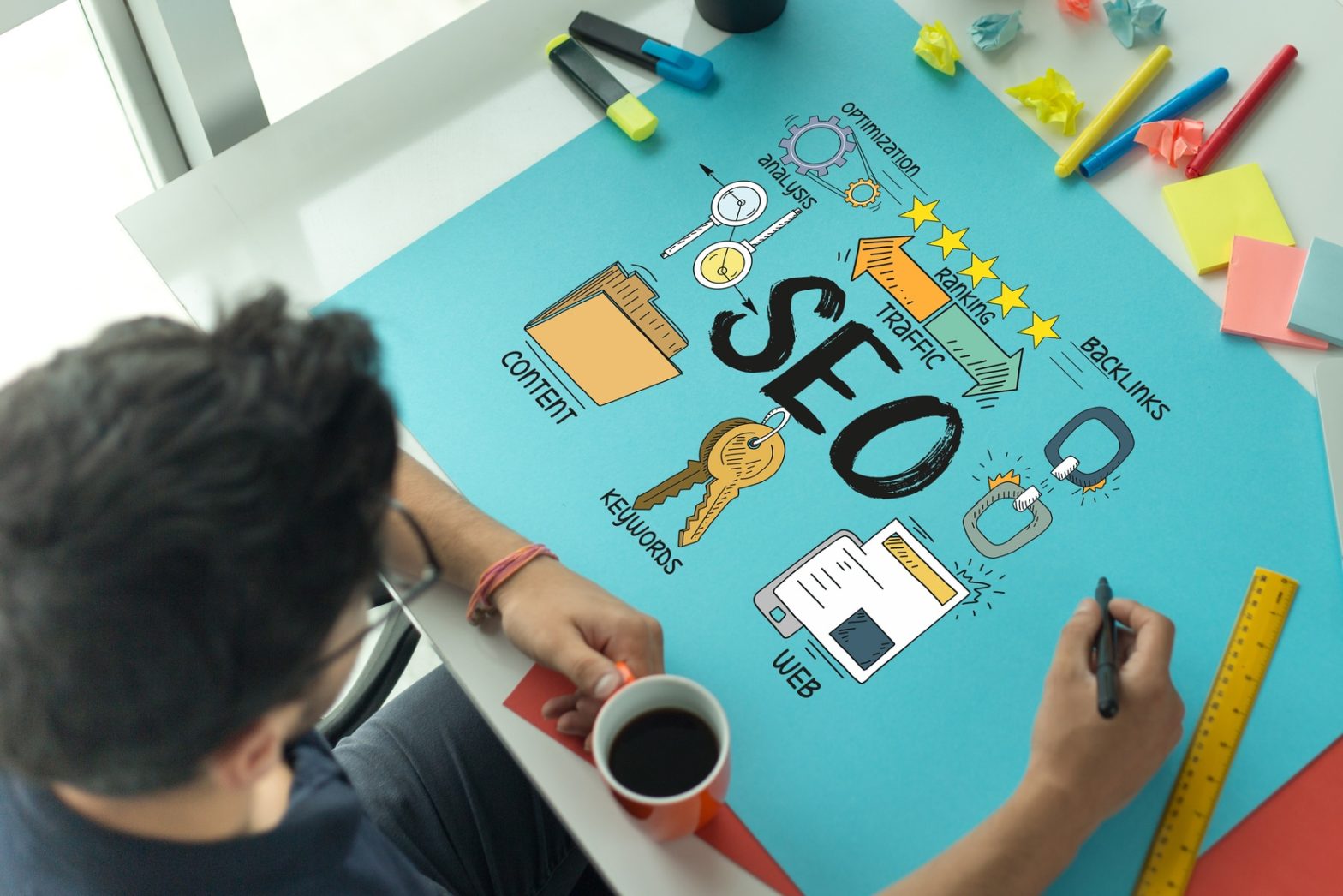 Wordstream is a popular keyword management tool promising to go beyond standard keyword research. It is designed to provide you with several thousand keywords in a way that is easy to understand and take advantage of. So what are the pros and cons of this much-used tool? Let's find out:
Pro: It's Free
The people behind Wordstream offer four–yes, four–free tools to assist your search engine ranking efforts. They include Free Keywood Tool, Free Keyword Generator Tool, Free Niche Finder Tool, and the Free Grouper Tool. In a world full of pay-per-clicks and other serious marketing expenses, enjoying free keyword tools is pretty darn great….especially since they provide you with invaluable SEO information.
Con: Not the Best Tool For New Websites
If you are a startup company looking to optimize your website, Wordstream is probably not your best option. This may seem strange, but not really when you give it some thought since new websites usually do not have a lot of content, so using a keyword tool is probably not the best idea. You will not get to enjoy everything said tool has to offer, so consider waiting until your site has been beefed up. If your site is already all kinds of dynamic and features regular content updates, forge ahead with this popular keyword option.
Pro: Keyword Discovery Is Continual
Another WS pro is the fantastically-continuous keyword discovery feature. You probably do not like reviewing analytics reports every single day, as it cuts into time needed for other things. The database from this tool provides Google Analytics keyword access in real time, resulting in new words that are automatically added for your use.
Con: Lack of SEO Features
The serious emphasis on keyword management by Wordstream has meant many of the most simplistic SEO features are nowhere to be found. What is so frequently offered by other companies is virtually ignored. For example, there is no all-encompassing site auditor service or highly-detailed competitive analysis. If you are searching for a service boasting a comprehensive SEO feature suite, you will have to look elsewhere.
Pro: SEO Content Creation Feature
Despite the lack of other SEO features, the tool does offer a SEO content creation feature that is particularly helpful when adding new content to your blog. It is a plug-in for Firefox that works with most major content management systems, including Blogger, WordPress, Drupal, and Typepad. The plug-in tool automatically creates a keyword permutations list for your convenience as you craft your blog.
Stick with the free tools if you want, or choose from any of the company's pricing plans for more features and benefits if you decide Wordstream is right for your company's marketing needs. You could very easily find you have a wonderful tool at your disposal that will help you rank for the words you want and otherwise help you increase awareness of your brand. And you can always do a trial run with a free tool and see how it performs for you! Let Softline Solutions help determine what SEO and content tools might work best for your company and products. Contact us today!