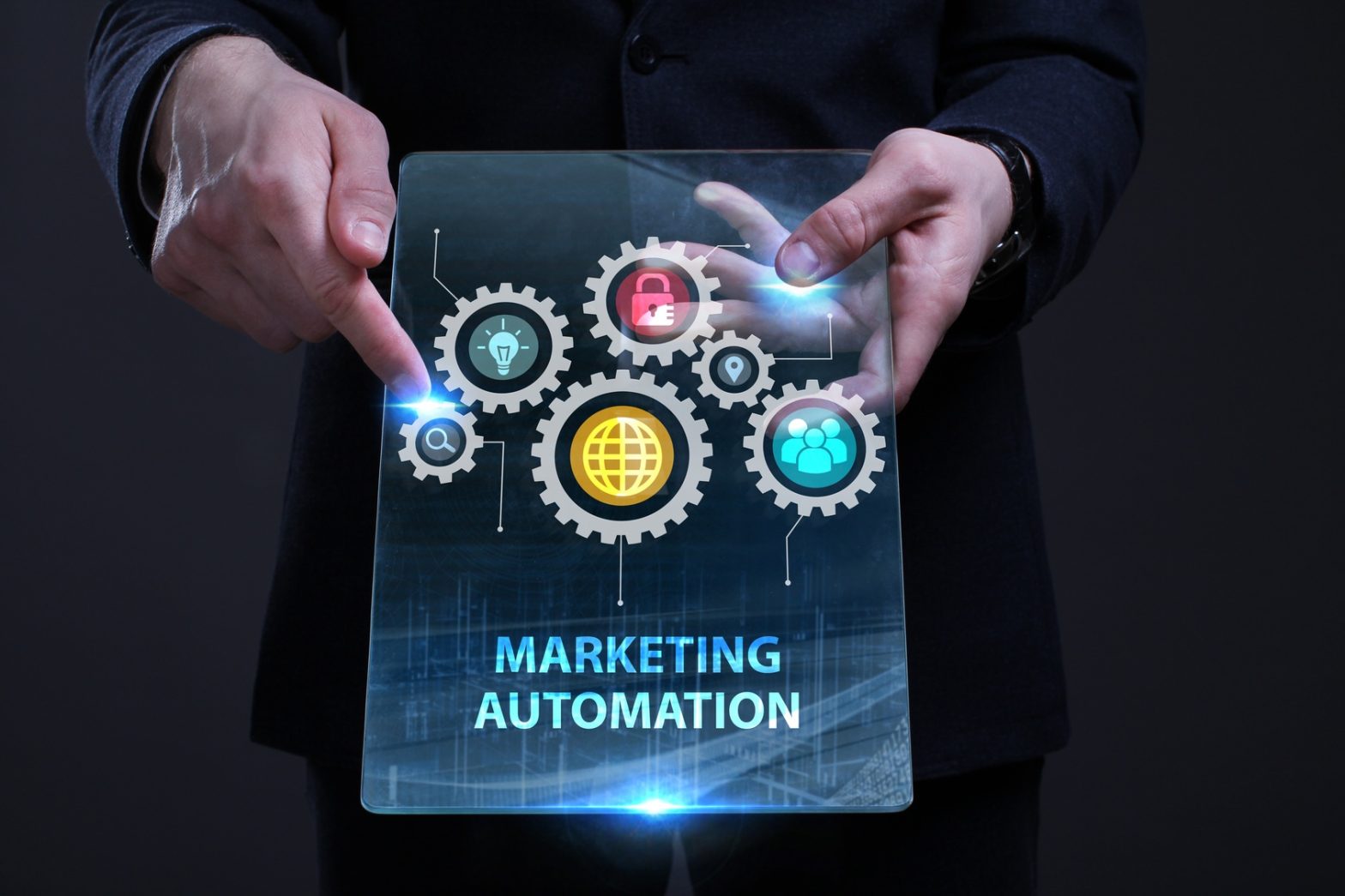 It's the dream of every marketer to automate as many tasks as possible particularly when it comes to pay-per-click bidding tactics. Automating some of your marketing tasks helps you prioritize and increase your efficiency. As technology continues to advance the dream of automating tasks is becoming a reality through digital marketing automation. Some marketing tasks can be automated by leveraging machine learning.
In artificial intelligence (AI) the machine or computer handles tasks that in the past only humans could do well. Machine learning takes it a step further. When a machine is provided with data the machine is able to learn on its own. With this technology computer power is continually increasing which makes the potential of marketing productivity always growing as well.
Digital Marketing Automation in PPC Campaigns
Machine learning has been used in Adwords for several years. Google uses info about past performance of ads and search queries to help advertisers predict which ads are the most likely to be clicked. The expected click-through rate helps calculate the pricing and ranking of your ads which means machine learning is helping to show the best ads to each customer.
Enhanced PPC bidding methods may be possible using machine learning. When you teach a machine about concepts like keywords and campaigns and how they relate to each other the machine can ultimately automate bid management for a keyword that has no historical data.
Statistical Learning Methods
A lot of success in digital marketing automation is based on statistics and machine learning to categorize things. Using machine learning Quality Score is Google's rating of the relevance and quality of your PPC keywords and ads.
Inside Adwords additional statistical learning methods are used. Automated bidding products can think through many more factors that could impact the potential of a conversion than a human could. Leveraging machine learning allows you to analyze the best time of day to run keywords as well as uncovering new keywords. This can help reduce performance fluctuation and make informed bidding decisions.
Automating PPC
There are more and more options for automating PPC tasks and there are many third party apps that use artificial intelligence and machine learning to help to automate PPC tasks. Adwords Scripts provides customizability in connecting Adwords to AI. Implementing automation in your marketing strategy can make you more effective but it won't make you irrelevant.
The way machine learning impacts the automation of digital marketing is continuing to evolve. Smart bidding tactics depend on leveraging machine learning and determining how large the role humans will continue to play in PPC strategies. Focus on having the best process for using the automation of you digital marketing and understand the technology so you can take full advantage of all that is possible with AI and machine learning.
An experienced Premier Google Partner can employ all of these features and more to ensure your campaigns outshine the competition. For more information about digital marketing automation and leveraging machine learning contact the pros at Softline Solutions.