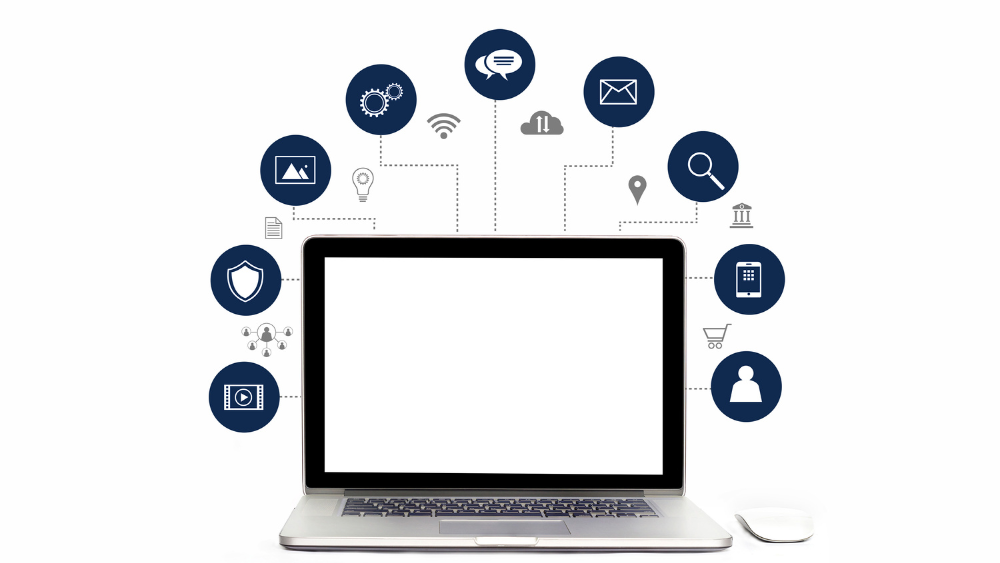 Providing quality content geared to searcher intent is an important factor in ranking well in search engines and it's as important as ever in 2023. The higher your website appears on the search engine results page, the more organic traffic is directed to your website. So, what are the elements of quality SEO in 2023? What are some things you can work on to improve your ranking?
Sprinkle Keywords in Each Post
Keywords are still an important aspect of SEO strategy. Keywords are the words people input into a search engine when they're searching for a site like yours. Start by selecting quality keywords, preferably with good search volumes and reasonable keyword difficulty. Look for related terms to use as secondary keywords. Related terms are known as semantics, and these keywords help Google better understand your topic.
Use your keywords naturally throughout your post, aiming for a keyword density of 2 to 5 percent. It's not necessary to repeat keywords at the beginning of each sentence. Use them naturally in the body text and in the HTML tags of your page. Effective use of keywords requires providing informative content that's appealing to readers while being discoverable by search engines.
SEO Tags
Specific HTML codes provide search engines with key information, identifying parts of your content that are relevant for a search term. Two of the most important tags to use for SEO success are the meta-description tag and the title tag. Use your main keywords in these tags following Google guidelines. 
Your title should contain keywords that help it appear in search engine results while being interesting or intriguing for readers. The meta description shows as the description on the search results snippets.
Heading Tags
Heading tags help search crawlers understand what your content is about. Headings help break your content into bite-sized pieces. Your H1 tag is unique and is treated by search engines as the title of the page. The H1 tag is displayed on your website while the title tag is displayed in search engines. H2 tags are used for headings of each section and H3 for subheadings. Headline tags should be optimized with keywords but be relevant for your readers.
Once you have your Heading tags, you have the backbone of your article. Content within each section should be rich and informative while naturally including researched keywords.
More Tips for Better SEO Results
There are a variety of things you can do to use SEO to improve your results. Use images related to your topic and include alt tags, which are alternative text used to describe the image. Internal linking is an important part of an effective SEO strategy as well. Links to other pages of your site help search crawlers connect your content. Use bold or italics once or twice in a post to emphasize keywords. Provide fresh content and update old content frequently.
SEO is part of any effective digital marketing strategy. The Google-certified experts at Softline Solutions can identify any issues your website may have and help you rise in search engine rankings. Get in touch with Softline Solutions today.