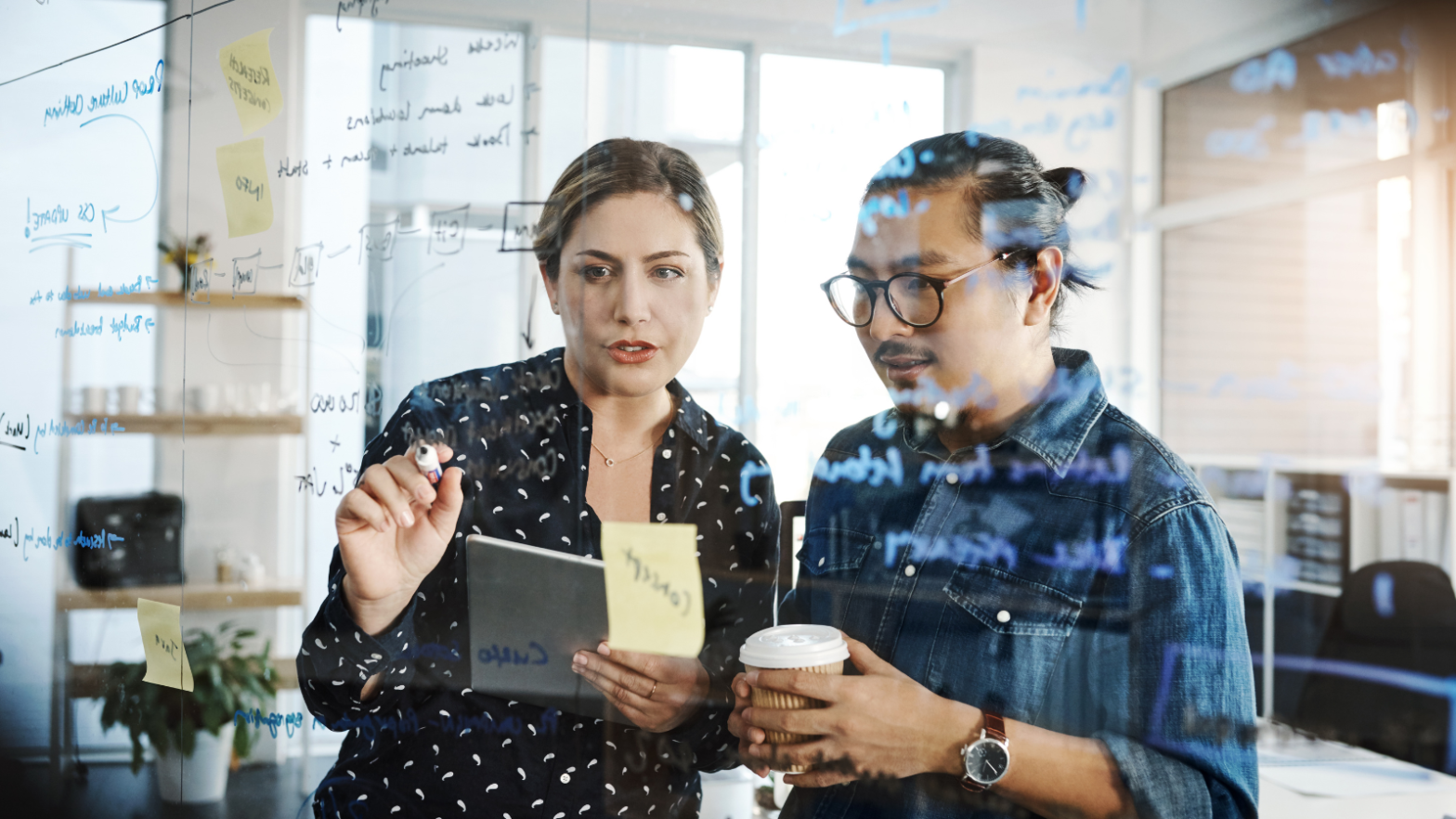 Content marketing is a key part of an effective digital marketing strategy and it's used to establish credibility, grow brand awareness and generate leads. It's also used to nurture existing relationships with customers. For a business to be noticed in a crowded marketplace, you need to produce relevant, personalized content and this content needs to be shared across a variety of different channels. How do you develop a content marketing strategy that works?
While the ultimate goal of content marketing is to get people to take an action such as signing up for a newsletter, making a purchase, or requesting information, your content has to deliver a positive user experience. An effective content marketing strategy doesn't mean just producing a large volume of content. Your content has to be valuable to your readers, and you have to deliver a consistent and recognizable message in order to attract and retain members of your target audience.
How is Effective Content Marketing Measured?
Marketers look at a variety of metrics to evaluate the success of their content marketing efforts. Information on results can be found in search engine rankings, traffic, and leads and more information can be found by looking at engagement, ROI, and conversions. Journey analytics tools can review every piece of content that a prospect looks at throughout the buying cycle and evaluate how different parts of a customer's journey contribute to an action such as requesting information or completing a purchase.
Quality content provides the information a prospect is looking for and aims to keep them engaged and provides a helpful user experience. Common questions and issues are addressed through different types of content, such as blog posts, videos, and social media posts. Providing informative content can help to reduce support requests.
The Importance of User Experience
Successful content marketing prioritizes user experience. Consumers often feel that a personalized user experience is a key factor in deciding whether to make a purchase or remain loyal to a brand. They may look elsewhere if their expectations for personalized interactions aren't met.
The world of content marketing continues to grow and develop. Brands that need to produce a large volume of content to be competitive in their industry sometimes rely on AI to create better experiences for customers and prospects and to keep up with the demand for fresh, relevant content. Other companies have a whole team of individuals that are involved in producing quality content. This team may include a content manager, writers, editors, designers, marketing analysts, and more. A range of tools may be used throughout the process such as content management systems, social media sites, SEO software, and team collaboration tools.
Planning Content Strategy
Content plays a role at every stage of the journey from prospect to customer. Being committed to delivering personalized interactions as part of your user experience requires a commitment to planning and producing quality content on a consistent basis. Need help planning and implementing an effective content marketing strategy? Get in touch with Softline Solutions. We've helped hundreds of companies to succeed online and we're ready to help you grow your online presence and your business.