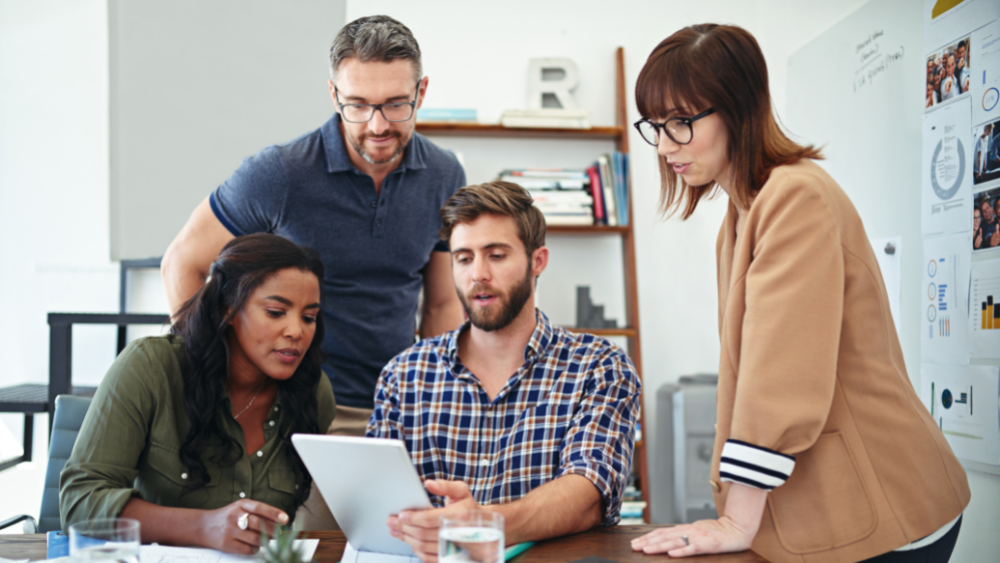 Accessibility is something most people don't think about until they are experiencing challenges themselves or are affected by the challenges of a loved one. When people without physical challenges think of accessibility, they typically think about wheelchair ramps and not much beyond that. The internet is intended to work for people of all ages, backgrounds, and abilities, but if websites or applications are badly designed, some people may be excluded from accessing them. Digital marketers need to learn and analyze whether their web design is accessible to everyone including people with different abilities who may have a more difficult time learning to view, understand and navigate them.
Do Digital Marketers Typically Test for Accessibility Issues?
Few digital markers give much thought or testing of accessibility of their website. One of the things to review is the choice of font. Fonts that are small and those that don't have high contrast such as red or light gray may be difficult for some people to see. Websites that have pop-ups that block the information on a page and shopping carts that can't be reached without a mouse may not be accessible to everyone. Consider people that may have issues with sight or hearing as well as older people who may have difficulty with small print.
What Aspect of Accessibility to Digital Marketers Frequently Forget?
Digital marketers frequently forget the importance of using proper headers on blog posts and web-based content. Search engines look for headings such as <h1>, <h2>, and <h3>. When headers are placed simply by using the font you want, but not in the proper form, headers are treated like a paragraph. This gives them less priority in the search engines, and it also means people using screen readers can't scan easily.
Reviewing Your Website for Accessibility
Be careful about relying on automated tools to find problems with accessibility. Color contrast is one of the first things to review when looking for accessibility problems. Some people can't read text that doesn't have sufficient contrast while those with dyslexia or other reading disabilities may not be able to read brightly colored font. If there's any flashing or blinking content, there must be a way for users to be able to disable this feature since it may trigger seizures in people with epilepsy.
Check that images have alt tags and remove images from your text to see if more description is needed to communicate any information that you're using images to relay. The goal is to make sure people can view and comprehend page layouts so that they can be motivated to make the choice prompted by your call to action. View your content on different computers and mobile devices and look at it from different views and magnifications to identify any potential problems. 
Improving Your Website
Accessibility issues can affect not only people with permanent disabilities but also those with temporary disabilities such as lost glasses or a broken arm, as well as simply people with slow internet connections. Taking the time to make sure your website is accessible can increase the loyalty of people who have difficulty finding what they need elsewhere and may help to expand your customer base. For more tips and assistance on improving your website, get in touch with Softline Solutions.