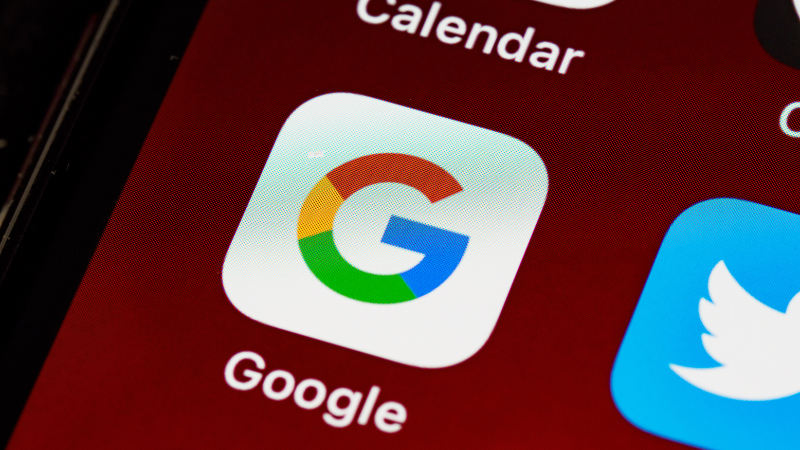 When people do a search on Google for a keyword, most of them click on the top-ranked site listed on the search engine results page. The first five listings get the bulk of traffic based on SEO, while sites that are lower than that don't get as much traffic. Google's algorithm takes certain factors into consideration when ranking websites. Improvement in these areas may improve your SEO results and increase the amount of organic search traffic your site receives. 
Quality Content
Google's intent is to provide users with the best match to their search terms. One of the most important things you need to do is deliver content that people want to read, content that's informative and thorough. As you research your target audience, determine what questions they're asking and provide content that provides the answers. Your goal is to provide better content than your competition. There's a good chance that improving the quality of your content can help to raise your ranking.
Mobile-Friendly
Your site needs to work well on all devices from computers to smartphones to tablets. More and more people surf the web on their cell phones, and they expect your site to work when they do this. If your site doesn't load or isn't easy to view on a mobile device, people are likely to click away from your site and look for a site that's mobile-friendly. Google primarily uses the mobile version of content when indexing sites. 
Links
Inbound, outbound and internal links all contribute to Google's ranking in SEO. When other sites link to your site, those are inbound links that help to demonstrate authority since it means another site thinks your content is worth linking to. Outbound links are a way of providing relevant resources to your site's visitors, and internal links help connect ideas within your site and help visitors find their way around. 
On-Page Experience
Google looks at your bounce rate as well as your click-through rates and dwell times. This information lets Google know whether people are finding what they were looking for when they land on your site. Load time is another important factor since people are likely to quickly click away if the site doesn't load in just a few seconds. 
SEO Optimization
The technical side of SEO is still considered when Google ranks websites. This includes things like keywords in the title and the title tag, keyword-rich alt text, and keyword-optimized header tags. Meta descriptions should be properly optimized. Even though it's important to consider SEO optimization, the use of keywords should be natural and not forced or awkward.
The bottom line is Google wants users to have a good experience when they land on your website, which means quality content that matches what they were searching for, easy navigation, and quick load times.
If you're looking to increase your website traffic, reach out to the experts at Softline Solutions. Our Google-certified team can identify issues your website may have and can help you determine the best actions needed to rise in search engines. Contact Softline Solutions today.