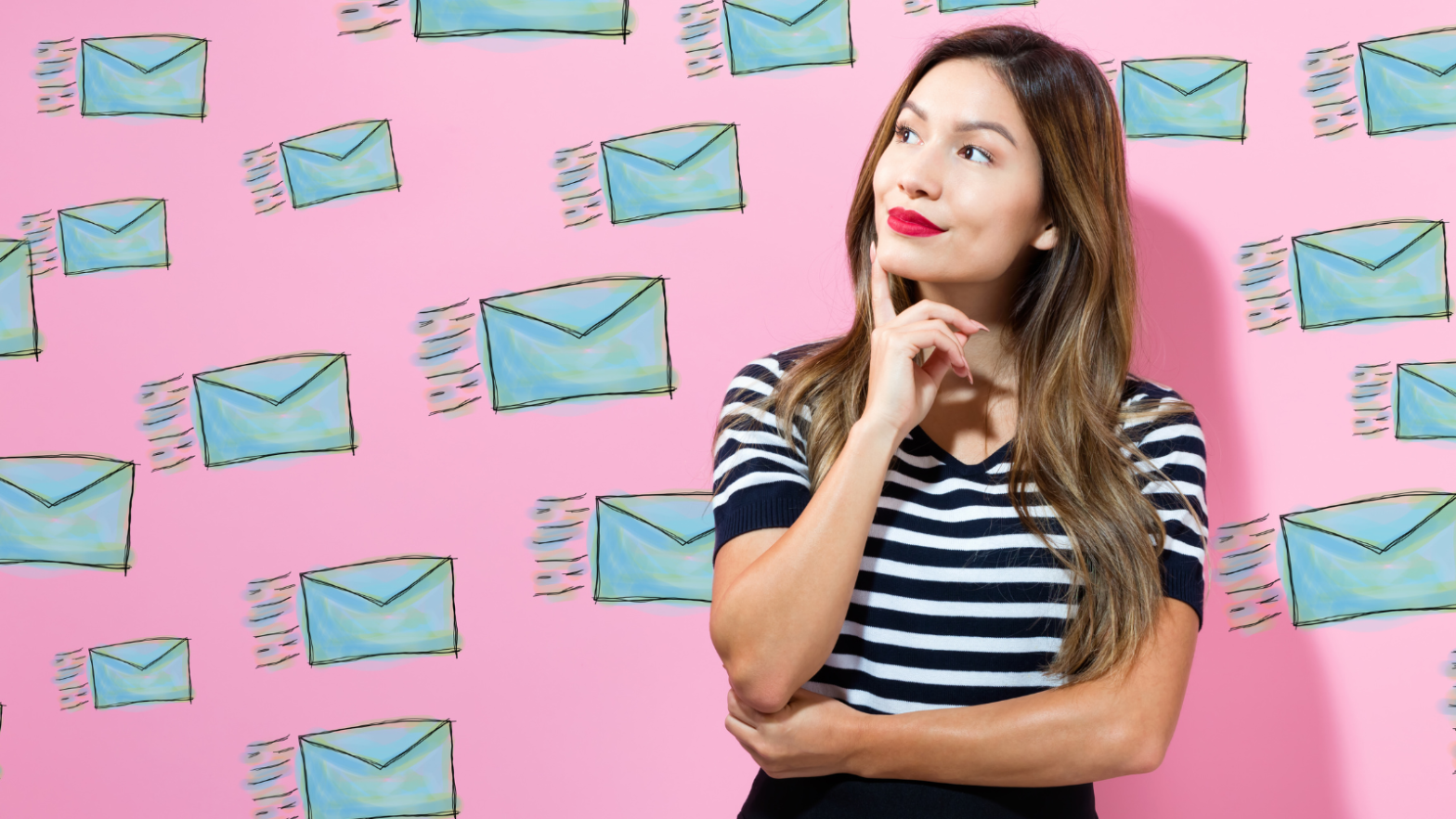 At some point, every business experiences some sort of epic fail. Whether you sent an email to the wrong segment of your list, sent a message with an expired code or a broken link, or an automated program fails, messages sent with errors or misinformation reflect badly on your company. While it may not be possible to avoid errors altogether, the important thing is to follow up with an effective apology email.
What's Needed in an Effective Apology Message?
It can be difficult to own up to missing the mark, but it's worse to make a mistake and try to pretend nothing happened. Writing an apology email may take some humility but remember that the reason you're doing it is to give the customer a reason to maintain trust in your brand. 
Your apology email should go out as soon as possible once the error has been discovered. Acknowledge that there's been an error in the subject line and give the reader a reason to click. The word "oops" in the subject line is frequently overused, and often ends up coming across with a typo saying "opps" instead of "oops." 
Your subject line can be clever or humorous, but it shouldn't minimize the problem or the inconvenience to your customers. Use a lighthearted phrase such as "We goofed! Or "This is embarrassing." If that approach doesn't fit your audience, you might state something like "Correction to an earlier email."  
In the body of the email, own your mistake and make sure your apology sounds sincere. Don't make excuses but admit an error may have impacted them. Depending on the nature of the problem and your audience, sometimes you might want to let your customers know the problem has been escalated and brought to the attention of senior management to prevent further issues. In some situations, you may want to invite customers to respond to the email with feedback.
Use Consistent Branding
Whenever you send an email, your brand should be recognizable. This means using your brand's email template. Your copy style should be consistent with your brand's voice and should explain what the problem was and what you've done to fix it. You don't need to go into excessive detail about the problem The emphasis should be on the solution such as offering an extended deadline or an additional coupon code.
Be careful not to rush through the apology email and hit send only to realize you ended up making an additional mistake. Proofread what you've written for spelling or grammar errors and make sure links work correctly.
You may want to consider creating a template to use as a standard apology email. Create more than one variation to see what prompts people to open the email and to get clicks and conversions.
Growing Your Online Business
There are many things to think about when you're establishing or growing an online business. Softline Solutions can help. Read our case studies to see how we've helped other companies succeed. We are here to help you reach your online potential.