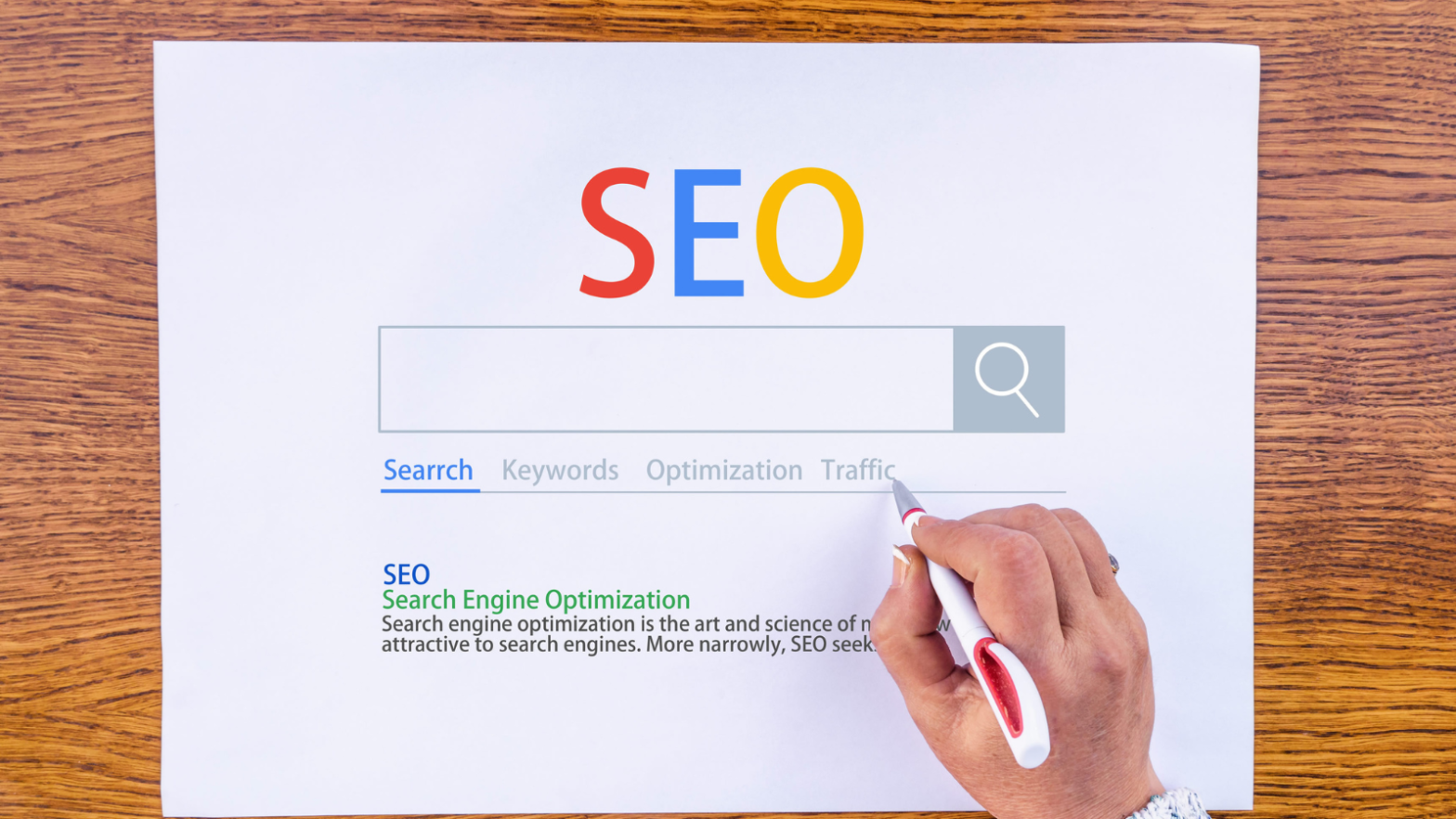 Every year more and more people use online searches to identify companies and service providers that they want to do business with. If your website or blog isn't ranking well, you're getting lost in the shuffle. To leverage the power of search engine marketing, it's imperative that you stay on top of SEO trends as they evolve. SEO is continually evolving and in any given year, what worked the prior year may not work in the current year. Here are some of the biggest SEO trends in 2023.
Content Value Matters More Than Backlinks
Today's search engines are hunting for content that's valuable to searchers. Content needs to be fresh, well-written and informative. Quality of content is more important than ever, and the trend is for the usefulness of the site to be more related to the quality of the content and less related to irrelevant backlinks. Your goal is to provide high quality content that shows mastery of a topic so visitors don't need to look for answers anywhere else.
People First Content is Likely to Continue to Trend in 2023
To produce content that's considered valuable, research your target market to find out what they're looking for and produce informative content that answers their most burning questions. Your content needs to appeal to both humans and search engines, but keep in mind that satisfying people comes before satisfying search engines. Your goal is to publish content that's original and genuinely helpful. New content should be added frequently that focuses on the questions your target audience is asking.
The Role of Conversational Search is Increasing
Think about how your audience is trying to find you. While many people are still searching by inputting keywords into Google or another search engine, many others are taking advantage of voice search technology. Think about the natural language choices prospects use when doing a conversational search. In 2023, the trend toward voice search is likely to continue to rise, so you'll need to optimize for voice and conversational search.
Your content should be tailored to the choice of words your audience is likely to use. If your target audience is college students, they'll probably have a different conversational style and choice of words than an audience of senior business managers.
Simplify Navigation Using Quality Internal Links
Your internal links provide a way for you to guide your visitors to related content on your site. Quality internal links are useful in establishing the architecture of your site and the trend in 2023 is for internal links to require a higher focus than backlinks. Reevaluate your linking strategy to make sure visitors can easily find their way around your site.
Digital marketing using SEO continues to be an important and cost effective way to grow your audience and build your online presence. The SEO experts at Softline Solutions are Google certified and can identify any issues your website may have to make it easier for your site to rise in the search engine rankings. Contact Softline Solutions today.