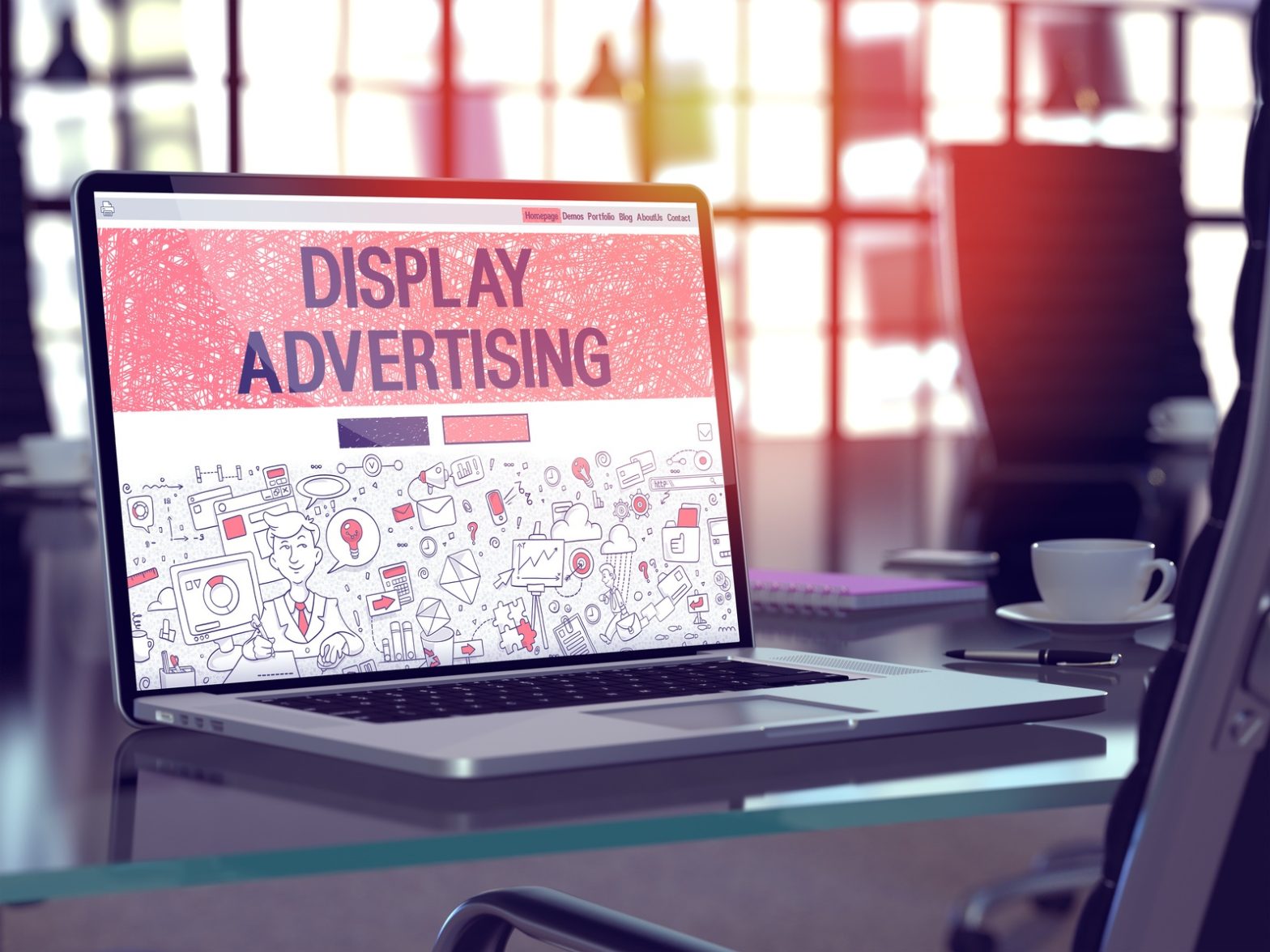 Are your current display marketing strategies getting you the results you want? Display advertising is an effective method for generating leads and establishing brand awareness but it does require planning and knowing your target market.
When you implement digital advertising correctly your company can attain greater visibility grow your online presence and reach a wider audience. How can you use advanced display marketing techniques to get better results for your business?
Maximizing Traffic
Consider scaling bids to accelerate and maximize traffic. When you have a profitable campaign maximizing volume can lead to a large increase in traffic. Using this strategy requires knowing how to calculate acquisition costs and maintaining a healthy return on investment. It also requires knowing when and how to adjust your bids.
When you focus on this marketing technique you choose whether to raise your bid until you get the traffic volume you are looking for or you choose to target a large number of keywords. You will need to analyze keywords to determine which words are performing well and which have the best ratio of CTR to CPC.
Using Managed Placements
A great strategy for targeting your audience is to use managed placements. This technique allows you to choose exactly where you want to show your display ads. You can choose specific websites videos or apps.
If you know where your customers are spending their time using managed placements to put your ads in front of them can help you to get better results. It increases your exposure with people who are already interested and engaged.
Custom Graphics vs. Templated Graphics
Custom graphics can help your company really stand out. By having graphics and designs based on your unique specifications you can create a unique and recognizable brand. Using custom graphics your design possibilities are just about endless and you can create a memorable online identity.
For smaller companies with a tighter budget templated graphics may be adequate for your online presence as well as your display marketing. A more economical solution templates still allow some degree of customization and standard functionality. Using templated graphics you can get your display strategy started while making a plan to invest in custom graphics as your business grows and evolves.
Remember the Basics
Whatever display advertising techniques you decide to use don't forget to keep marketing basics at the heart of your marketing plan. Some marketing basics include:
An offer

Sense of urgency or time sensitivity

A strong call to action
Your ads should be creative catching the eye of your audience while capturing their attention and making your brand memorable. Having consistent messaging across multiple platforms will make you recognizable to your target audience. Be persistent and pay attention to your results to determine your future display marketing strategies.
Help with Display Marketing Techniques from the Experts
The pros at Softline Solutions have extensive experience with creating display advertising building brand awareness and driving traffic. For a fresh look at your marketing efforts and guidance on more profitable strategies contact us today.