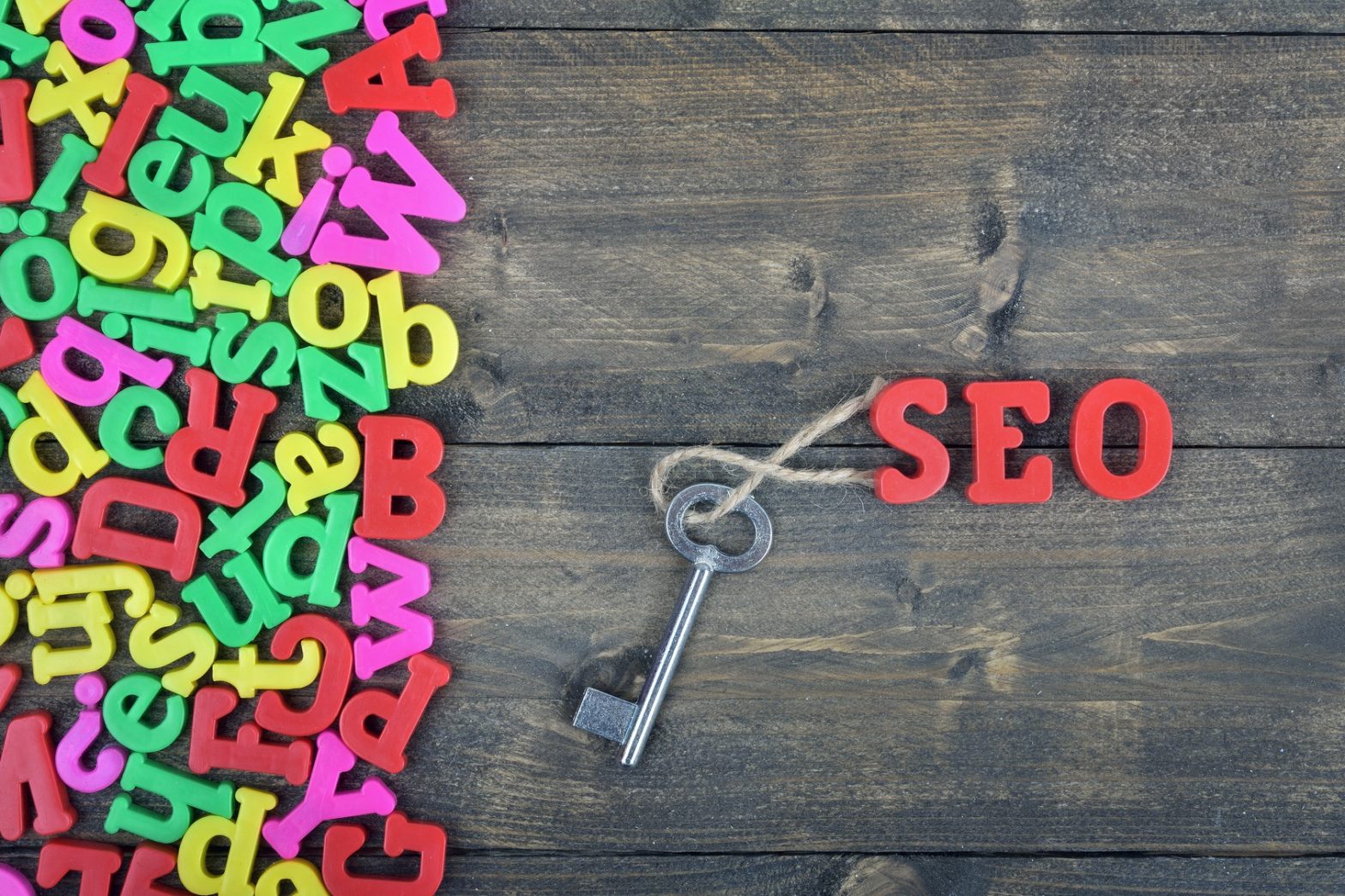 Any reputable search engine marketing company has more than a few winning strategies making up SEO success stew. They know what works and what doesn't and what should be avoided at all costs. Help yourself and your team make the right SEO agency choice by learning five of the best "secrets" successful companies use.
Secret #1: Transparency Is the Name of the Company Game
An outstanding search engine marketing company is committed to transparency. Period. They let their clients know what is going on and what they will do to achieve the results they want all the time. Their transparency translates into organic ways of getting the necessary results which means no shortcuts or other blackhat tactics that equal penalties from Google and other search engines.
Secret #2: They Want You to Speak with Existing Clients
The best companies of this kind encourage you to speak with their existing clientele. If they run from the room when you mention this and refuse to provide recent case studies detailing their work do not work with the company. Such companies hope you do little to no research so you will not notice when the results you want are not there.
Secret #3: Higher Prices Exist for a Reason
While it can be tempting to go with the cheapest search engine marketing company option those who have done it will tell you it usually means disaster. This doesn't mean the highest-priced company is the best it just means those that offer the lowest bids are not going to deliver what you want. You get what you pay for after all so do not let a slightly-higher price scare you off. It is generally wellworth the extra dollars.
Secret #4: The Power of Keyword Research is Central
Keyword research remains one of the pillars of SEO for a reason it works. The best companies utilize analytics services to research keywords and their negative counterparts and run tests to determine which words are what your business needs to thrive. There are many facets to SEO success and while they are all important no viable search engine marketing company is going to dismiss keyword importance.
Secret #5: SEO is a Marathon Not a Sprint
Perhaps the biggest "secret" reputable SEO companies want to emphasize is that search engine marketing is a marathon not a sprint. Pay-per-click (PPC) advertising is the short and sweet route offering great results but it is also a bit more expensive. SEO companies worth their weight in marketing success combine PPC with search engine marketing to help their clients get where they want: in the minds of their target audiences. They do not promise big things within the first few weeks as SEO takes time to build. Once the foundation is poured however the results are awesome…and long-lasting. You cannot hope to end up on the first page of Google without a little legwork. SEO success means keyword research and related experiments killer Meta descriptions and landing pages easy-to-navigate websites awesome social media pages and efficient link building to put your business in the forefront.
Find out how Softline Solutions can up your SEO game by contacting us today.