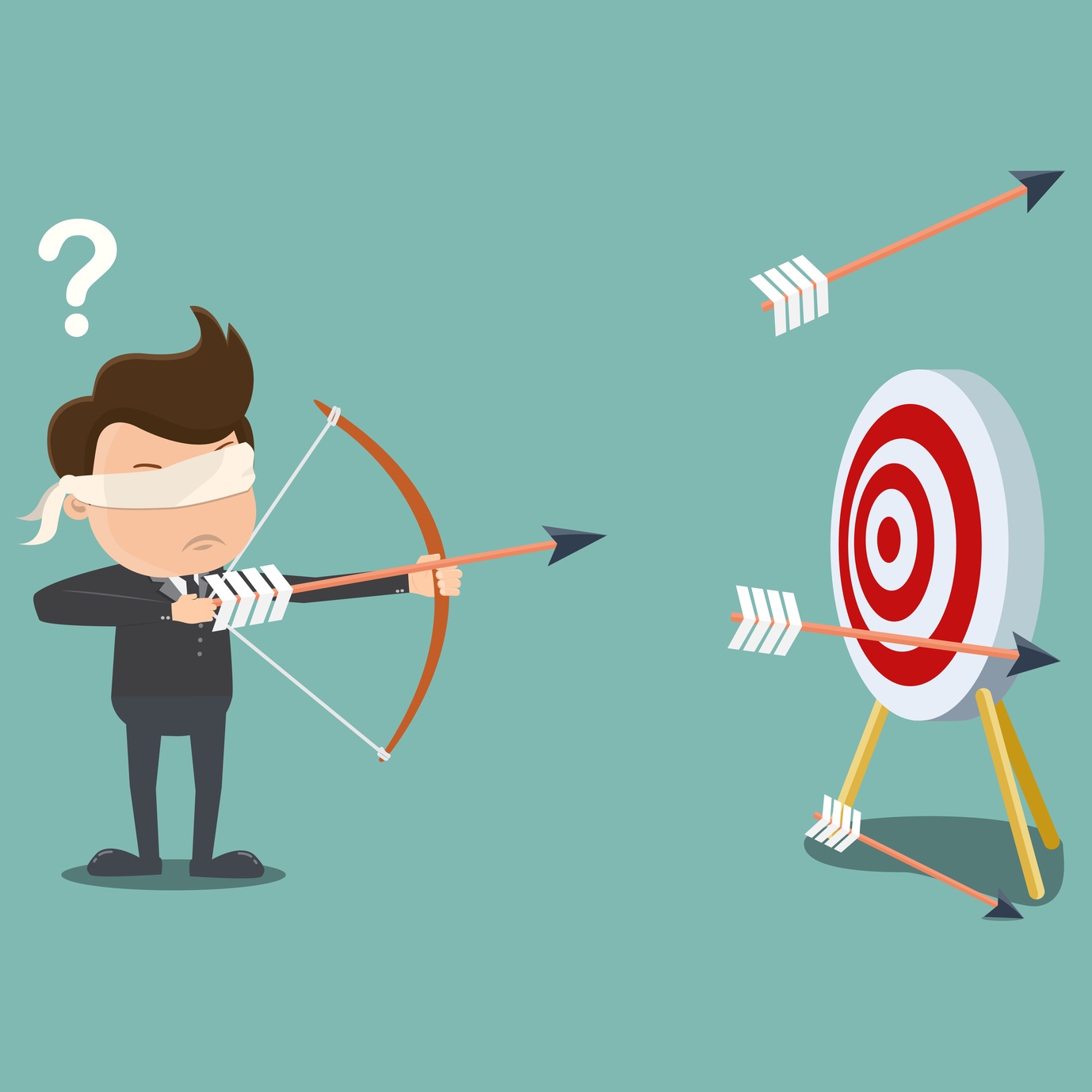 SEO is a marathon not a sprint. And while this is something to emphasize to your clients it is important to avoid the common mistakes that befall so many agents and companies focusing on local SEO. Keep yourself sane and your clients happy by avoiding the following SEO mistakes if you don't already.
Mistake #1: Using P.O. Boxes & Virtual Addresses
Google wants real brick-and-mortar addresses not P.O. boxes or virtual ones. Their guidelines state this clearly so if you are in the process of creating a page for a company without an actual address you have a problem. Spammers create listings for less-than-reputable online companies or businesses that don't exist both of which fall into the black hat category. Avoid spammy-spam problems by encouraging the client to report the business to the Google My Business forum so the person can un-verify the listing and become eligible once again.
Mistake #2: Using The Same Phone Number For Multiple Businesses
That's great that your client operates a mixed martial arts and pet grooming studio out of her home but it doesn't mean she should use the same phone number. Google guidelines require the phone number to directly relate to the business instead of using a central line for multiple companies. It gets confusing fast. Let your client know this and stress that separate lines are tax-deductible expenses.
Mistake #3: Stuffing GMB Listing Names With Keywords
Too many keywords in a GMB listing is a clear violation of Google's guidelines which state that including unnecessary info with a business name is not permitted.
While removing excess keywords may cause the listing to move down Google's first or second page it helps the client establish a credible business over time. There are plenty of other ways to help your client rank higher on Google without blatant and often painfully-obvious keyword stuffing.
Mistake #4: Inputting The Same Content Across All Business Location Pages
Using different web addresses for a client's various locations is a common practice; however inputting the same stuff into each site appears as duplicate content and eliminates opportunities for brand building. Even if the services for each location are exactly the same it is essential to write different content rather than copying and pasting. Explain this to your client and have one of your most trusted content producers craft unique pages that paint a clear brand image.
Mistake #5: Creating Multi-Practitioner Listings
Multi-practitioner listings aren't necessarily a bad thing but they should only be created in highly-specific cases. They often result in a number of problems such as a GMB listing for a doctor who retired two months ago or a dentist who continues to outrank the practice for whatever reason. If the company in question is brand new with no Internet record create practitioner listings only if the individuals offer specialty services. If the company is not new and the practitioner has retired it is perfectly okay to un-verify the listing. If the practitioner passed away contact Google with the obituary information so a staffer removes the listing for you. If the practitioner is current add the listing to a landing page instead of a home page.
Keep these SEO mistakes in mind and work with the team known for spot-on local SEO practices. Contact Softline Solutions today.