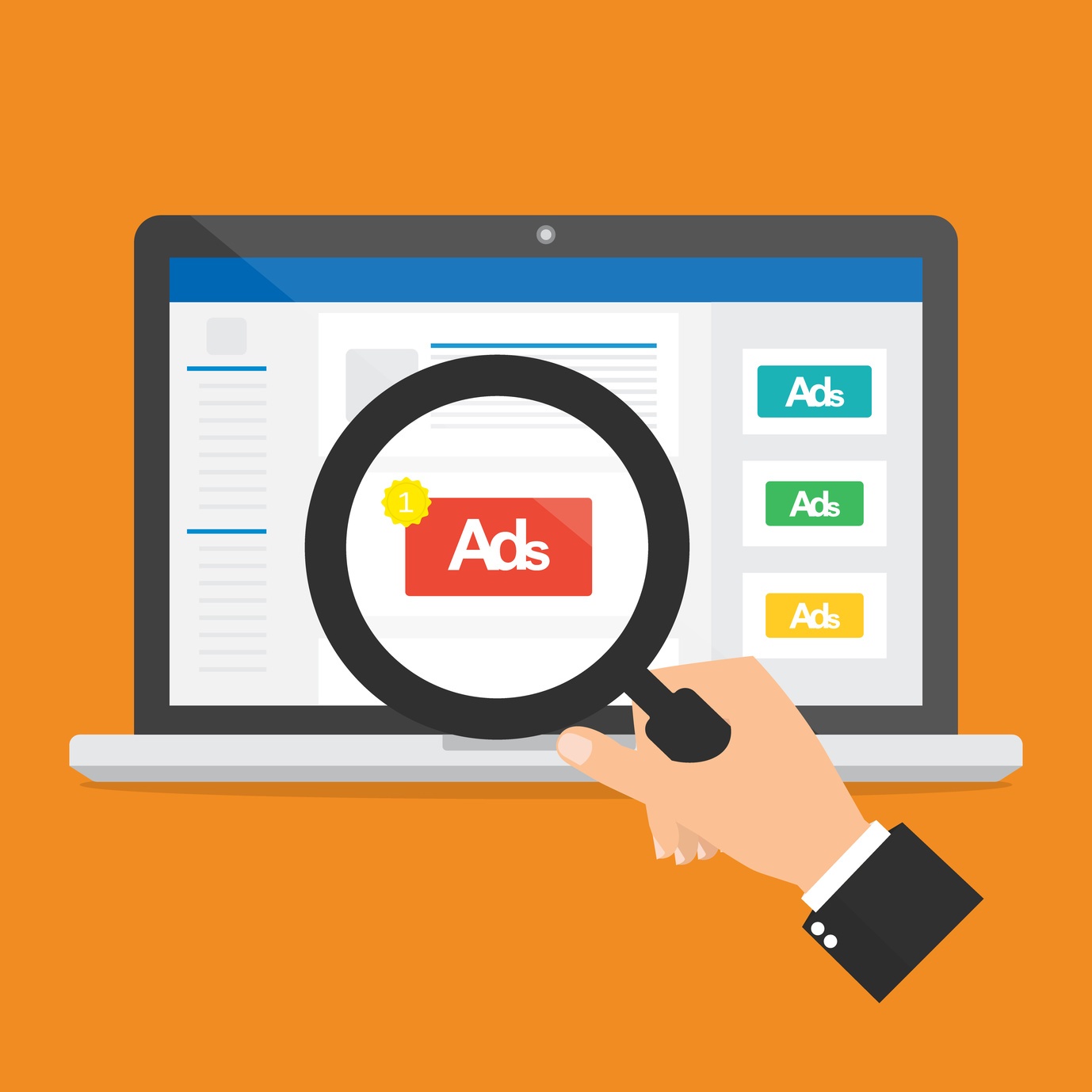 Ready to make this year your brand's best ever? Of course you are. Launch your brand into the stratosphere with any or all of the following five outstanding ways to advertise online. You will enjoy high site traffic volume as well as more conversions and revenue.
Method #1: Content Marketing
Content marketing is more than simply advertising as it provides a fantastic way to create and hone the voice of your brand. Blogs vlogs and social media posts are all classic content marketing examples. Keep in mind when creating such content that while it should reflect your brand's products or services it should not market them directly. Content is about providing your customers with value instead of forcing your brand on them. If you sell pet products for example create blogs centered around pet care tips such as the right toys for a puppy or what kind of food benefits an aging cat. Save the marketing for the byline assuming you use one at all.
Method #2: Influencer Marketing
Influencer marketing is one nifty way to advertise online. It involves partnering with similar brands or people who work in your industry and helping each other out. Let's say you produce auto parts and connect with a famous racecar driver on Twitter. If you can get the driver to endorse your products on social media that is one heck of an advertising win.
Method #3: Search Ads
Method #3 is all about search ads or those ads you see on web pages in response to specific search queries. These ads appear on other published content as well such as blogs and online articles and provide another way to market to your target demographic without harassing them via endless emails and the like.
Method #4: Display Ads
As with content marketing display ads come in many forms. You advertise on websites using a variety of formats including images text flash audio and video options. These ads appear on websites your target audience visits and provides them with both general advertisements and specific messages from your brand such as an exclusive discount or special happening over the weekend at your brick and mortar store. Display ads on Google Search for example generally contain a headline two lines of ad text and a link to a website landing page social media page etc.
Method #5: Social Ads
Rounding out this list is social ads or those ads you see on Facebook Twitter Instagram and so on. These highly-targeted ads promote products or services and are usually based on users' social media habits. They are specific in that you can apply behavioral and demographic filters and offer remarketing options such as tagging site visitors with cookies and using display ads. Social ads are a type of paid content such as a one-off promoted tweet or full-blown campaign featuring sponsored posts on Instagram.
Softline Solutions is here to make your online marketing job easier. Contact us today to learn how we can increase your traffic and revenue.