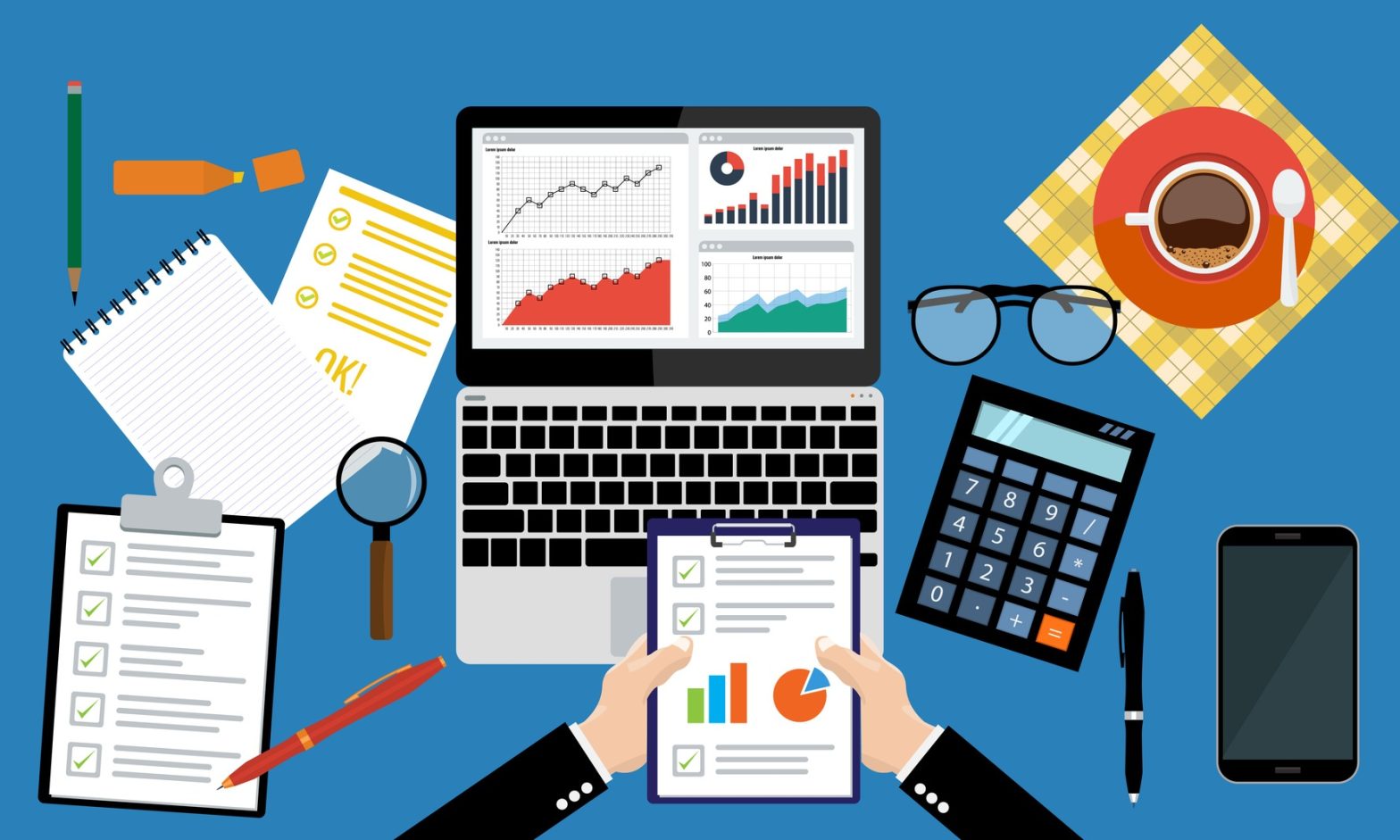 A PPC audit is a necessity for any PPC campaign. Such campaigns require near-constant reviews adjustments and optimizations to remain successful as you do not want to put money into advertising efforts that are not doing their very best for your website. If you have yet to schedule an audit learn why it is something to do as soon as possible.
Ensures Everything Is Working Correctly
The arguably primary benefit of a PPC audit is to ensure that everything in your PPC campaign is functioning optimally. An audit makes clear any inconsistencies and other problems affecting your campaign so you can correct them and make certain your target audience is finding your website and related platforms easily. You would not want a broken link or other problem to frustrate your target market and make them less likely to return to your website. An audit identifies whatever needs adjusting to keep your PPC motor humming beautifully.
Increases Conversions & Return on Investment
A properly-working PPC campaign is one of your best assets in terms of conversions and a return on your investment. It gives your audience the inspiration they need to learn more about your products and or services so they do what you want: make a purchase. Not only will they visit they are more likely to purchase your products/services and recommend them to their friends and family members. PPC campaigns cost time and resources after all so an audit is the best way to obtain the ROI you truly need.
 Prevents Wasteful Spending
Wasteful ad spending is about the same as flushing your money down the drain. Unknowingly spending money on an ineffective PPC campaign is a problem too many businesses have because they simply are not taking the time to check how said campaign is performing. Rather than flushing your hard-earned money away without realizing it give your company the gift of a PPC audit so your dollars are always working for you.
 Provides Helpful Strategy Revisions
Any advertising strategy revisions are that much easier when you have an audit to refer to. You get to fine-tune your campaign so the right audience clicks at just the right times and are led through the correct sales funnels. Campaign refinements are a vital part of any advertising strategy helping with both short- and long-term ad plans. Whatever your PPC goals audits make implementing serious plans of action a virtual breeze.
Helps with Analytical Skills
Analytical skills are more important than ever in today's SEO- and PPC-driven world. Audits help your team learn more about the analytics process so you save considerable time both setting up new campaigns and optimizing existing ones. If you have a website you have to optimize for search if you want your consumers to find it. Adding analytics knowledge to your list of skills helps significantly in your current campaign and all that come after it. You will subsequently spend more time doing what you should be doing which is helping your target market buy the products and services they need.
Obtain your PPC audit by contacting the geniuses at Softline Solutions today.