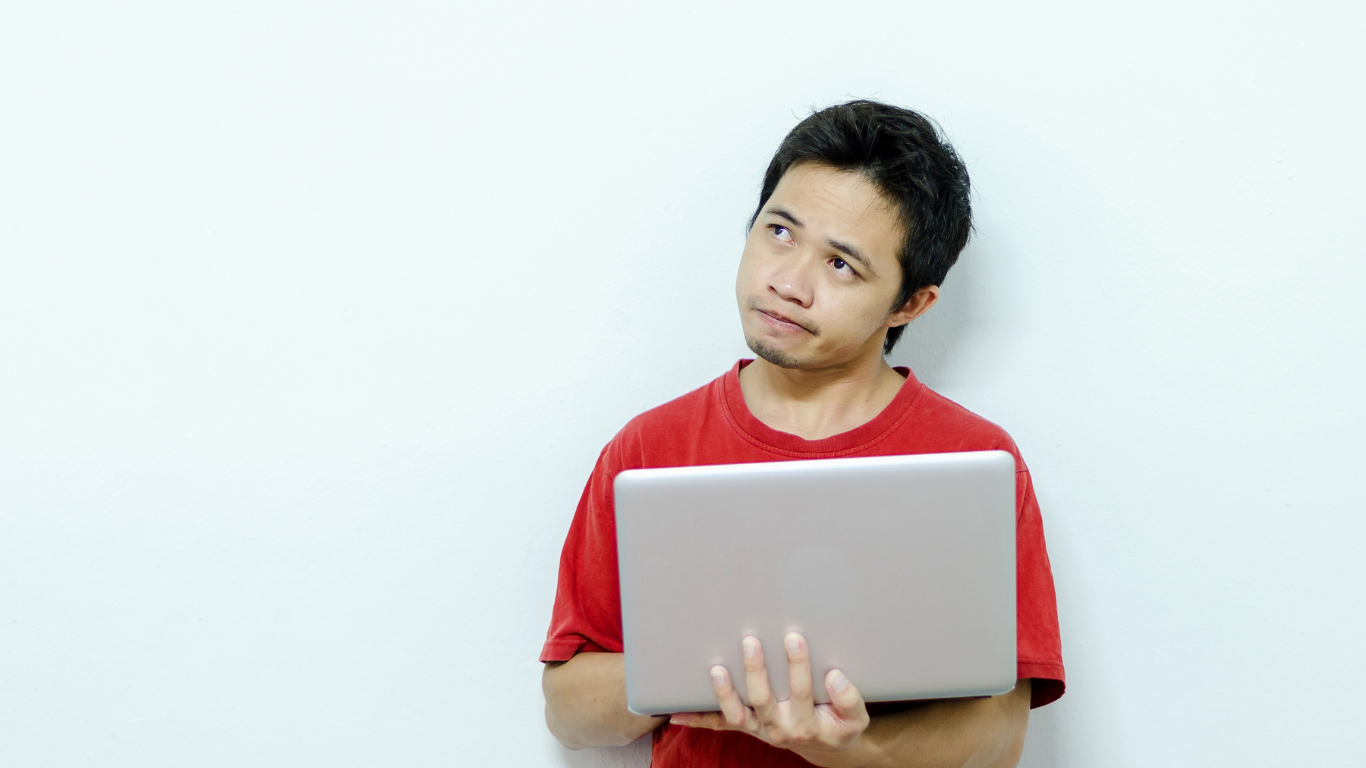 Organic and paid search marketing are separate marketing strategies that work best when used together. Linking a Google Ads account to Search Console gives you a more complete picture of keywords and the value of paid versus organic terms. In a nutshell, it puts more useful data at your fingertips. This information can be very helpful whether you're running just a few campaigns for a small business or hundreds of campaigns for clients.
Finding New Keywords
When Google Ads and Search Console are linked, you'll have access to the Paid and Organic Report. This allows you to see how frequently pages from your website are appearing at the top of search engine results. You'll get a better idea of which keywords are working and which aren't. You'll get insight into how the click-through rate is being impacted. 
You'll gain information on how keywords are performing in both paid and organic, both alone and together, which can affect marketing decisions. For example, you can adjust your budget on keywords that are performing well through organic search to make sure you or your clients are getting the most you can out of your ad spend. You can identify relevant queries with low organic traffic volume, which you can target to strengthen your paid search strategy.
Discovering New Information
The information in Search Console allows you to see additional data about keywords and queries. This can present new opportunities for both paid and search, giving you the opportunity to brainstorm new keywords that might do well. New keywords can attract a wider audience and create more opportunities for interaction and engagement. With this new information, you can pause campaigns that aren't doing as well to test newly-discovered keywords.
Comparisons with Other Bidders
Are you wondering how you're doing compared with your competitors? When your Google Ads account is linked to Search Console, you'll see the comparison on how your campaigns are doing versus the campaigns of your competitors. This gives you insight into what they may be doing better than you are, and what needs to be adjusted if you're hoping to outperform them.
Using Available Tools in Google
When you run Google Ads, you probably are closely watching your ad campaigns to see how they're performing. If you haven't linked your Google Ads account to Search Console, you may be missing other important data. Taking advantage of available tools can help you enhance and analyze your performance and optimize your campaigns. 
Search Console is a free tool that provides data that can help you improve your search traffic. The detailed information available after linking your Google Ads account to Search Console can give you a clearer picture of how you're online presence is doing overall. 
Need Expert Help?
Keeping up with changes in the world of both paid and organic search marketing can be challenging. That's why it makes sense to work with digital marketing experts. Whether you need help linking your Google Ads account to Search Console, interpreting reports, or tweaking your marketing strategy, Softline Solutions can help. Get in touch with us today.