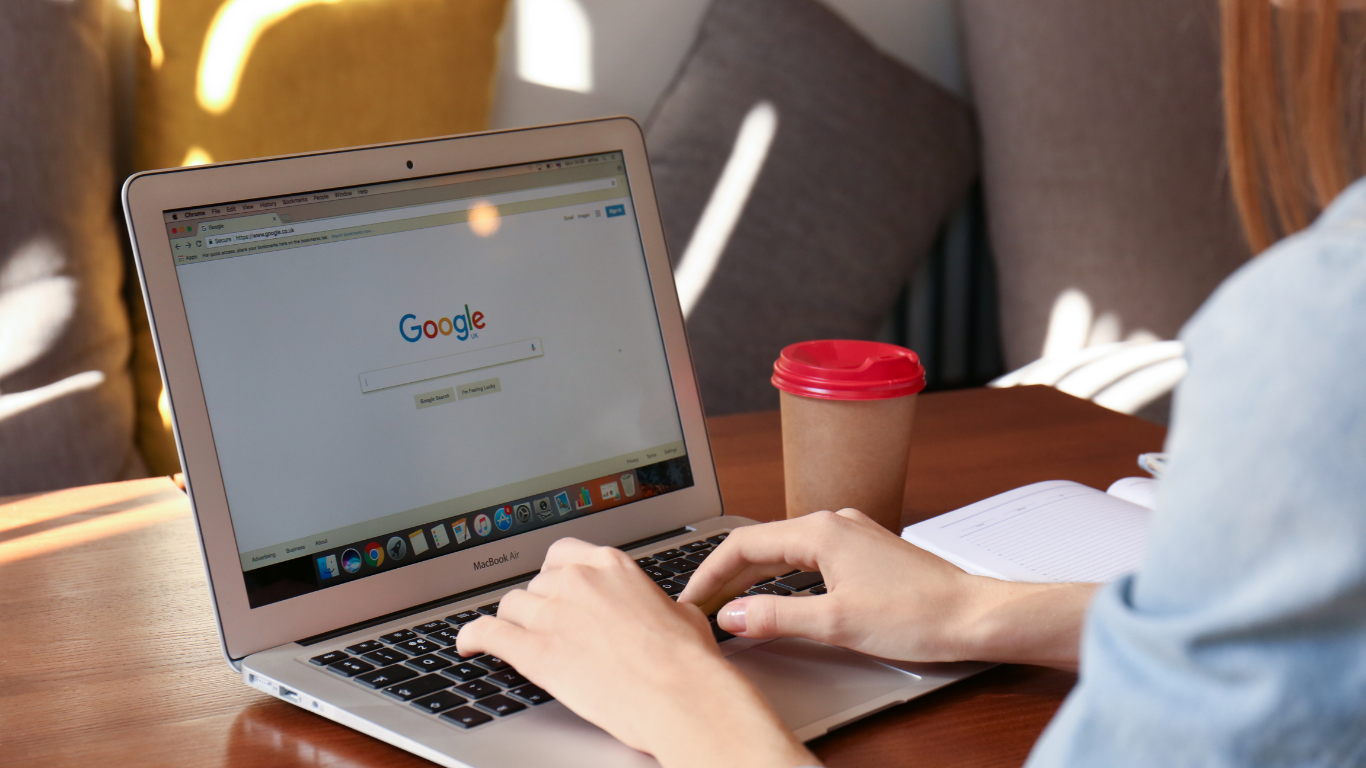 Google has announced that as of June 30, 2022, marketers aren't going to have the ability to create new expanded text ads (ETAs) or edit existing expanded text ads. You'll still be able to stop and start the ETAs you have or remove them, and you'll still see performance reports. But there's an ongoing push toward relying on automation.
What Marketers Need to Do to Prepare for the Change
The good news is that Google has given marketers plenty of notice to allow preparation for the change. Marketers should aim to have at least one responsive search ad (RSA) in every search group by the end of June. High-performing content from expanded text ads should be repurposed, focusing on the strength of the ad. Improving ad strength in responsive search ads can lead to more clicks and conversions.
Pin descriptions and headlines to specified positions to make sure you're in control of where they appear in your ads. However, if a particular position isn't required, consider letting machine learning determine the position. Review the performance of ads across multiple campaigns. Evaluate how successful they are based on impressions, clicks, and conversions. The more ad variations you have, the more you can learn from testing.
From Expanded Text Ads to Responsive Search Ads
Expanded text ads allowed more text than standard text ads, which gave marketers an opportunity to provide more detailed information to searchers. The new standard in place of ETAs will be responsive search ads. For this type of ad, Google Ads automatically tests different combinations when marketers enter multiple headlines and descriptions and learn which works best.
The move toward responsive search ads is an example of Google's efforts to use more automation in its ad options. To move away from expanded text ads is to move away from giving marketers direct control. Instead, the trend is to work with machine learning and artificial intelligence. 
There's an increasing number of new searches every day, and Google believes that automation is the best way to keep up with these trends. They report that advertisers who switch to responsive search ads from expanded text ads see approximately 7% more conversions at a similar cost per conversion.
Working with Experts on Google Ads
These changes aren't a surprise to experienced marketers since Google's offerings are frequently evolving, which often brings new challenges. At the end of June, any existing ETAs you have can still be used and you'll be able to turn them on and off. The time is now to work on getting to know responsive search ads and running tests to be prepared for the changes ahead.
Paid media is always evolving and changing. The best way to keep up with change is to work with experts in the field of digital marketing. At Softline Solutions, we take pride in delivering enterprise-level paid media management with a boutique touch. When you work with us, you're working with an Award-Winning Google Premier Partner. Get in touch with us today.