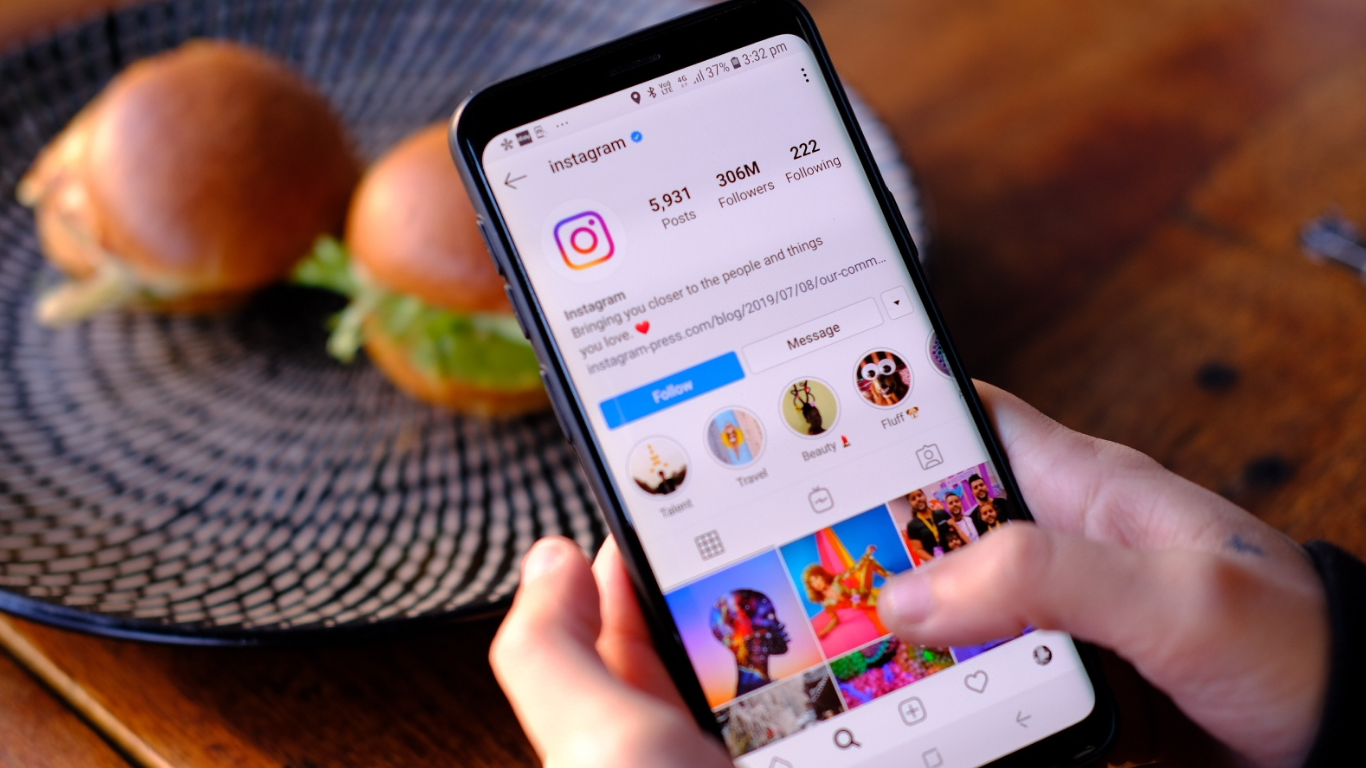 Social media hashtags originated on Twitter but are widely used on other social media platforms including Instagram, which has great potential for reaching a huge audience. Using hashtags on Instagram in a well-thought-out, intentional way is a great way to expand your reach and connect with additional members of your target audience.
What Are Hashtags on Instagram?
Like other social media platforms, hashtags on Instagram consist of unbroken text of searchable topics followed by the pound sign (#). They can be added to IGTV videos, posts, stories, and comments. Users frequently browse hashtags to find content that's relevant to them, which makes using hashtags an important part of growing your audience. 
When users click on a hashtag, they end up in a feed of recent posts using that hashtag, and they can follow hashtags like they might follow an individual or company. When users follow a hashtag, it gives you a way to show up in their feed even if they aren't following your brand. 
Finding the Best Hashtags for Your Brand
There are several different types of hashtags to choose from. Finding the best hashtags for your brand involves research and testing over time. Some types of hashtags that you may want to use include:
Branded hashtags, such as brand name, slogan, or tagline

Location hashtags to help you connect with local users

Seasonal or timely topics

Niche interest

Broad appeal hashtags such as #TGIF
Using multiple types of hashtags on each post gives you multiple opportunities to connect with your target audience and new prospects. Research trends related to keywords you're already using in your business. Follow businesses and Instagram influencers who share your target audience and see what hashtags they're using and what type of engagement they're getting. 
Using Hashtags on Instagram
Use a combination of popular and niche (industry-specific) hashtags. If you're struggling for ideas, you can get hashtag suggestions on hashtagify.me. to see if you can find a way to stimulate curiosity. 
Using a variety of hashtags on different posts can help diversify the feeds you appear in and expand your reach. You can also use hashtags on your Instagram profile bio.
How many hashtags should you use? Not all marketers agree on this. You can use up to 30 but your content may get lost if you use that many. A lot of people suggest using between 3 and 10 hashtags on Instagram.
Working with Skilled Social Media Marketers
Hashtags are a great way to organically drive your social media marketing and they can help you reach and convert your audience. Need help with organic social? Whether you're looking for help with hashtags, understanding key characteristics of your target audience, or analyzing your current strategy and setting new goals, Softline Solutions can help. We identify the best social media channels for your business and work with you on a messaging strategy that reaches the right people on the right platforms. Let us help you grow your online presence. Get in touch with us today.