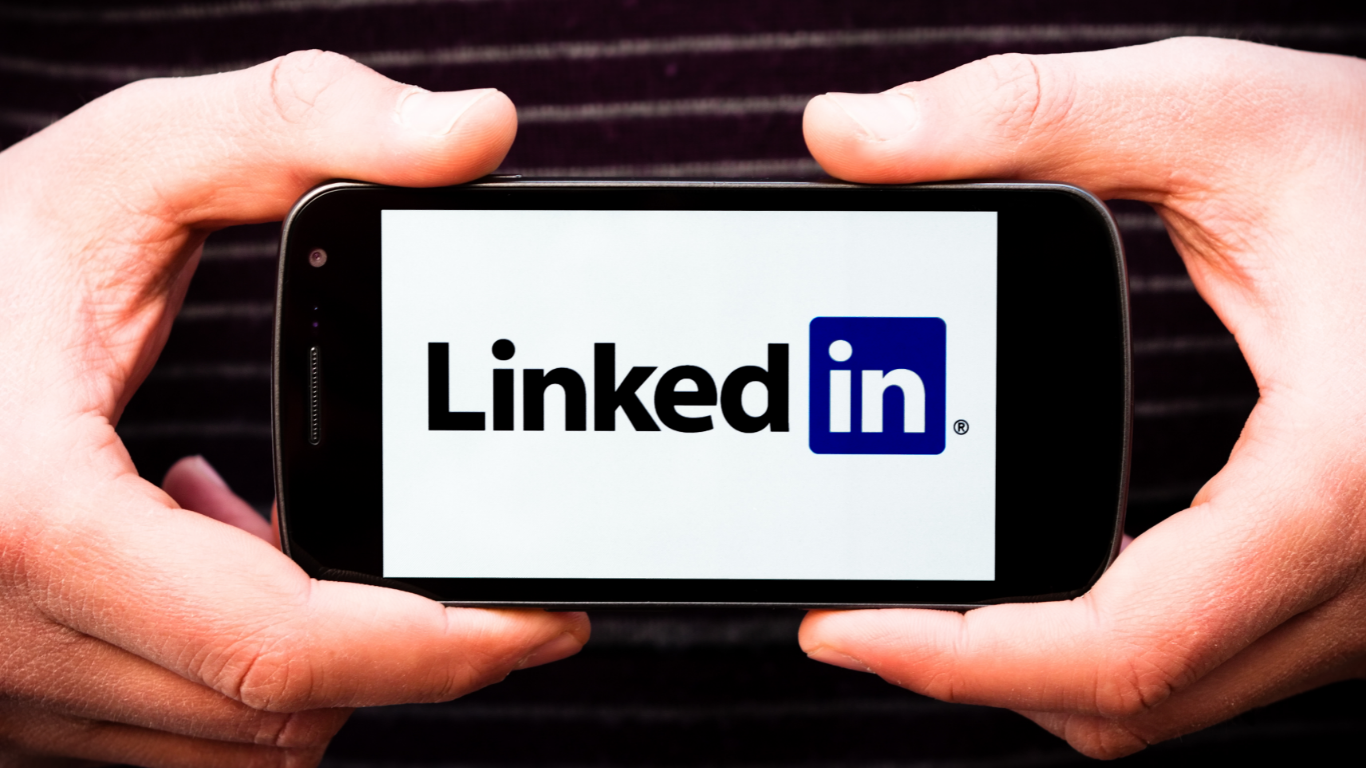 LinkedIn has long been a platform for professionals to engage with each other and a place for job hunters to find work. If you're spending a lot of time browsing Instagram and Facebook looking for leads but not doing anything on LinkedIn, it may be time for a change in strategy.
The pandemic has led to a surge in LinkedIn usage. There's been a large upswing in professionals working from home which has made online business connections much more important than it's ever been. Now is the best time for B2B marketers to take advantage of this growth in LinkedIn usage.
Generating Leads on Social Media
There are many different social media platforms where there are opportunities to generate leads. You may not have paid much attention to LinkedIn because it doesn't have as large a reach as some of the other platforms.
It's true that Instagram and Facebook both have much larger audiences than LinkedIn. Facebook has over 2.7 billion users and Instagram has over 1 billion. LinkedIn's reach is smaller, with approximately 722 million users, but the focus of most of these users is professional engagement and growth. There's no better platform for connecting with business professionals.
Targeting Professionals
If you're targeting professionals, namely people who are authorized to make buying decisions, you're much more likely to find them on LinkedIn than Instagram or Facebook. Business owners and corporate executives often spend time on LinkedIn to network with peers in their industry and to stay on top of the latest trends. They also spend time on LinkedIn to research major company purchases. 
The content on LinkedIn is full of material that's informative, encouraging, and motivating. You're much less likely to run into negativity, political arguments, and toxic content than you may find on other platforms. If you do run into that kind of content, you can simply unfollow the person who posts it.
Content Marketing to Build Your Brand
LinkedIn is a perfect place to leverage content marketing. You can share different types of content on your profile or on LinkedIn Pulse such as articles, videos, and slideshows. Many business professionals consider LinkedIn the most credible source of content on social media platforms. This platform has a better reputation for protecting the privacy and data of users than Facebook.
Only a small percentage of LinkedIn users post regularly. This creates a huge opportunity for you to build your brand, provide valuable content and attract people to your profile.
Organic Social Marketing With the Help of Experts
Strategic organic social allows you to reach and engage with your audience while building your brand. Growth is done by investing time instead of money.
If you need help getting organic social to work for you, get in touch with Softline Solutions. We can help create customized social media solutions to develop a brand guide and a messaging strategy. We can help you build relationships with your audience and grow your online presence. Contact us today.