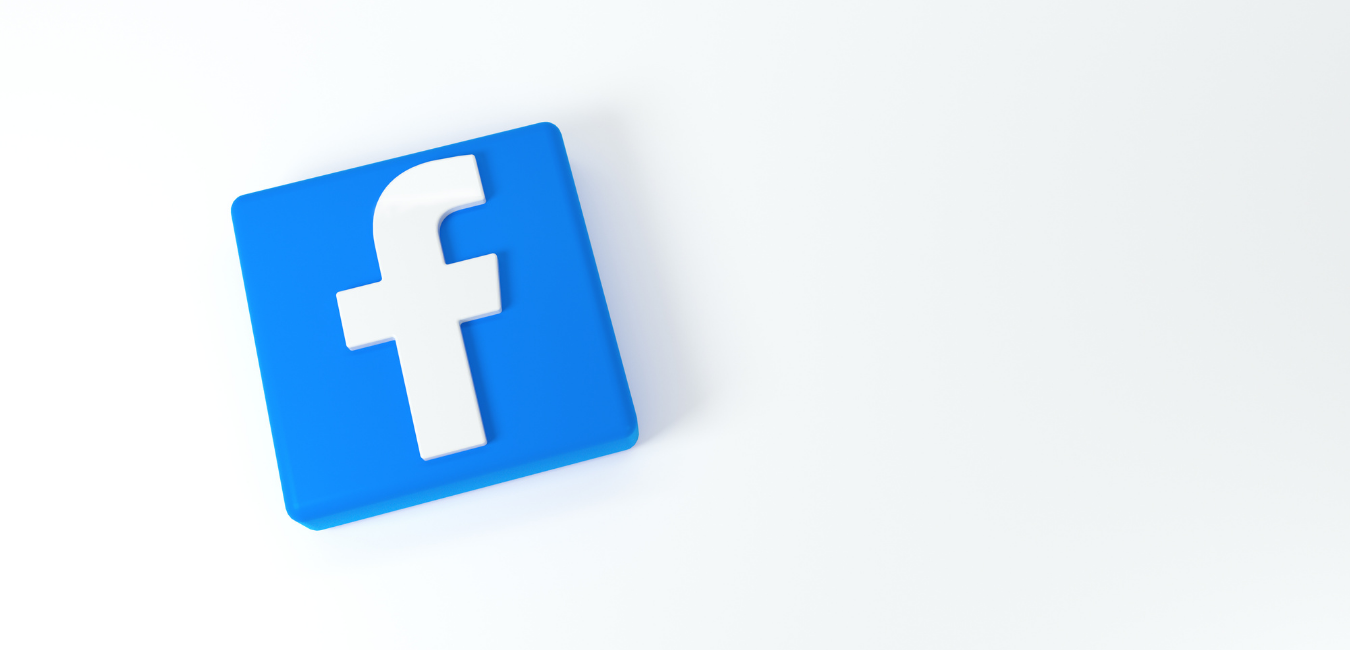 With a reach of over 2.8 billion users, Facebook has become an essential tool for reaching new audiences and for interacting with existing customers. Facebook lead ads are a great way to attract leads at the lowest cost and they provide a seamless user experience. They can also help with market research and customer feedback to help you get to know your audience better.
What are Facebook Lead Ads?
Like other types of lead generation, Facebook lead ads are designed to help you collect contact information from prospects. These ads are optimized for mobile and appear on the news feeds and stories of users who are likely to be interested in your company. When a user clicks on a lead ad, they're prompted to fill out a form, which allows your company to gather contact information. The viewer isn't taken off the platform and the form can be completed quickly.
Setting up Facebook Lead Ads
Facebook makes it as easy as possible to run its lead ads by offering prepopulated instant forms. The information you capture can help you to identify prospects and understand the behavior and interest of potential clients. You can collect subscriber information for your newsletter and encourage downloads of free reports or white papers that provide valuable information. 
The easier your form is to fill out, the more likely you'll have a good completion rate. Adding too many questions can lead to prospects abandoning the form. Subscriber information is automatically sent to your customer relationship management system (CRM).
Create Ads that Resonate with Your Target Audience
Think about why someone would be willing to give you their contact information. For best results, the ads you create need to give prospects a reason to want to stay in touch. How can you do that? Here are a few examples:
Discount code

– Encourage signups with a discount code such as "Use this code to enjoy 20% off with your first order."

Product giveaway

– Run a giveaway that requires prospects to fill out a contact form to participate.

Pre-ordering products

– Encourage prospects to sign up to be contacted for products that aren't yet available.
Run limited-time offers that create a sense of urgency such as seasonal campaigns. Use compelling or intriguing high-quality images and consider using video to make your ad stand out. Whatever you try, keep testing to see what's working. Test different formats and imagery as well as different incentives. Once you've collected targeted leads, you can continue to nurture them with email marketing.
Working with Experts on Facebook Lead Generation
Not every approach works with every type of business, and you may have to test and tweak several different approaches. Need help with this process? At Softline Solutions, you'll find expert marketers who can get you started with Facebook lead ads or help you improve your social media marketing strategy. We can help you target the right customers, improve brand awareness and narrow down what gets users to click. Take advantage of the unique targeting tools on Facebook with our help. Contact Softline Solutions today.