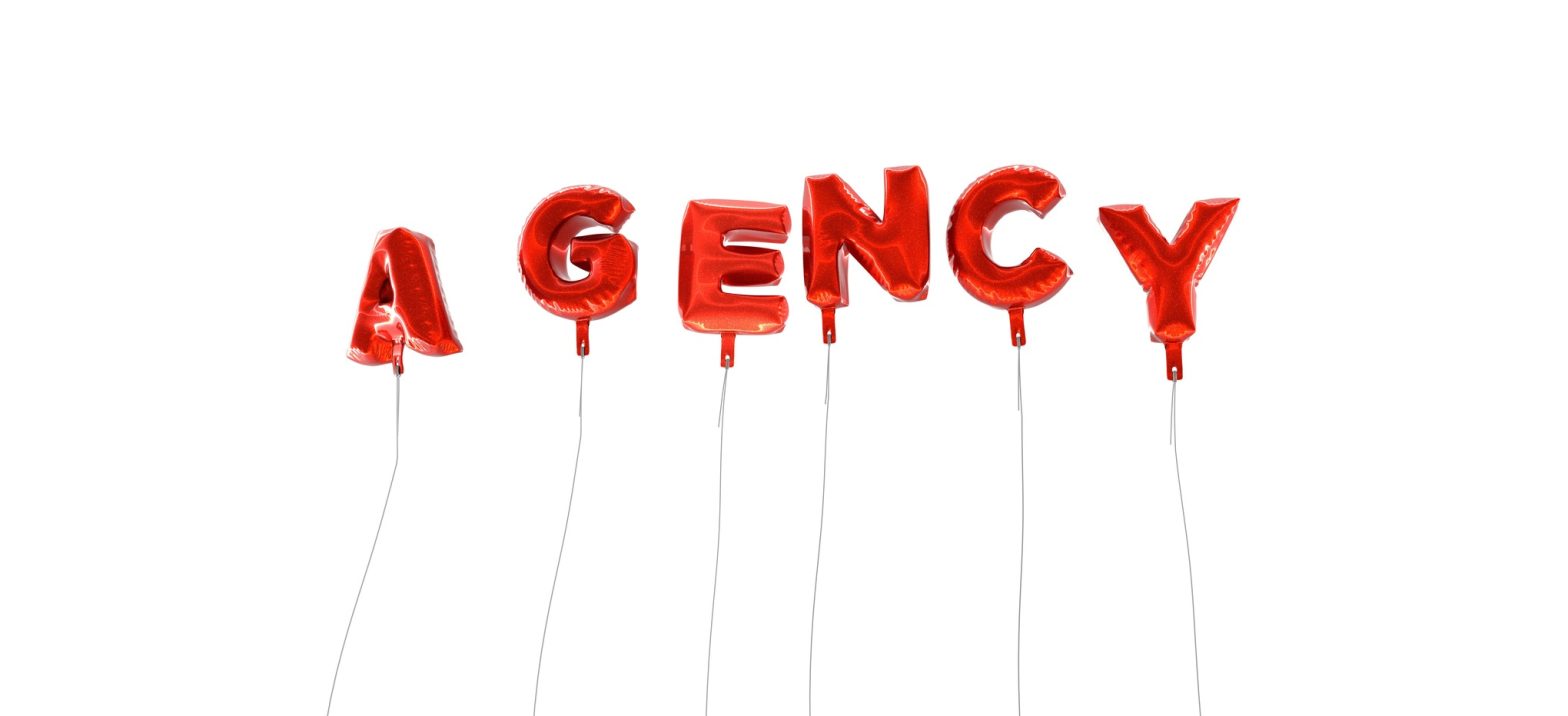 As a business owner there will probably come a time when hiring a digital marketing agency is an exciting and much-needed endeavor. So is it time for you to hire a digital ad agency? Read on to learn some of the primary signs indicating you should start researching marketing agencies who might change your business for the better.
Your Profits Have Stagnated
Let's say your business did well from little more than word of mouth but now faces stagnating sales and profits. The right digital marketing agency provides the advertising boost you need to get your business on the first page of Google and turn leads into conversions.
You Increasingly Feel Overwhelmed
Feeling overwhelmed is never fun and if you cannot seem to keep up with your brand's advertising demands anymore hire outside help. A quality digital marketing agency takes over the marketing aspect of your business so you can focus on other things and regain your sanity.
Your Campaigns Work Only Some
Of
The Time
Perhaps some of the marketing campaigns you created did great things for your business while others barely made an impression. Rather than spending time wondering what you did wrong rely on the professionals at a digital marketing agency to create winning strategies for you. The best companies offer the knowledge and experience essential to crafting campaigns that put your brand in the minds of your target audience.
You Just Don't Like Marketing
Maybe marketing just isn't your forte. Perhaps product development is where you shine or you love interacting with your customers every day at your brick and mortar establishment. If advertising is your least favorite aspect of your business let the marketing pros take over. The best companies are passionate about what they do and implement strategies equaling brand awareness and success.
Your Current Marketing Materials No Longer Represent Your Brand
The evolution of your business may mean your current website social media pages and marketing materials are no longer communicating your message or reflecting your brand's new look and feel. A digital marketing agency will come in ask you about your current goals in detail and provide the services necessary for positive changes.
Your Leads Aren't Working Out
You have no problem attracting leads yet they never seem to turn into loyal customers. Rather than experiencing this issue over and over (and over) work with digital marketing experts. They will help you identify your target market and come up with a plan that speaks directly to them.
Your Team Doesn't Have
The
Experience
Your team may be able and experienced but it doesn't mean they know how to market your brand to your target demographic. Use their talents for other things and hire outside help to market your business effectively. Assigning advertising campaigns to team members whose expertise is best used elsewhere eats up serious time and money. Digital marketing agencies offer content writers social media coordinators analysts graphic designers event organizers and e-commerce experts to get your brand out there.
Obtain expert marketing assistance from the team at Softline Solutions to enjoy an increase in web traffic and conversions. Contact us today to learn what our company will do for your brand.