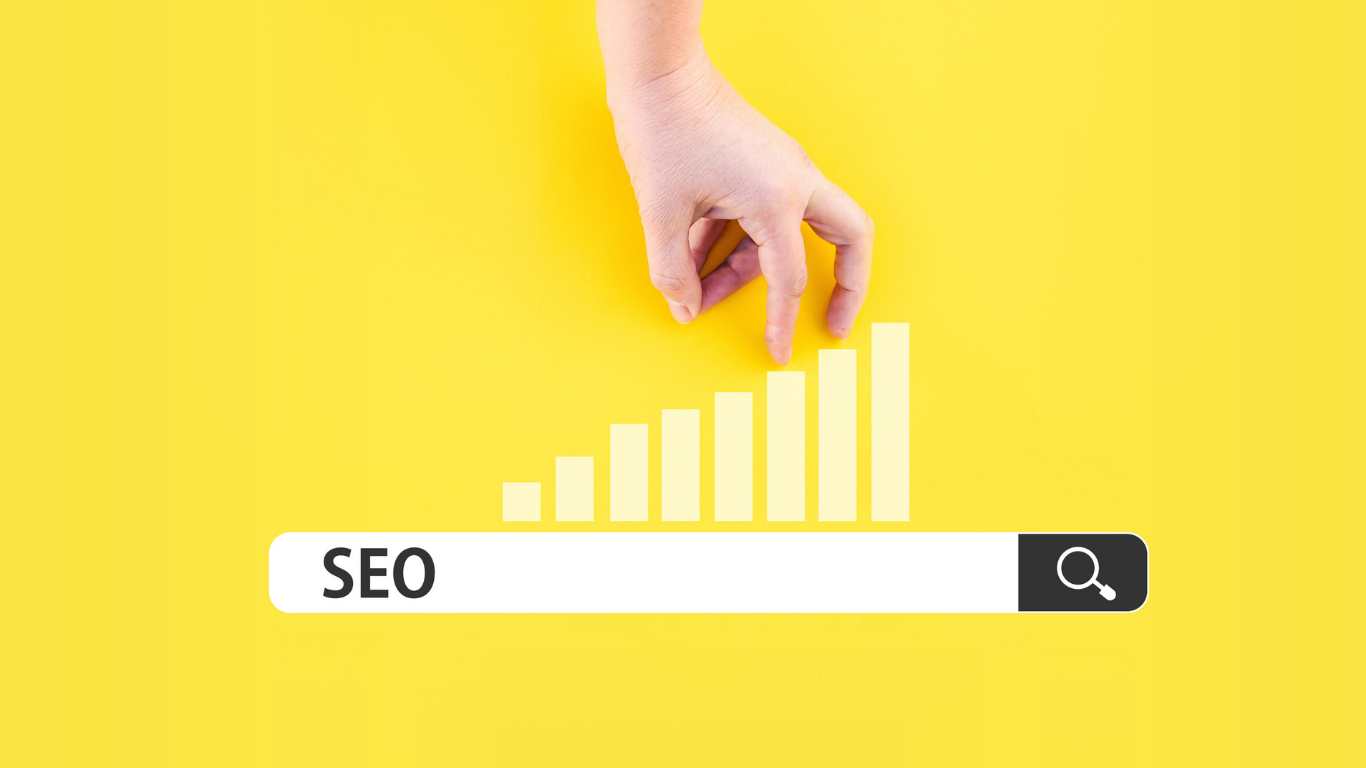 Digital marketing is continually evolving, and that's especially true of SEO. If you're wondering what to prioritize in SEO this year, here are some of the most talked-about things in the world of SEO in 2022.
A/B Testing
Testing your marketing tactics continues to be imperative for SEO success. You can't just decide to post something and then move on. You need to continually evaluate and decide whether something you're doing needs to be tweaked.
Google Rewrites Title Tags
Page titles have an impact on click-through rates, but Google rewrites titles more than 60 percent of the time. Google's intent is to provide searchers with title tags that provide context for what's on the web page. You might feel frustrated if Google is rewriting your title tags, but it's a good idea to evaluate the rewrites. Is your title missing important keywords? Is it too long or too short? See if you can learn from the changes.
Internal Link Optimization
Internal links connect your content, and links from one page of your content to another help both search engines and visitors find their way around your site. In 2022, work on boosting your internal linking strategy. Review your internal links and look for pages that aren't ranking as well as they should and also look at those pages that have too few internal links.
Deep Linking
Deep linking is a growing trend in SEO. Instead of just linking to a URL, there's an increase in deep linking, which is linking to specific text fragments or passages. It gets people deeper into a page and it relays information to search engines about specific parts of pages. It's a great strategy to explore since Google has recently introduced passage ranking and can understand individual passages, not necessarily the whole page.
Reduce Redirects
This isn't a new strategy, but it's worthwhile to see if your site needs some changes in this area. Especially on large sites, multiple redirects can lead to confusion. In 2022, take the time to do a redirect audit. Look at your redirect changes and reduce them to a single redirect to help reduce confusion or errors. This can help your rankings by improving crawling efficiency
Local SEO: Using Google My Business
If you have a local site, get your Google My Business categories in order this year. This can have an important effect on your local rankings. Audit your categories since these impact the attributes that are associated with your business. Choose the primary category that best fits your business. You can do this by determining your most important search phrases and defining which categories your competitors are using for these search phrases. 
Keep Learning
Succeeding in the world of SEO depends on staying on top of changes and trends. Virtual conferences make it much more affordable to learn the latest information about digital marketing. If you're interested in working with experts in the field of SEO or need help with any other form of online marketing, reach out to Softline Solutions. Our team is Google-certified, and we can help you improve your SEO strategy so that you can rise in search engine rankings. Let us help you meet your online potential. Contact Softline Solutions today.