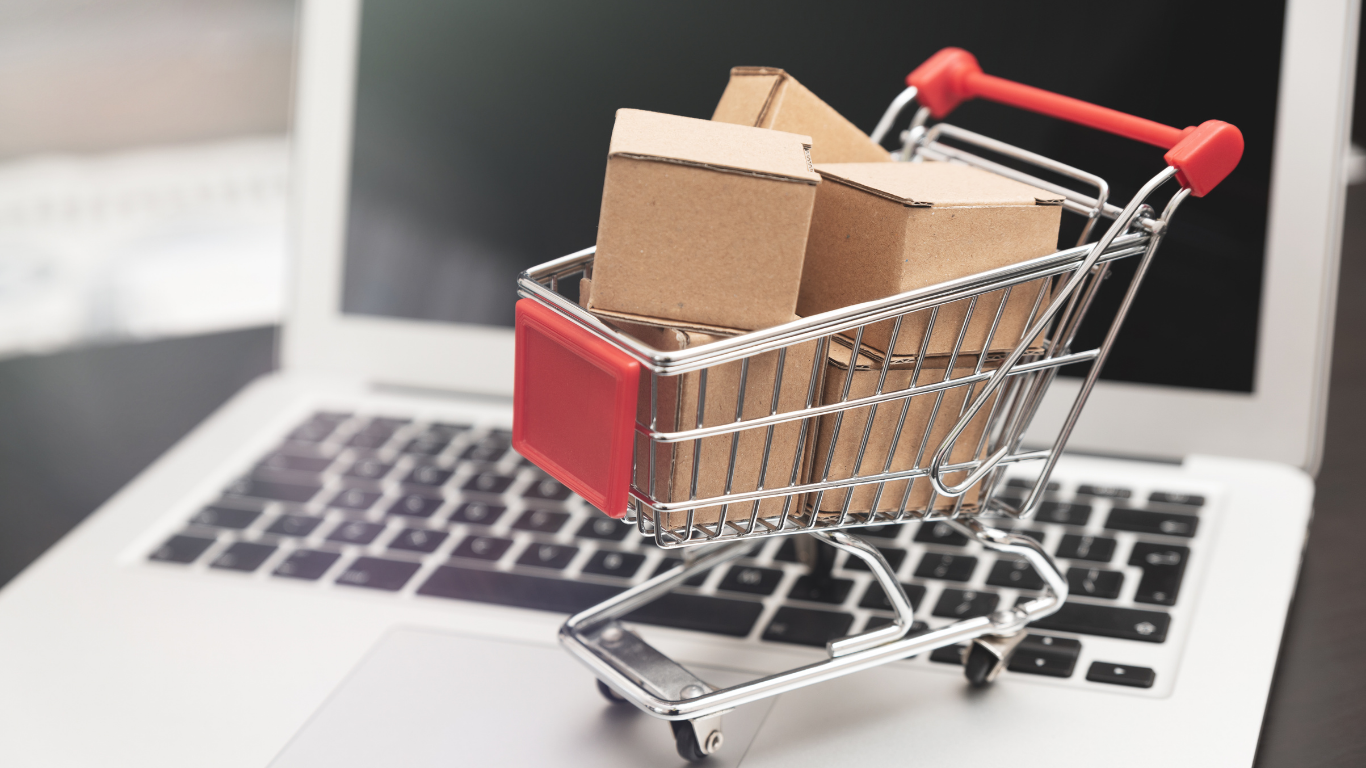 If you're getting ready to run Google Ads for your e-commerce website, before spending money driving traffic to your website, double-check that your website is ready to convert. 
Conversion Rate Optimization
At least monthly, audit your website to look for broken links. Visitors to your website who run across broken links may quickly click away and not return. It's important to make sure your site is mobile-friendly. Another thing to stay on top of is website speed. If your site loads too slowly, a lot of people won't stick around to check out your content. Large image sizes can cause slow load times, and mobile users are especially impatient if your site takes too long to load.
Web Conversion Checklist
Look at your website through the eyes of your visitors and think about what kind of experience they'll have. Review items such as:
Use a light theme and a design that's visually appealing with high-quality images.

Your website should be easy to navigate.

Limit the number of displayed products.

Check that products are clearly described.

Add reviews to product pages.

Limit the number of plugins and apps you're using.

CTAs are easy to find using a contrast color.
Your contact information should be in the header so customers can reach you by phone or email. Most people want to know that you are a real person and that you are trustworthy.
Navigate your site the way a visitor would, and you may want to try to make a purchase to test it out. For an outside opinion, ask a friend to do this, or hire someone on Fiverr. Spend some time looking at your competitors' websites to see what is different about their sites.
Product Pages
On an e-commerce website, your product pages are your most important pages and are frequently the landing pages where visitors arrive. Titles and subtitles need clarity so that Google can identify the product and send traffic. Product descriptions are an opportunity to give specific information about the product including features, ingredients, or materials. If you offer customization, make sure options are clear and not confusing.
Social proof is a great way to build trust. Potential buyers are interested in hearing reviews from satisfied customers. Encourage regular customers to leave reviews after 30 days of purchasing.
Each of your products should have a decent product photo. You may want to include a few more photos or a video. Many potential customers respond better to pictures and videos than text descriptions.
Growing Your Online Presence and Business
Whether your business is large or small and whether you need help with inbound marketing, lead generation paid advertising, or Google shopping, Softline Solutions can help. Our skilled and experienced team can help you with strategic product promotion, researching your target audience, and will provide real-time data about the performance of your products.
We're committed to helping you grow your online presence and improving your conversions. If you're ready to experience increased conversions and better results, get in touch with Softline Solutions today.