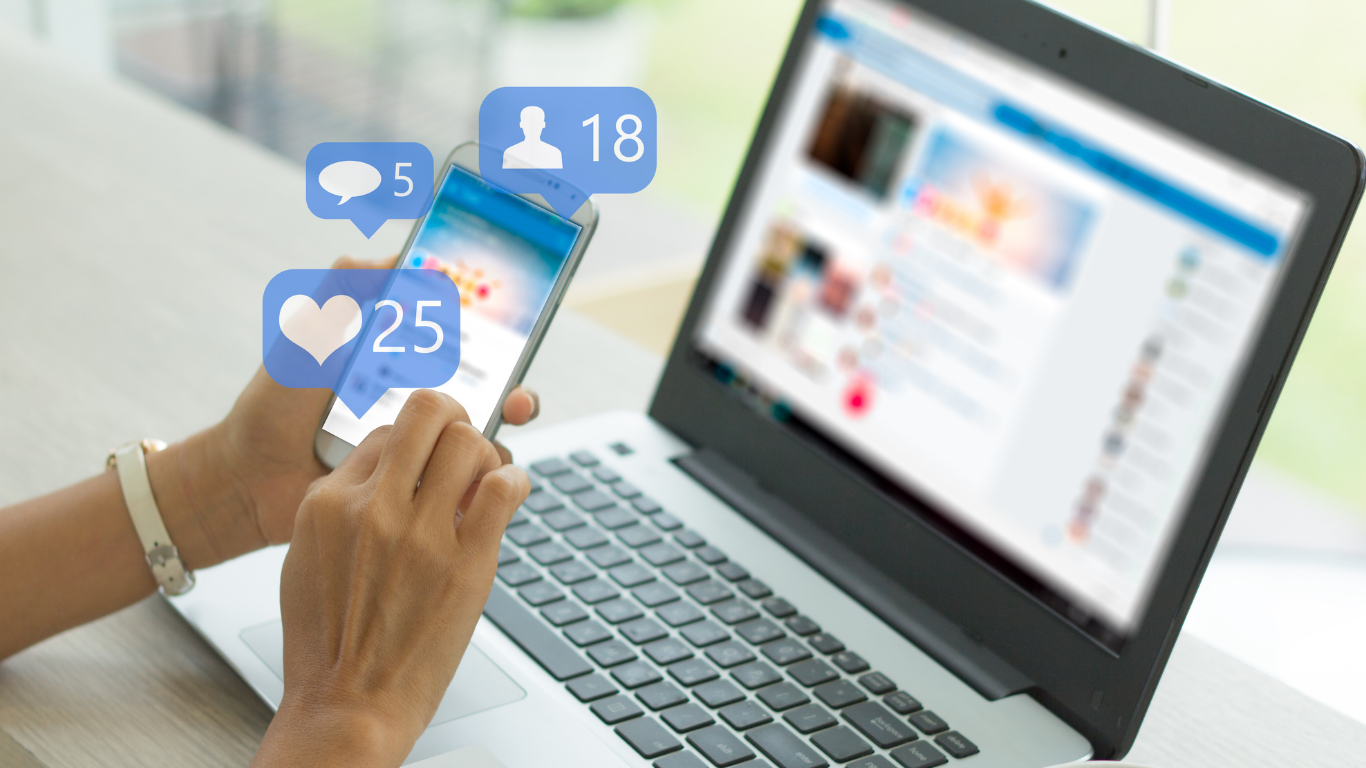 Regular content posting on social media is a great way to increase brand awareness and engage with your followers. Sometimes it seems impossible to be creative on a daily basis, but that's exactly what you need to do to keep your followers interested and to attract new prospects. If your well of content ideas has run dry, it's time to plan ahead by considering different ideas that can fill your social media content calendar. 
In a world full of conflict and bad news, inspirational quotes are a great way to lift people up and help them to focus on the positive. Write your own motivational words or use famous quotes.
Behind the Scenes Glimpse
Give your followers a glimpse into your world, such as a photo of your work area or insight into your daily routine.
Offer a Downloadable Freebie
An easy idea for a post is to provide templates for cheat sheets or checklists that your followers can download.
Let your followers know about upcoming events such as sales or online training.
Engage your followers by asking them one or more questions through a poll or survey. 
Let your readers know you want to know what they're wondering about with an "Ask me anything" post. Or share your answer to a question someone has asked you recently.
Many people would rather see a short video than read content, and videos tend to get more shares than text.
Create Interesting Visuals
Tell a story with photos or put together an infographic.
Touch on the most interesting things you've read in your industry in the past week.
Run a Contest or Giveaway
An occasional contest or giveaway is sure to attract interest from your followers and from potential followers.
Share Other People's Content
Not all your content has to be created by you. Share interesting and relevant photos or posts that you've come across.
Post quick tips or instructions that can help your readers simplify or better understand something.
Start a conversation about trending topics.
Share your latest blog post.
Put a new slant on any of your old content such as blog posts and videos. Tweak what you've written or add new photos.
Share success stories, either your own or case studies on work you did for clients.
Provide short helpful messages in the form of a tip of the day.
Provide a Sneak Peek of Something New
Offer your followers a sneak peek of a soon-to-be-launched project.
Post an interview with an expert in your industry.
People respond to vulnerability. Share a story of where you missed the mark.
Tell a joke or share a funny image.
If you need more guidance on social media content and strategy, reach out to Softline Solutions today. Let us help you grow your business and your online presence.