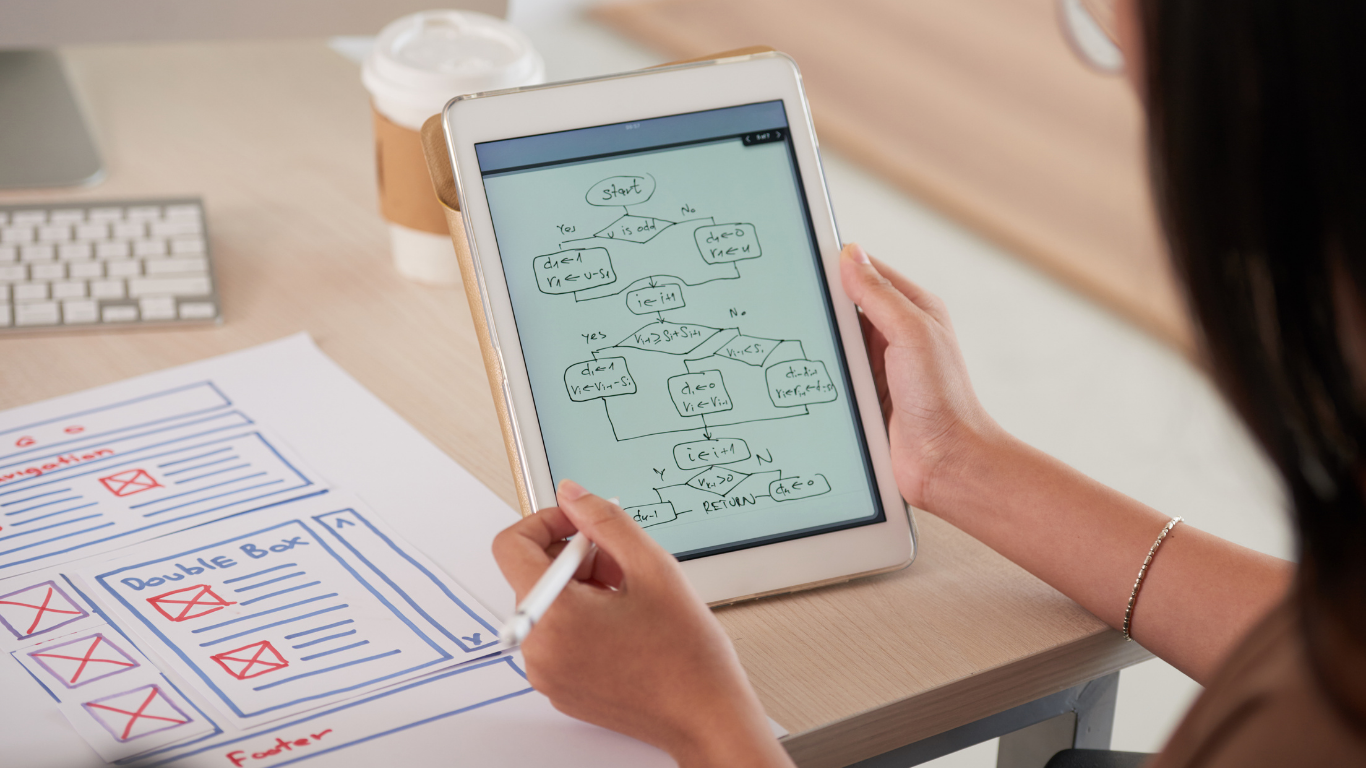 Social media has become a way of life for millions of people around the world. Facebook and YouTube are each less than two decades old but are among the most visited sites online. The biggest platforms gain new users today, but there are newer platforms such as TikTok and Twitch that are also gaining new users and attracting brands that want to advertise.
For social media platforms to continue to be so appealing to users, they have to organize their content in a way that's relevant for visitors. This is done with the use of algorithms.
What Are Social Media Algorithms?
Algorithms are a technical way of sorting posts based on relevancy. The intent is to prioritize content for users based on what is most likely to cause them to engage. Their job is also to sort out low-quality content that is irrelevant. Social media algorithms don't always get it right, and they frequently tweak their systems to improve user experience. To try to avoid being filtered out, work on making your content high quality and appealing.
Algorithms on Different Social Media Platforms
Each social media platform has its own algorithm. Some things to know for different platforms include:
Facebook

emphasizes friendly and family-like posts. Both organic and paid content on Facebook revolves around relevance, engagement, and customer response.  To work with Facebook's algorithm, build connections and respond promptly to comments and questions. Live video typically gets high engagement.

LinkedIn

is a platform that mostly focuses on business networking. LinkedIn's algorithm looks for strong content that stimulates engagement. Use a few hashtags in your posts to attract your target audience and respond to people who comment on your posts.

Twitter

used to rely strongly on time posted, but their algorithm is relying more and more on relevance. To succeed on Twitter, post consistently and encourage questions and comments. Get in the habit of posting at optimum times.

TikTok

is a platform you may want to explore if you are targeting a younger audience. If you can provide creative and memorable video content, you have a chance of being noticed on this platform.
No matter which platform you target, you'll have to spend some time and use trial and error to see what works and what doesn't. The more engagement you get, the more likely you'll do well in any social media algorithm. Encourage interaction by asking questions or taking a poll. Be available to your followers when they reach out.
Success on Organic Social
Strategic organic social marketing is a powerful way to build your brand and grow your audience. If you don't know where to start or aren't getting the results you want, Softline Solutions can help you learn to harness the power and potential of each platform. We'll help you determine which social media channel is most suited to your business and we'll develop customized social media solutions based on the needs of your company. Ready to get started? Contact Softline Solutions today.