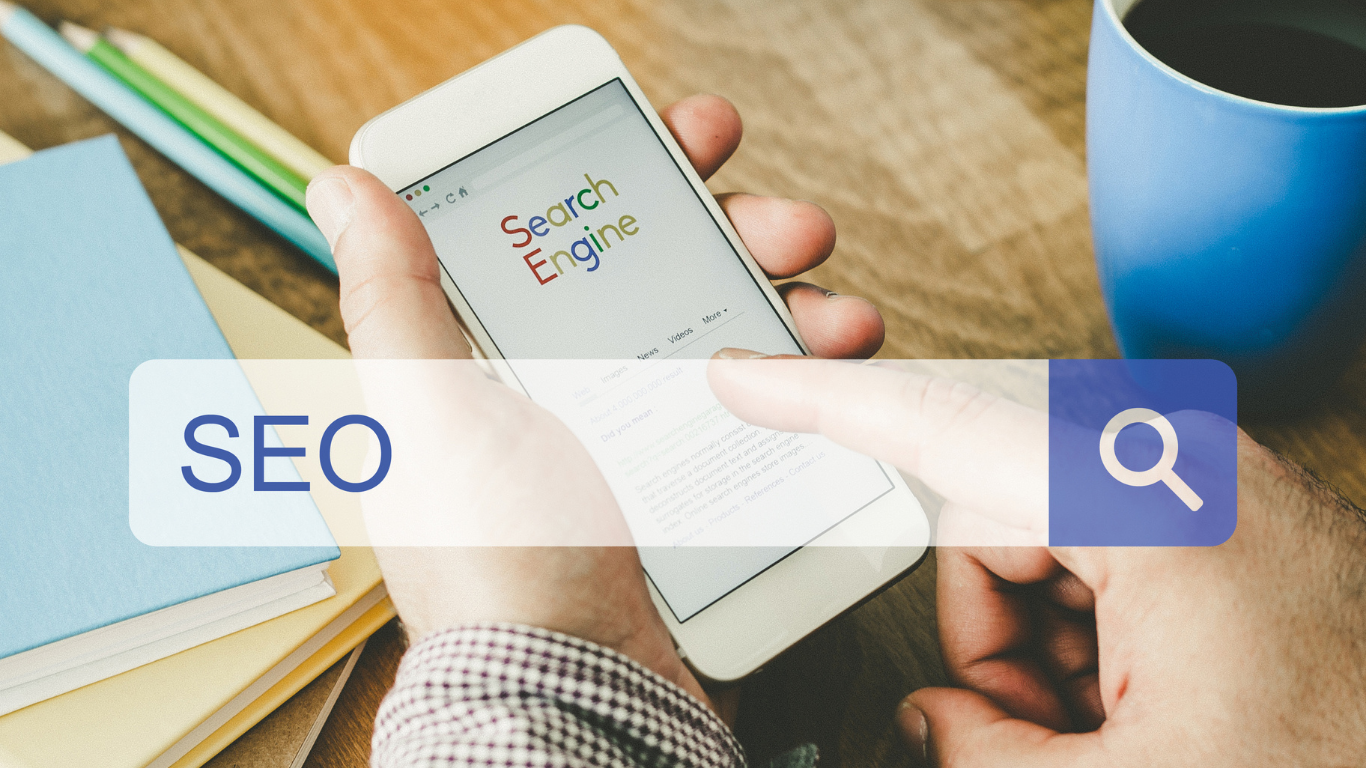 Search engine optimization (SEO) is complex and is made more complex with frequent changes to search engine algorithms. Maintaining good search engine rankings through Google's updates can feel like aiming at a constantly moving target. While it's impossible to predict what changes may happen next, there are some things you can do that can help make your SEO strategy as Google algorithm-resistant as possible.
Write for Visitors, Not Just Search Engines
SEO professionals strive for a balance between the technical elements that drive rankings and creating informative content that works for readers. Google's goal is to deliver the most relevant content to searchers. Consider the goal of the user when they enter a search term into a search box. What problems are they trying to solve? How can you provide the best solution?
Content can't be just built around keywords. It has to always be written with visitors in mind rather than focusing exclusively on what search engines are looking for. Once they arrive at your website, they're looking for a great user experience that includes quality content and freedom from annoying popups or a hard sell.
Pay Attention to Top Ranked Pages
It can be beneficial to spend some time researching the top ten ranked pages for a keyword you're trying to target, especially those ranked at the very top. Look for ideas on what Google wants to see. Think about how you can provide content that's better than the ones ranking well. 
Once you've done this research, one strategy is to write a post with a bigger word count than the pages at the top, which theoretically means you're providing more information and more detailed content than your competitors. However, writing longer pages isn't a guarantee of providing better content. Consider user intent, keywords, and the responses of visitors to the top pages.
Link Building and Promotional Strategy
Promote your site in as many ways as you can think of. Write a book, post videos on YouTube, do interviews on podcasts, or guest posts on blogs. This lays the foundation for visitors to come from many different directions, which can help you to experience less interference from changes to Google algorithms.
Keep working on link acquisition. Links lose their influence over time, so keep letting people know your site is out there on social media and in forums. Cultivate a diverse set of inbound links. Some things to do include providing resources, linking to other blogs, and providing visual content such as infographics.
Working with SEO Experts
When done right, SEO is a great strategy for building brand awareness, increasing website traffic, and increasing conversions. If you're not getting the results you're hoping for, it may be time to work with digital marketing experts. The SEO team at Softline Solutions is Google-certified and we follow Google guidelines to the strictest degree. We're always focused on what gets results. Our experts can identify issues with your website and help you to make the needed changes for better rankings. Contact us today.