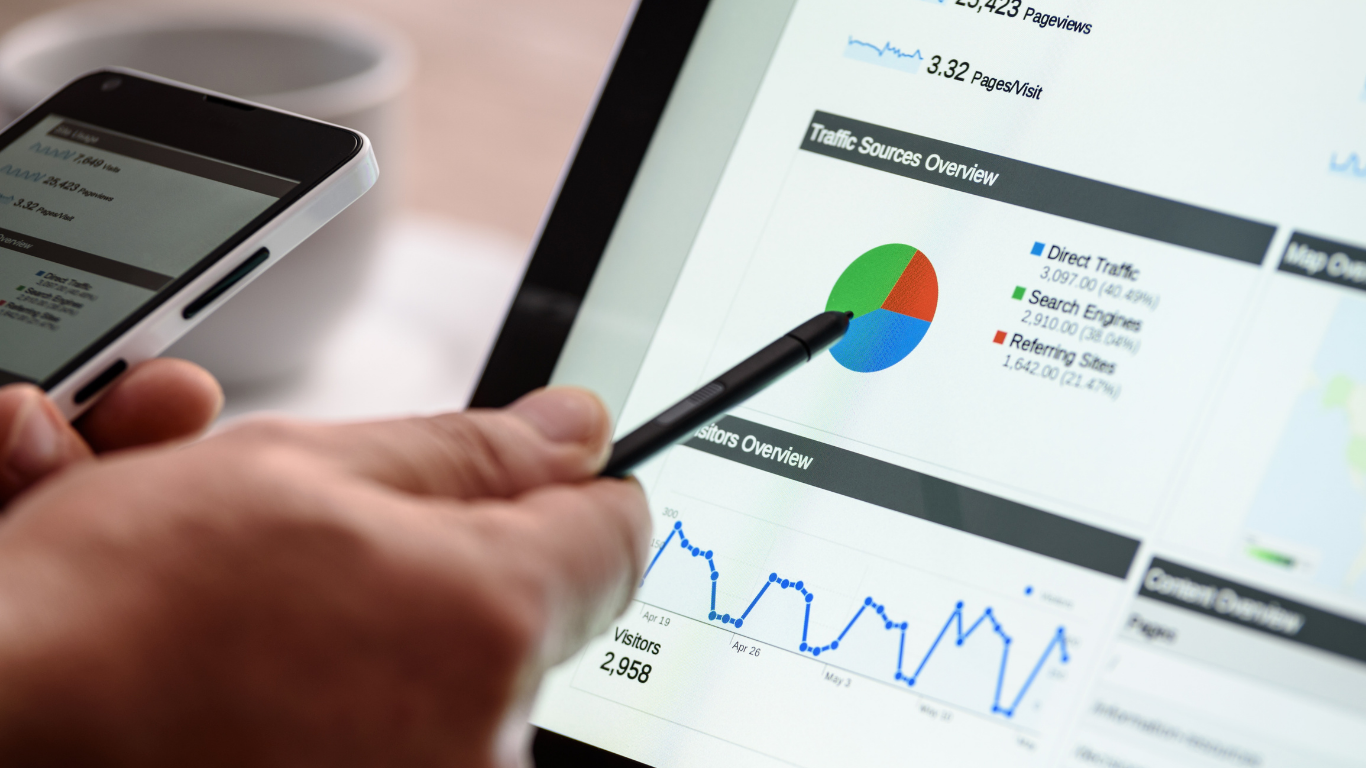 If you're trying to figure out how to rank better in the search engines, one of the factors you may be focusing on is word count.  There are many factors that go into search optimization, but word count may not be as important as people think. Google has stated that word count isn't a factor in SEO. Content that includes more words doesn't necessarily include better writing. 
Most studies that analyze word count conclude that the ideal word count is between 1,000 and 2,000 words. At the same time, writing a thoroughly researched article provides more depth and puts you in a better position to get quality backlinks. It's clear that content quality is more important than word count. Here are a few ways to improve content quality.
Readable Content
Few, if any readers want to see a huge block of unbroken text when they're reading online content. Content structure matters. This means breaking up your content into shorter sentences with plenty of subheads. What's more, subheads can help to capture a reader's attention and drive them further into an article. A logical content structure can help to make your content more readable, which can make it useful to readers and as well as more search-engine-friendly.
Provide Sources
It's not clear whether external links are beneficial when it comes to ranking. While they may not impact ranking, external links can help to show readers your content is trustworthy. Look for quality sources such as governmental and educational sites. These domains end in .gov or .edu. 
User Intent
Usable content satisfies user intent, which means your content provides the information a user is searching for in the search engine. The length of your content isn't as important to SEO as doing a great job answering the question being asked. Your goal is to strive for providing content that's useful and original rather than focusing on word count.
Making Content More Useful
The point of writing content is to provide valuable information to your readers, not to obsess about word count. Before writing content, think through what questions your prospect wants to be answered. Provide useful information such as frequently asked questions along with clear well-thought-out answers. Include helpful visuals such as infographics and informative videos. If you're posting long-form content, a table of contents can make it much easier to navigate.
Working with Experts in Organic SEO
Organic traffic is driven by search engines, and that makes SEO one of the most effective digital marketing strategies you can use. The SEO team at Softline Solutions is Google-certified and can help you improve your search engine rankings. With the help of our highly skilled SEO specialists, you can expect to get more website traffic and more conversions. Our team can identify potential issues with your website and let you know where you should work on making improvements.
Read our case studies to see how we've helped other companies grow their online presence. We can do the same for you. Contact Softline Solutions today.