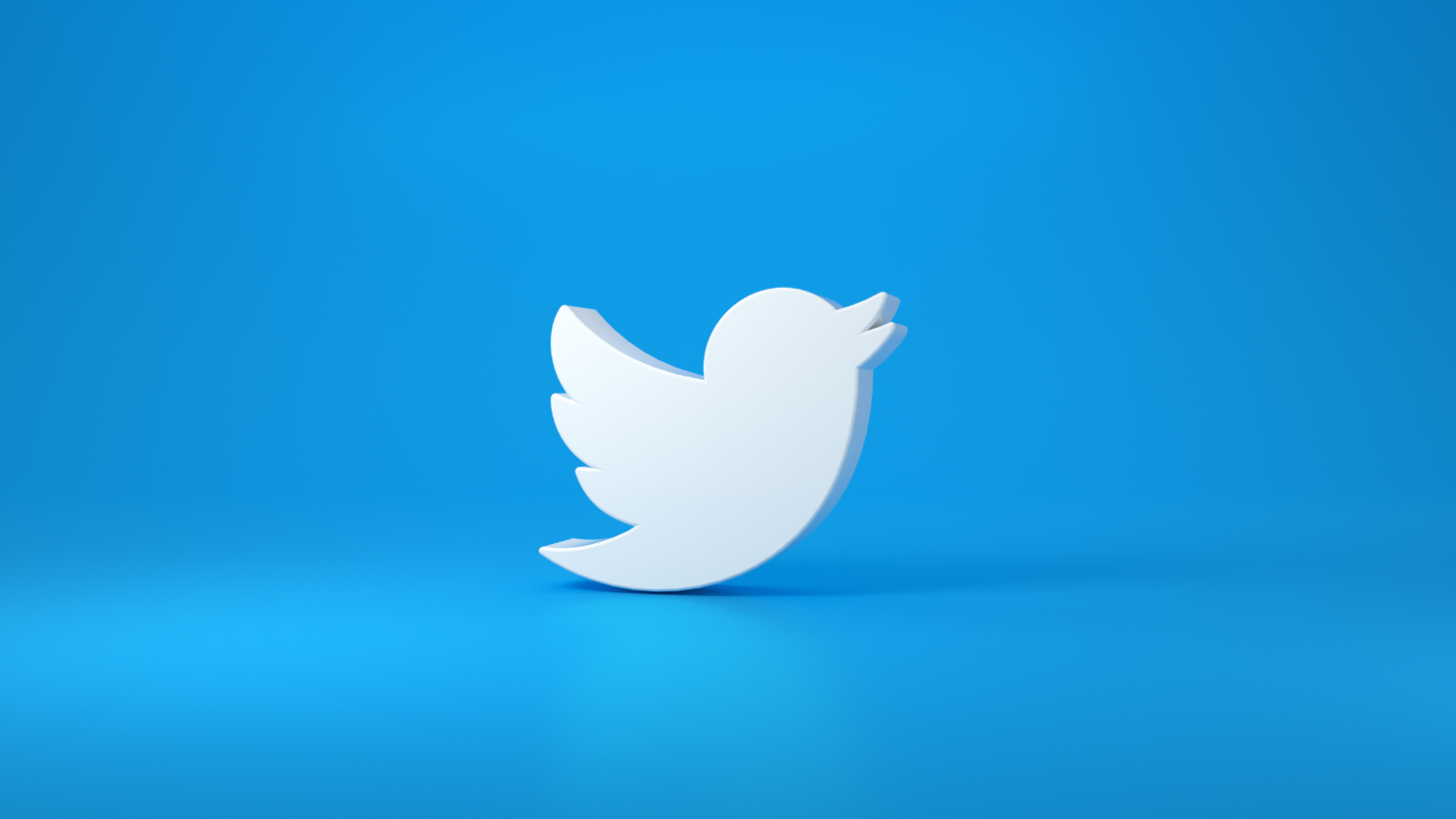 E-commerce efforts on Twitter are expanding for select merchants through a feature known as Twitter Shops, currently in beta testing. This feature allows merchants to showcase up to 50 products on their Twitter profile, giving much more room than Shop Spotlight, another Twitter feature, that only allows showcasing five products on the profile. 
Twitter Shops is a feature that's free to use, and people can view products from the profile page of a brand they're interested in. Users are able to access this through mobile. Currently, only iPhone users can access this feature and interact with Twitter Shops. Beta testing is being done in the U.S. in English.
How Can Users Access Twitter Shops?
For a business that has Twitter Shops enabled, users can see a "view shop" button above the tweets posted by the business. If a user clicks on this button, they can scroll through the items being showcased. The product name, product image, product type, and price are shown in Twitter Shops. If a consumer chooses to make a purchase, they click on the product they're interested in which takes them to the website of the business where they can check out.
Twitter's intention is to allow businesses to curate a catalog of products that Twitter users can access. This feature gives shoppers a place to have discussions, ask questions and participate in conversations that may lead to purchases. Twitter is working on exploring how to make Twitter Shops more discoverable and adding new ways for companies to share their stories through their Twitter Shops.
If you have an e-commerce business, you may be interested in pursuing Twitter Shops at some point, but for now, it's only in beta testing, so you'll have to wait. Other social media platforms have rolled out similar shops. Still, as an e-commerce business, you'll want to get your products in front of prospective customers, wherever they are browsing or searching. It may be worth testing Twitter Shops when you have the opportunity to do so.
Social Media and E-Commerce Businesses
It's clear that consumers use social media to research products and brands. Twitter is a text-heavy platform so it's not yet clear whether users perceive it as a place to explore products. Social media is a great place to build brand awareness and to connect with and nurture prospects, and different platforms can be used to communicate with customers and collect insights about your audience and your industry
Businesses connect with prospects through advertising and through organic posting on social media. The question each business has to answer is which platform is most likely to be a place to find members of a specific target audience. Many businesses find that Facebook and Instagram offer a lot of opportunities for advertising and connections, but other platforms such as Twitter and LinkedIn shouldn't be overlooked. Twitter Shops may eventually make Twitter an important platform for e-commerce businesses.
Many businesses find it challenging to attain success with social media marketing. Reach out to Softline Solutions for expert guidance and find out how we can help you grow your online presence.