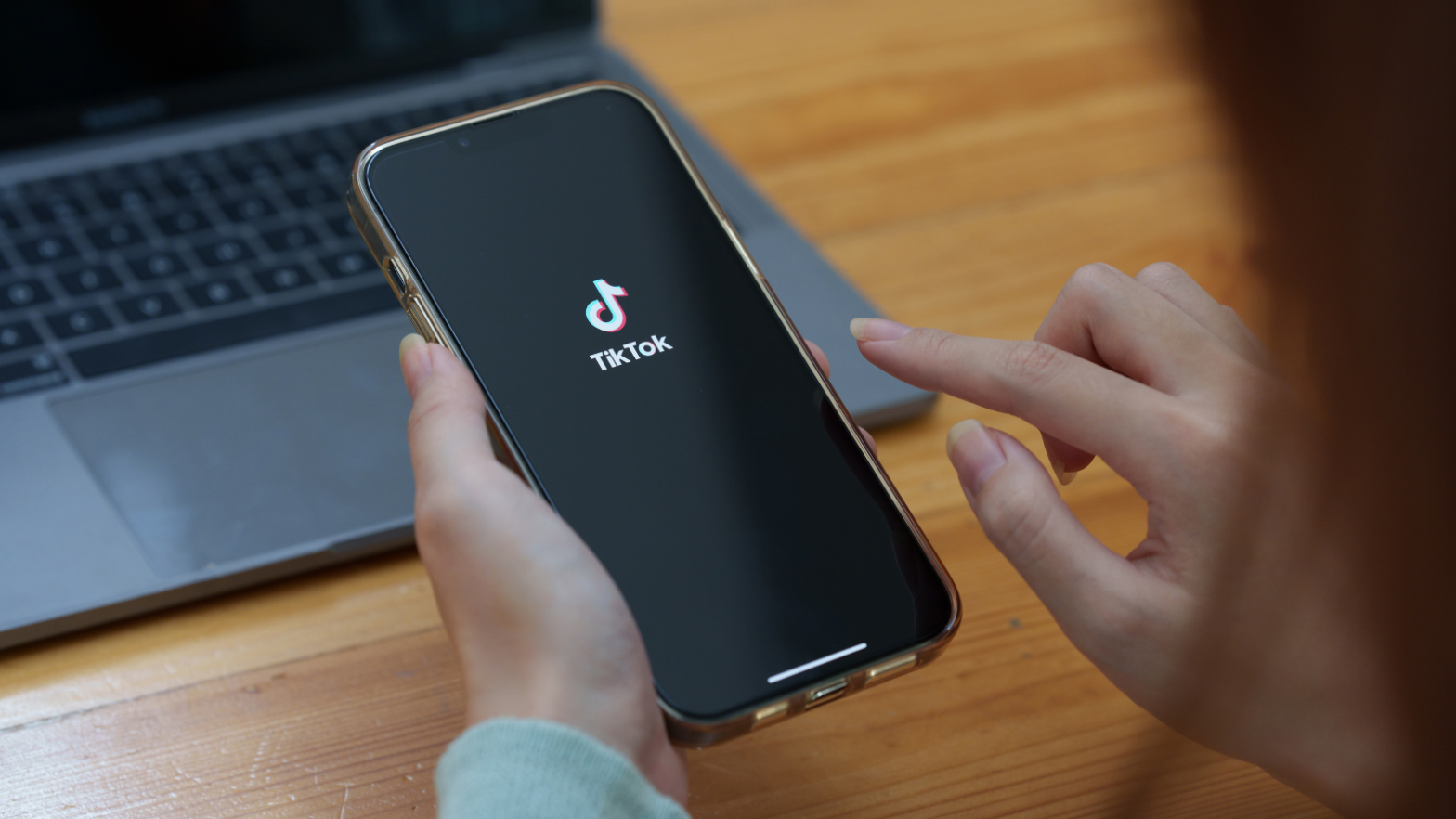 Social media marketing is a great way to raise brand awareness and attract new prospects. If you've been focused on Facebook, Instagram, and Twitter and haven't spent much time promoting your brand on TikTok, you're not alone. Many brands haven't yet spent much time exploring TikTok, but it's a fast-growing platform, so it's a platform that shouldn't be ignored especially if you market to a younger audience.
TikTok is a video-first platform driven by trends and there's plenty of competition for the attention of your target audience here. So, what do you need to know to create videos for TikTok?
What Helps Make Your Videos Stand Out?
The videos you post on TikTok are a chance to be creative and share a story. TikTok recommends videos longer than ten seconds using a vertical format. Shoot for big using a 9:16 aspect ratio. High-resolution videos of at least 720p do best. According to TikTok, a good length is 21 to 24 seconds, but videos can be up to 10 minutes long. Tell an engaging story and don't forget to use captions. Using audio is imperative. For shareable content, capture and hold attention early.
Bring Your Content to Life
Let your creativity shine through in your content. Use sounds, creative effects, and voice effects. The bottom left of the record video page is where you'll find creative effects. Provide entertaining and culturally relevant content. Keep in mind that people are looking for an experience that's fun, and if that's what you deliver, it can help capture the attention of people in your target audience.
TikTok Creative Sandbox
Twitter makes it easy to deliver quality content with its Creative Sandbox. If you're looking for creative inspiration, this is where you'll find it. The Commercial Audio library lets you know which songs are trending, and the Trend Discovery tool enables you to know what's hot in your area or your industry. Check out how other brands are attaining success by using Top Ads.
Express Your Brand's Voice
Creative tools can help you to express your brand's unique voice, the one that sets you apart from other companies in your industry. Start posting a variety of different types of videos and track user engagement to get an idea what TikTok users are responding to. Add hashtags to captions to help your videos get found by those searching for what you have to offer. Showcase your creativity, figure out what's giving you the best results and deliver more of what's working.
Your Social Media Marketing Strategy
There's only so much time in a day, and marketers sometimes struggle with knowing where they should put the bulk of their attention and energy. It can be challenging to keep up with trends, changes, and best practices on different platforms. Softline Solutions can help you create and implement an effective social media marketing strategy to help you grow your audience and your online presence. Reach out to Softline Solutions today to get started on new marketing strategies for TikTok or other platforms.