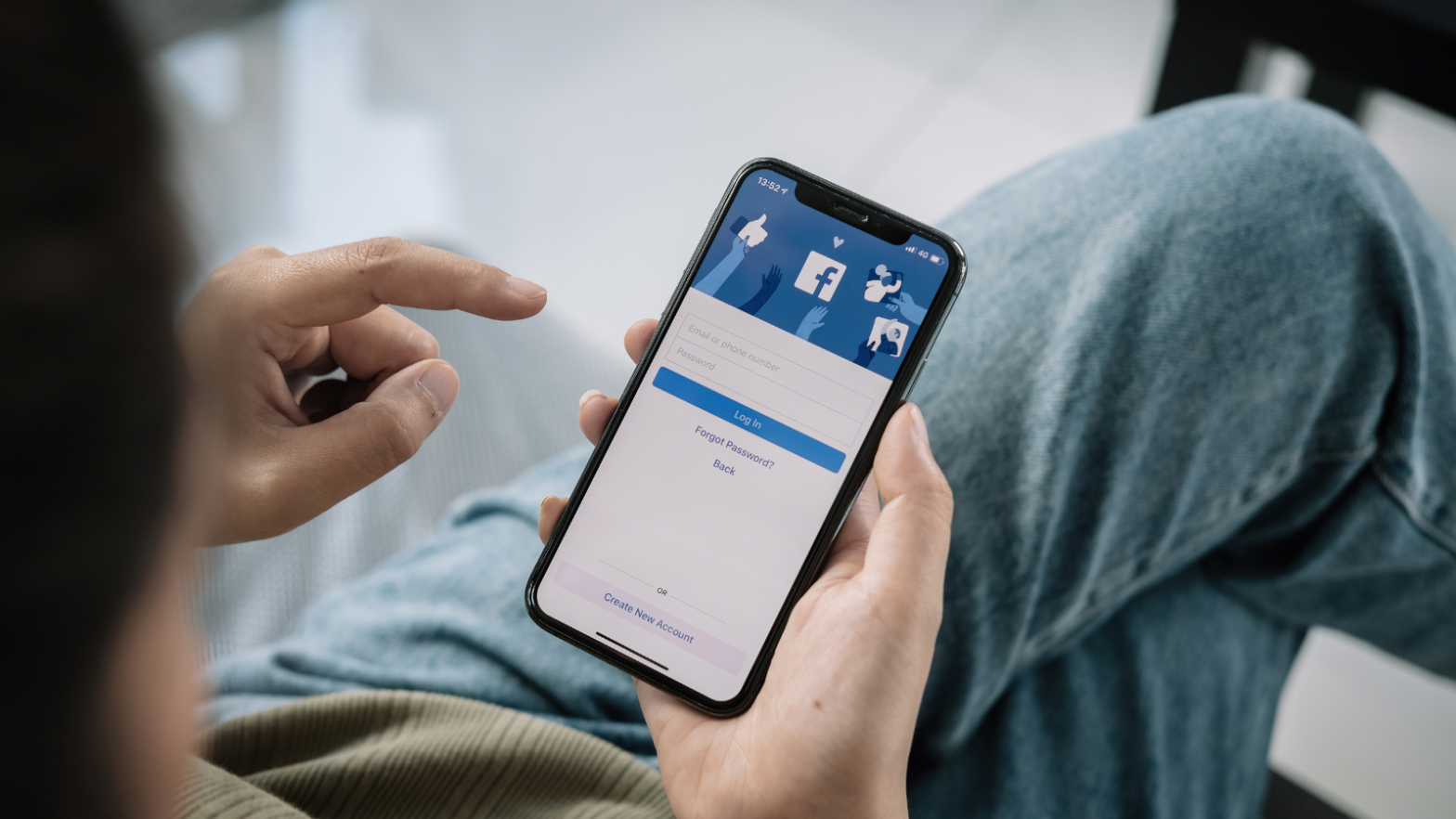 It's not unusual for businesses to get negative Facebook comments, even if they provide outstanding service or products. Many people use Facebook as a place to vent and in many cases, what they really want is to be heard and acknowledged. Small businesses are sometimes tempted to delete their Facebook page rather than deal with the negativity, but consumers who don't have a way to vent on social media may escalate their complaints to online reviews or possibly even file a lawsuit.
The best thing to do is to use a light touch. Here are a few tips for handling negative Facebook comments.
Reply to Comments
The way you handle negativity contributes to your reputation, so when you get a negative comment, post a reply that's professional. Consider if there's anything that can be done to appease the individual's dissatisfaction. Invite them to contact you by email or phone to discuss their complaint. Thank them for the feedback and let them know your goal is to provide top service. 
It's true that some people seem to have a goal of constantly spreading negativity, and it might be tempting to come back with an angry retort, but it's important to keep in mind that other customers are watching how you handle complaints.
Control What's on Your Business Page
Keep in mind that you have control over what appears on your business page. One option for dealing with negative comments is to hide them. Hover over the three dots that appear next to a post and choose hide comment. This hides it from anyone who visits your page and it's a good option if you receive a lot of comments and are short on time.
You also have the option to delete comments but it's a good idea to wait until the individual has had a chance to see your response to their post. Deleting comments too quickly can result in people reposting the same thing they posted the first time.
Limiting commentators is another option to consider. Once you have published a post, click on the three dots next to it and choose "Who can comment on your post?" Your options are Public, Pages You Follow and Pages You Mention. If you choose an option other than Public, the commentator won't be able to make a comment.
Deleting the entire post also deletes all comments. You can choose to do this, which also deletes all comments that were made on the post, and then repost it with a clean slate.
Expert Help with Social Media Marketing
Many business owners find social media marketing to be very time-consuming. You may feel that the time it takes to post regularly, stay on top of comments and keep up with algorithm changes ends up being time taken away from running your business. 
Softline Solutions offers organic social media marketing strategically designed, implemented, and managed. Our solutions are customized to your business and start with assessing your current practices. We can help you develop a messaging strategy and best practices for interacting on various platforms. Get in touch with Softline Solutions today to learn more.