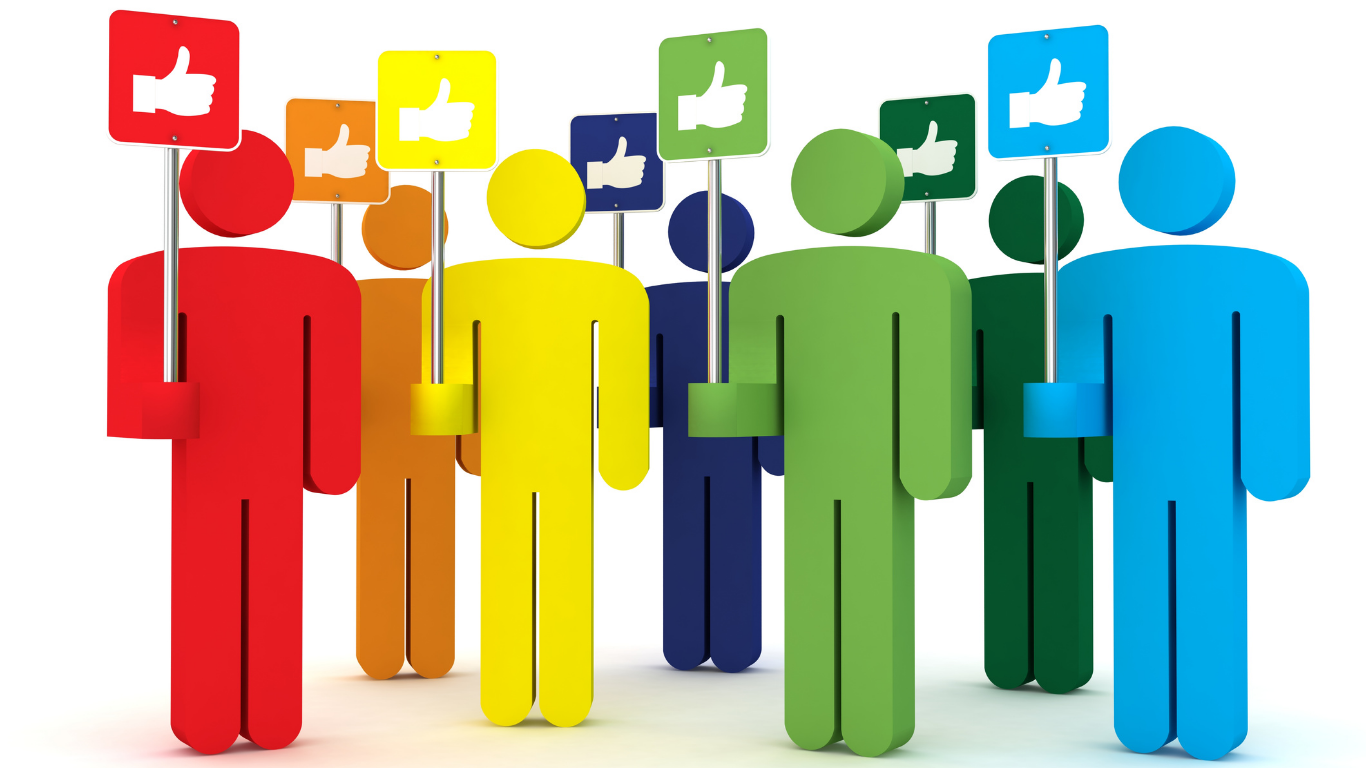 For most people, social media is a part of daily life. The number of people on social media continues to grow, along with the amount of time people are spending on social media. If social media marketing is a big part of your overall marketing strategy, it's important to keep your eye on trends. Here are some key trends to watch out for in 2022.
Facebook is Still on Top
Other platforms are evolving and presenting new opportunities, but for now, Facebook remains the platform with the most users. While people often express distrust of Facebook due to negative press, the platform continues to grow. The average user spends close to an hour a day on Facebook, and there are more than 1.8 billion daily users. Facebook is expected to continue to dominate the world of social media for 2022 and probably for several years beyond that.
The Impact of Shortened Attention Spans
With a constant onslaught of new information, it's no wonder attention spans are getting shorter. People are spending more time on social media, but less time on individual posts. Bite-size content is a trending response to short attention spans. Short-form video and disappearing content are a couple of examples of bite-sized content. TikTok is dedicated to short-form videos, and Instagram Reels allow users to record and post videos that are up to 30 seconds in length.
Shopping on Social Media
Social media is becoming more and more popular as a shopping outlet. The number of social commerce buyers continues to increase, and growing trends include more shoppable posts and streamlined payment processes. Features on Instagram allow users to make purchases without leaving the app. 
User-Generated Content
User-generated content (UGC) is being used more often as part of the social media marketing strategies of many businesses. This refers to content created by users which may include videos, text, or reviews. People could be sharing information about your product or brand but may also highlight a lifestyle that overlaps with your product. Users share their content with their connections, and you may also share their content with your audience. Those who view UGC often see it as more authentic than advertising created by companies.
Augmented Reality
Social media augmented reality (AR) blends reality with imagination. It's a great way to add creativity to your social media posts and stand out from the crowd. This type of marketing is in its infancy but is expected to grow rapidly in 2022 and beyond.
Stay on Top of Social Media Trends
It can be difficult to stay on top of the ever-changing world of social media marketing. When you work with the experts at Softline Solutions, we take away the guesswork and stay on top of what's trending. We identify which platforms are essential for your business and we help you develop interesting social media content while building a relationship with your audience. Helping businesses thrive and grow is our passion. Get in touch with Softline Solutions today and we will help you build your online presence.