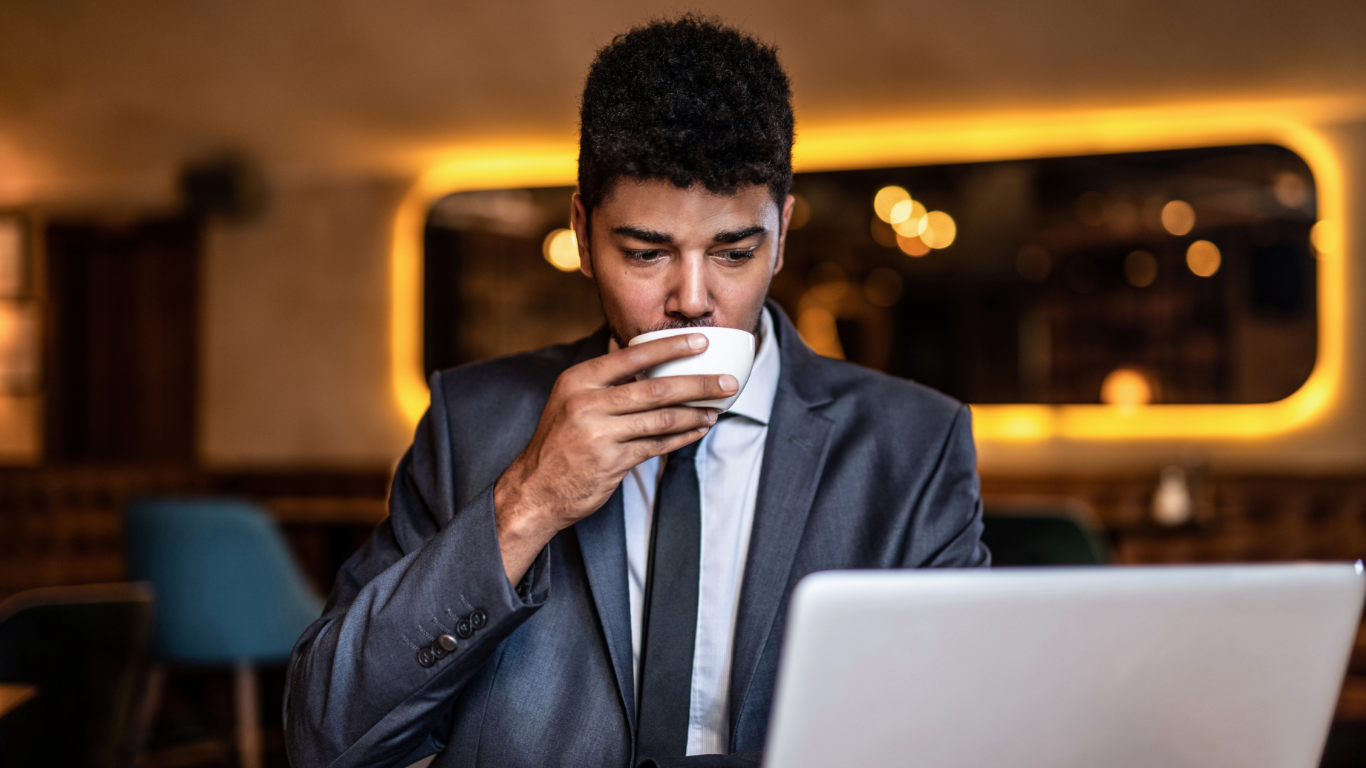 LinkedIn has a new feature for Company Pages that may be beneficial for marketers trying to grow their audience. It's called Articles for Pages, and it allows companies to build community with long-form posts. Individuals have been able to post long-form content on LinkedIn for several years, but businesses have had to adhere to character counts on the feed. Articles for Pages changes that, giving marketers a way to generate leads among engaged members of a target audience.
Benefits of Articles for Pages
LinkedIn states that the new features they're rolling out are centered around helping companies grow and deepen their interaction with their audience. Articles for Pages enable businesses to:
Publish informative blog-style content of any length and explore key topics in-depth

Provide professional content that LinkedIn members can read and engage with, and they don't have to leave the platform

Extend the reach of your content

Invite conversations with the community

Position your company as an industry leader
Posts can encourage readers to take the next step such as following your page or clicking through to your website. Engagement on the platform provides audience insights and helps you gather more information about your audience, specifically who's reading and engaging with your content. This is especially valuable in the B2B space. The information you're gathering can help you tweak your content so that it has a better appeal to key decision-makers
Posting on LinkedIn Versus Your Website
You'll need to spend some time experimenting and making decisions about what you're posting and where, as well as analyzing results. Evaluate whether publishing long-form content on LinkedIn is leading to better results than publishing similar content on your website. Are you reaching the people you're trying to reach?
LinkedIn content can help to humanize your brand when you share information about you and your staff. Profile individual staff members and share both challenges and accomplishments.
Other Recent Tweaks to LinkedIn
Virtual events are important to community building. LinkedIn has announced an update to Live Events, combining event planning with livestreaming. This means brands can now schedule live events. The needed threshold for LinkedIn Live has been reduced from 500 followers to 150.
New ad optimizations have been added in Campaign Manager, including Brand Lift Testing and Reach Optimization. This allows brands to measure the impact of promotions and optimize for reach. Reach and frequency forecasting provides information on predicted results.
Working with Experienced Social Media Professionals
Don't leave the success of your social media marketing to chance. The best way to leverage all that social media has to offer is by working with experienced social media professionals at Softline Solutions. 
Strategic organic social marketing is a powerful tool for building your brand, and we can help you develop a strategy that is customized for your business so you can reach your audience and build personal relationships with them. If you're ready to improve your results and grow your online presence, contact Softline Solutions today.