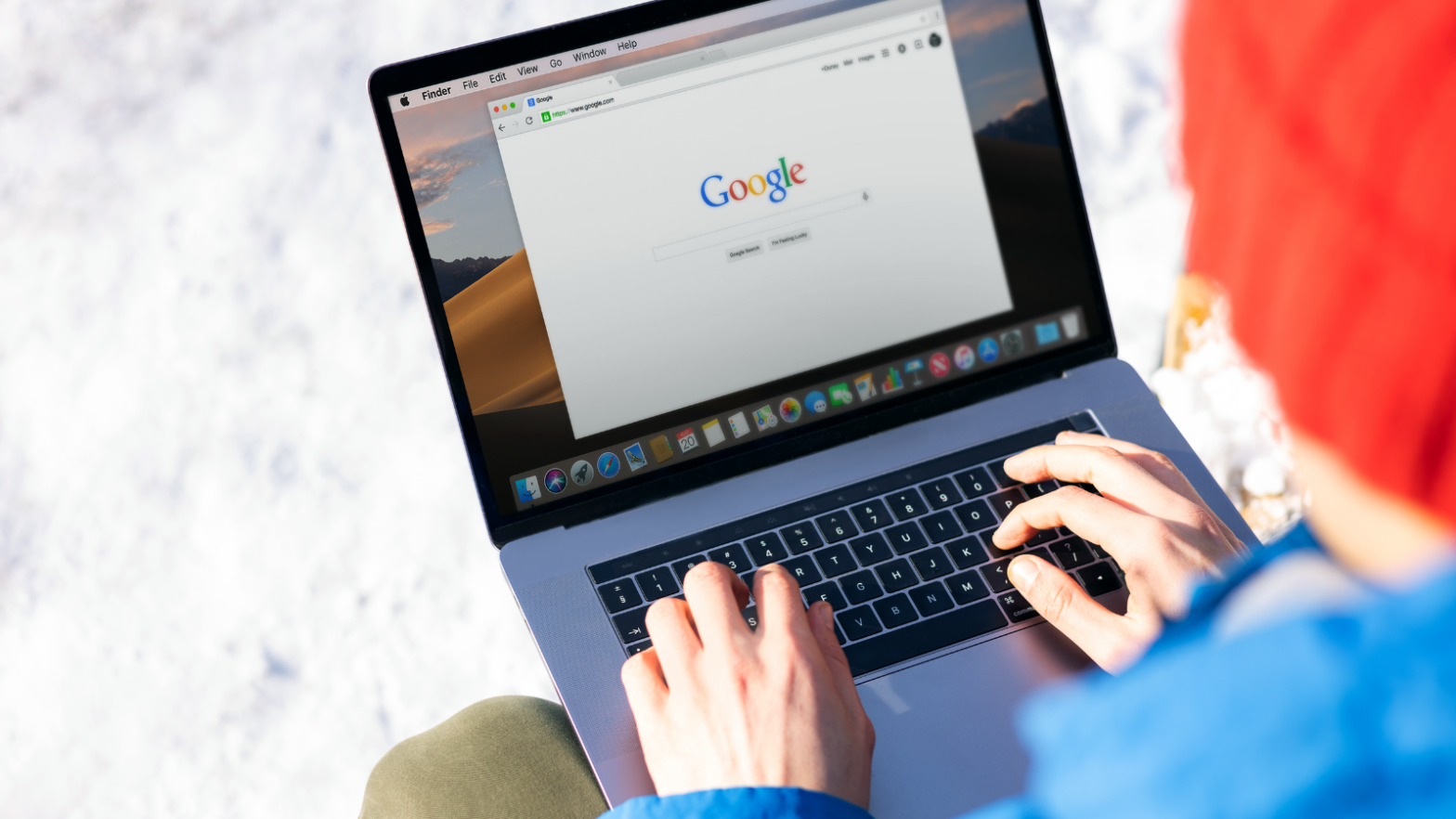 Responsive Search Ads (RSAs) are now the dominant ad format in Google Ad accounts. Starting June 30, Expanded Text Ads (ETAs) can't be added or edited. Those already existing can continue to work alongside RSAs and you'll still be able to see reports on their performance, but you'll only be able to resume, remove or pause ETAs. What's different about RSAs compared to the ETA format and how can you get the most out of them?
How RSAs Work
RSAs use machine learning to improve performance and Google aims to show more relevant messages to people who are searching. Advertisers input multiple headlines and descriptions that are automatically combined into ads that get better results. RSAs allow 15 headlines of 30 characters each and four descriptions of 90 characters each. Google tests different combinations and determines the combination of descriptions and headlines that will appear and how often they'll appear based on what performs best.
RSAs provide flexibility as they adapt to device widths giving you more room for your message. They allow you to reach more prospects with multiple combinations of descriptions and headlines. Headlines and descriptions can target searchers based on locations which can help to increase relevancy.
You do have some control over where headlines and descriptions appear because headlines and descriptions can be pinned to specific positions. RSAs are graded with ad strength which isn't related to ad quality score. Instead, it's based on increased CTR. When RSAs are combined in an ad group with ETAs, the RSAs typically get the most impressions and clicks.
Working with RSAs
To get the best results from RSAs, you'll need to spend some time brainstorming what needs to go into effective headlines so this is a process that you can't rush. Decide on compelling benefits and USPs that raise interest and make people want to buy from you. Make sure to include top-performing keywords. 
When you set up your ads, Google suggests changes you could make to your headlines. Not all of these suggestions may make sense and it's up to you whether you want to use the alternatives suggested.
Experiment with pinned and unpinned ads. To promote your brand, you may want to have the business name first in your ad copy which means you may want to pin specific headlines in the first or second position. Headlines and descriptions are shuffled to different positions if they aren't pinned. Unpinned ads give Google machines more flexibility and they tend to have higher ad strength. 
Adapting to RSAs
Marketers may find that the RSA format requires more creative input and time to prepare than previous ad formats. On the other hand, this format is adaptable to shifting market trends rather than having to create individual ads and test them manually. However, this variety does mean some lack of control over your ad copy.
The one thing you can count on in the world of paid advertising is constant change. Softline Solutions is an Award-Winning Google Premier Partner that can help you create effective campaigns for measurable results. Contact us today.