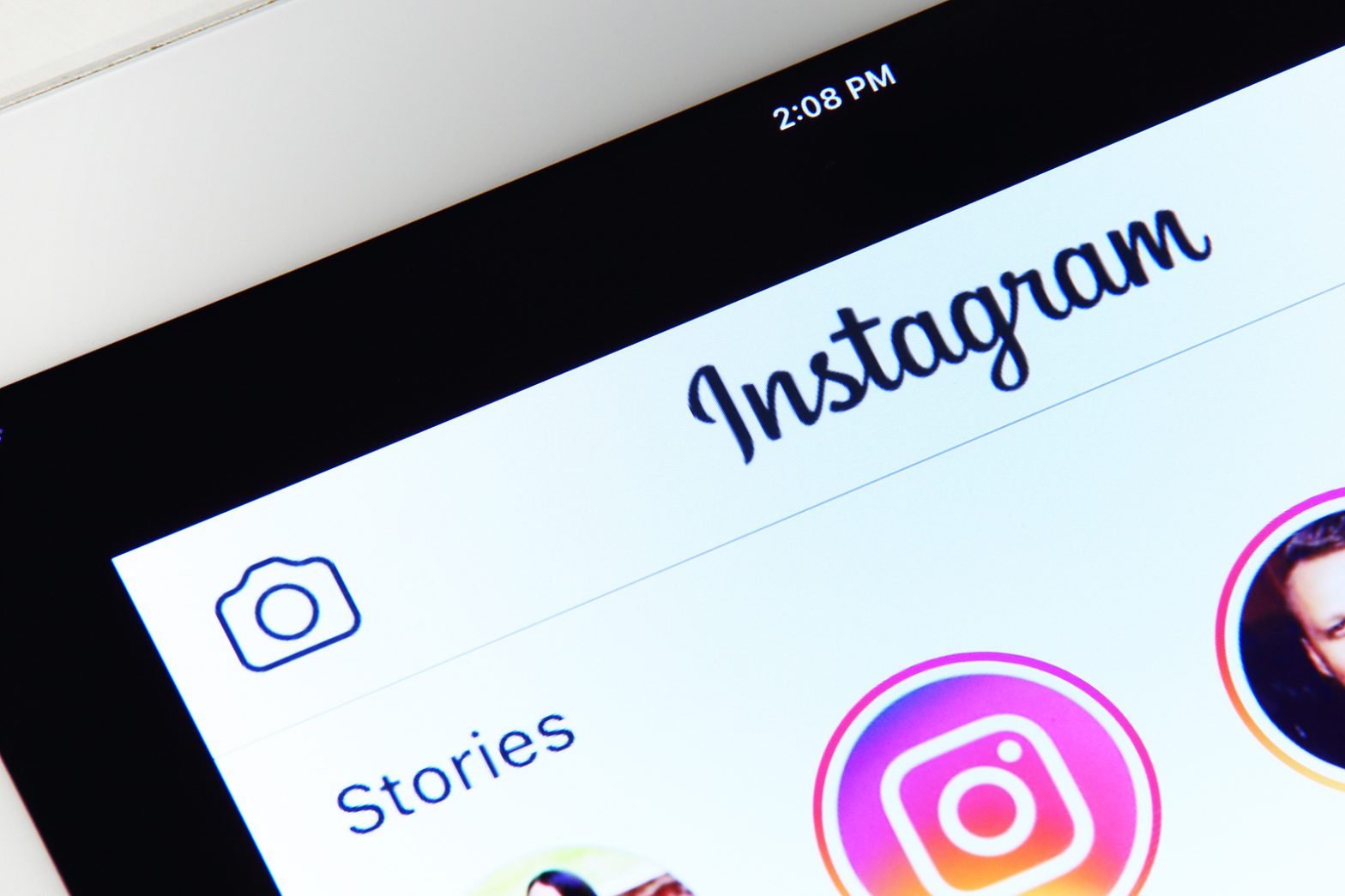 Instagram probably isn't the first platform that comes to mind when you think of generating B2B leads. While it might not be the most obvious choice for B2B marketing, it's a platform that shouldn't be overlooked.
Instagram is rapidly evolving and has gone way beyond being a platform centered around photo sharing. It gives you the ability to publish Stories, which drive a ton of engagement. There are over 500 million viewers on Instagram and as many as one in three people viewing Instagram Stories are from businesses.
Create Brand Awareness with Content That's Share-worthy
The Stories you publish on Instagram stay on your profile for 24 hours. They aren't intended to try to sell your products to companies that have never heard of you before. Your goal is to publish interesting content that attracts attention and starts a conversation. You can remarket blog posts, webinars, podcasts, and case studies. 
Instagram has a tool for making stories that include templates for eye-catching designs. Once you've created interesting Stories, your followers can swipe on your Stories and get redirected to your website. It's a quick way to get people to enter your sales funnel. 
Engage with Your Audience
Instagram gives you a great opportunity to engage with your audience. You can find out exactly what they're looking for by using the Quiz and Polls sticker in Stories. This not only gives you a clearer picture of who's in your target audience, but it also makes sure that you're not overlooking something that's important to your followers.
An even quicker way to start a conversation is by using the Question sticker. This allows you to ask a question and showcase responses that you receive. Not only does this create engagement, but it also lets your followers know you're genuinely interested in hearing what they're thinking.
Build Credibility Using Testimonials
Whenever people are considering doing business with a company, one thing they want to consider is the experiences others have had with that company. This is just as true for B2B companies, who are asking other companies to invest large sums of money into expensive products.
Communicate the feedback you receive from customers through Instagram Stories as a method of building credibility. Testimonials can be shared using text, audio, or video. Link testimonials to case studies on your website.
Track Results of Posting Instagram Stories
Like any other form of marketing, effective promotion of your business on Instagram Stories depends on figuring out what works and what doesn't. Experiment with different types of Stories and pay attention to insights to determine what is most effective with your audience. View the stats of Stories that are live by swiping up and tapping on the Insights icon. For previously published stories., click on the menu icon on the top right corner of your profile and tap on the Insights icon from there.
Whether your audience consists of consumers or businesses, Instagram provides a great way to build brand awareness and generate leads. Contact Softline Solutions today so that we can help you take advantage of all the things Instagram has to offer for marketing your B2B business.