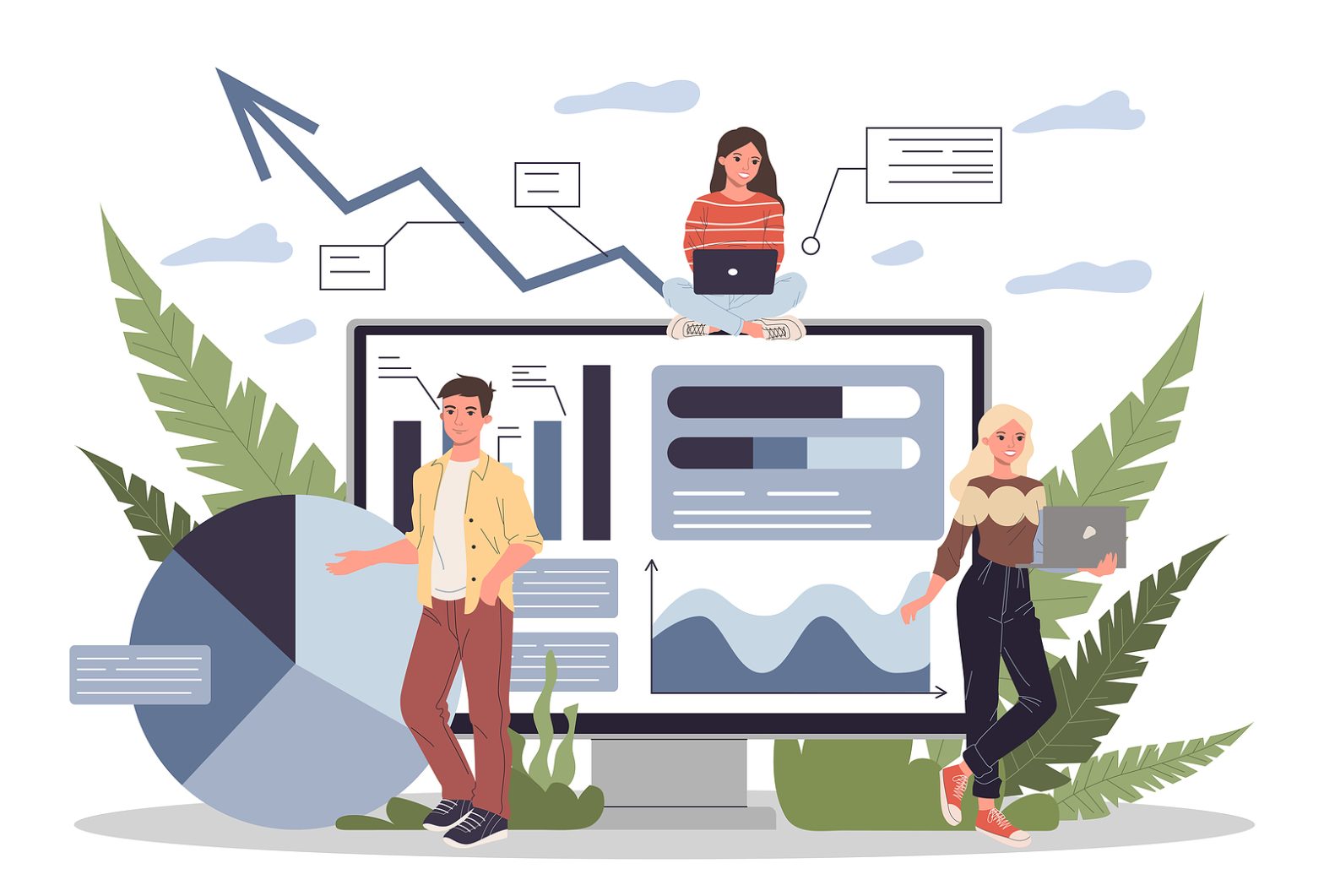 Effective advertising depends on measuring and tracking data so that you know what's working and what needs to be tweaked. Validating marketing tags and pixels is an important way to monitor key pages and to collect information about site visitors and their behavior.
Tag validation means checking which tags fire and what information they are sending. Once you know this, you can diagnose tracking errors. You can also implement new tags so that you can make informed decisions based on trustworthy data. 
Checking Your Data with Plugins and Tools
Most marketers have some familiarity with setting up tags. It's a method of having data populated in ad platforms, but it doesn't show you real-time collection processes. Do you think you need a lot of technical knowledge to effectively implement the use of marketing tags and pixels? The good news is that there are plugins and tools that can help make this process clear and straightforward.
Plugins and Tools Created by Ad Platforms
Major ad platforms typically have browser extensions that can effectively help you to check the tracking on their site. They can provide diagnostic detailed information on specific tag structures. Some examples of platform-specific plugins include:
Facebook Pixel Helper

Pinterest Tag Helper

Google Tag Assist

Microsoft UET Tag Helper
When you're working on specific platforms, these plugins are a good place to start to evaluate whether tags are functioning as they should. They provide specific information that can be helpful in creating dynamic remarketing ads such as flagging any issues with tags and identifying errors. They may suggest ways to update implementation and can also provide an easily understandable guide to troubleshooting.
Third-Party Tools and Plugins
Another option for tag validation is the use of third-party tools. These provide wider coverage and can help organize and sort information into a readable format. Using this method, you can look at multiple tags at once and have a clearer overview of the effectiveness of tracking on a page.
Options for third-party tools are available in the Developer tab of your browser. Web Analytics Solution Provider (WASP) is an example of a third-party plugin that organizes information, scripts, and files by the platform. It's not limited to supported platforms which you may find helpful when tracking new platforms.
Another option is Omnibug, which allows you to see data in list format. You may find this approach simpler and easier to maneuver since you can collapse and expand information as needed.
Need Help with Tag Validation?
These tools can make it easier to see what's communicating on the site, how your setup is performing, and where there might be problems. Different tools may be able to provide different views, which can provide important information to your analytics team.
If you need expert help with tag validation, web analytics, or any other form of digital marketing, contact Softline Solutions. Our mission is to help businesses both small and large grow and thrive. Let us help you reach your online potential.