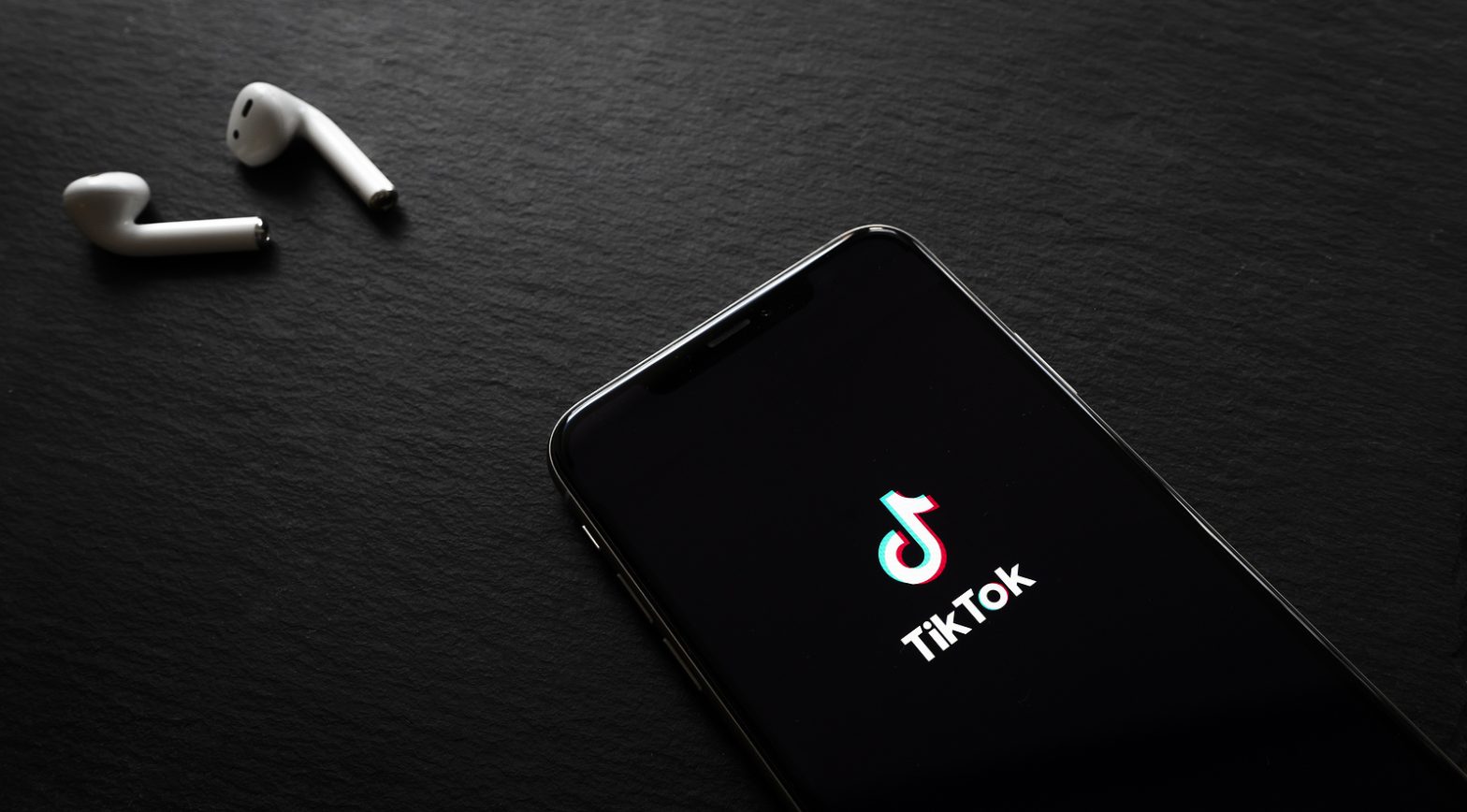 Are you considering running a TikTok ads campaign for your e-commerce business? TikTok is one of the most downloaded apps, and its rapid growth is making it one of the best platforms to use if you're hoping to reach a huge audience. Here are a few best practices for running a successful campaign on TikTok for your e-commerce business.
Tell a Story
TikTok users don't want a dry explanation of your product's benefits or a long drawn-out history of your company. They want to hear fun, creative and interesting stories. When you share the message of your brand in the form of a story, you engage the interest and imagination of viewers. People on TikTok don't want to hear a hard sell. They're much more likely to remember stories than a list of facts and figures, and this can help to keep your brand up front in their minds and lead to better conversions.
Use Short Videos
Encourage more views by keeping videos short. The #ForYou feed algorithm on TikTok is based on watch time, which refers to the ratio of watch time to video length. Shorter videos boost the percentage of watch time. To create a short but effective video, you'll need to be engaging and get straight to the point. There's no time available to ramble.
Stay on Top of Trends
Things are always changing on social media, and this is especially apparent on TikTok. Stay on top of trends by paying attention to the most popular viral videos and be on the lookout for frequently inserted hashtags, which is how people promote their videos. Pay attention to challenges and influencers.
Use the Creators Marketplace
TikTok's Creators Marketplace is a platform for brand and creator collaboration. This means your e-commerce business can find popular influencers to partner with to help promote your products or links to your store. This platform gives brands access to top tier creators.
Connect Your Shopify Store to TikTok
By connecting your Shopify store to TikTok, you can create video ads and track results from within Shopify. Using their guided campaign creation tool, you can set up and track conversion campaigns. On the reporting dashboard, you can easily view a snapshot of your performance data and gain a better understanding of your conversion funnel. This helps you identify opportunities to optimize your ads.
Expert Help Getting Started on TikTok
TikTok has huge marketing potential for e-commerce businesses. If you haven't considered TikTok advertising up until now, it's time to give it a try. Even if you're happy with your results from Facebook advertising or other social media platforms, TikTok gives you an opportunity to diversify your traffic sources and reach more people. Need help getting started? Softline Solutions can help you to raise brand awareness and generate conversions on TikTok or other social media platforms. We can help you target the right people at the right time. Get in touch with Softline Solutions today to get started.