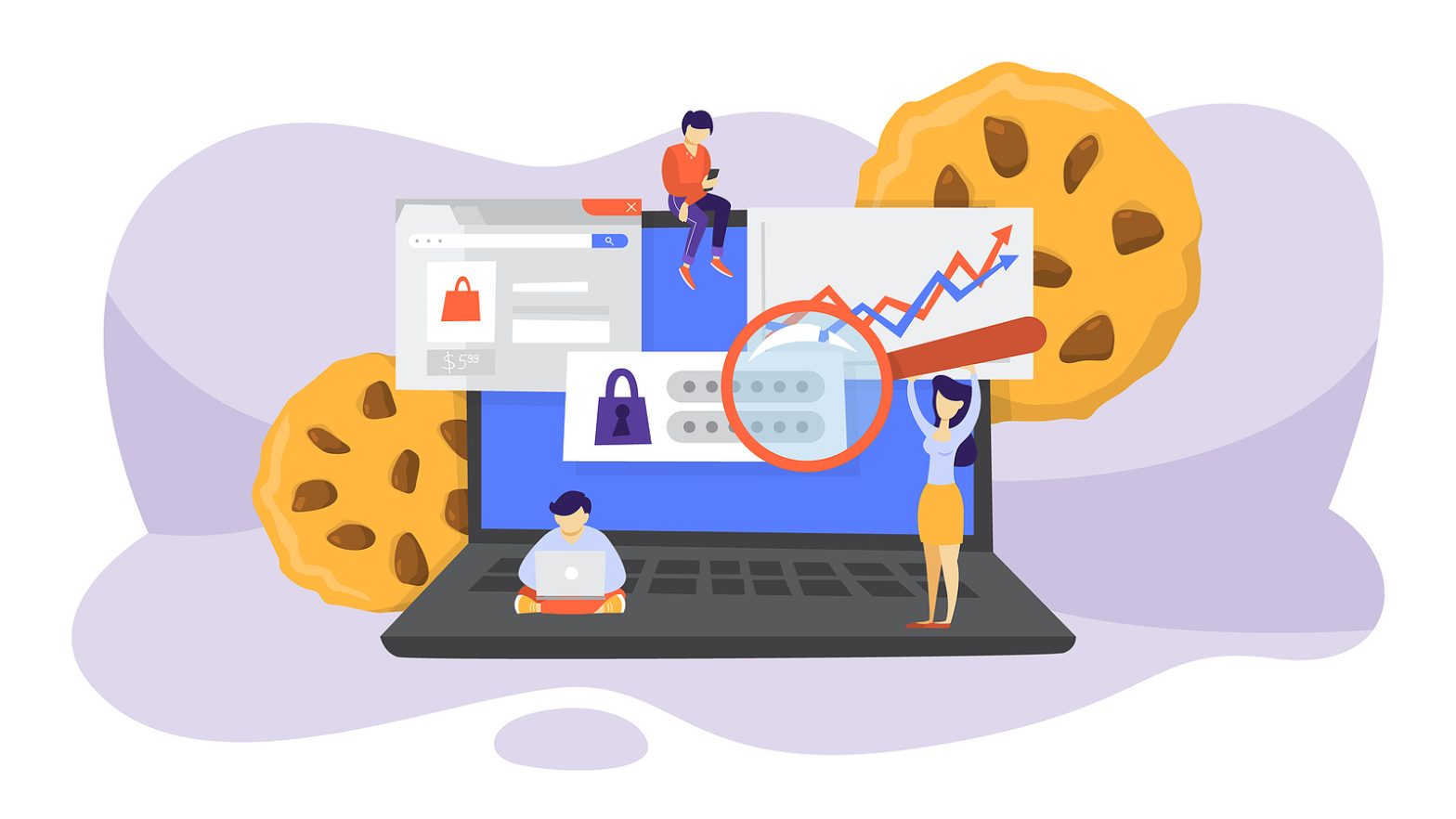 For years, marketers have been using third-party cookies to track visitors to their websites and gather data that is helpful in targeting advertising to the right people. Consumers have rising expectations of finding ways to protect their privacy. The Privacy Sandbox was created with the goal of enhancing privacy on the web while giving consumers more transparency and more control over how their data is used. Its intention is to prevent tracking as consumers browse the web, which means the removal of third-party cookies and blocking more covert techniques such as fingerprinting.
The Privacy Sandbox initiative is expected to eliminate third-party cookies by 2022, but it turns out the expected implementation date has been pushed out to mid to late 2023. This gives marketers more time to prepare for upcoming changes.
Why the End Date was Postponed
Google recognizes the need for more time in phasing out cookies and for testing solutions like Federated Learning of Cohorts (FLoC). FLoC puts people into groups based on browsing behavior known as cohorts. Regulators in Europe are questioning whether FLoC still uses personal data without consent for ad targeting. FLoC testing has been paused as of July 13.
Privacy Sandbox aims to create online technologies that protect the privacy of individuals while still giving brands the tools to build thriving businesses. Google has determined that more time is needed to engage with regulars and marketers and to have open discussions on the best solutions. There's no desire for cookies to be replaced with alternate forms of tracking.
The Trend Toward Better Privacy Control
The upcoming changes are another example of the flexibility that's required in digital marketing. As marketers, it's time to begin rethinking how we've been tracking and measuring consumer data and whether we've been thinking enough about permission. The trend toward better privacy control can be a good thing.
The exchange of first-party consumer data can be a more transparent exchange because consumers can see its benefit and will agree to give consent for the collection and use of their data. Marketers need to continue to prepare for changes that have already been put in motion and may want to consider building their own privacy-based systems. Even though third-party cookies will be around a little longer, changes and new solutions are continuing to evolve. The one thing you can count on in marketing is that more changes are ahead.
Work with Experienced Marketers
To stay on top of upcoming privacy changes, look for guidance from the experts at Softline Solutions. We're continuing to help our clients understand how to improve relationships with their customers to provide a better user experience and encourage the sharing of first-party data. We also work closely with our clients to test different approaches to strategy and optimization.
Softline Solutions has helped hundreds of companies succeed online and we'd like to help you too. If you have questions about growing your business while building privacy-based systems, get in touch with us today.