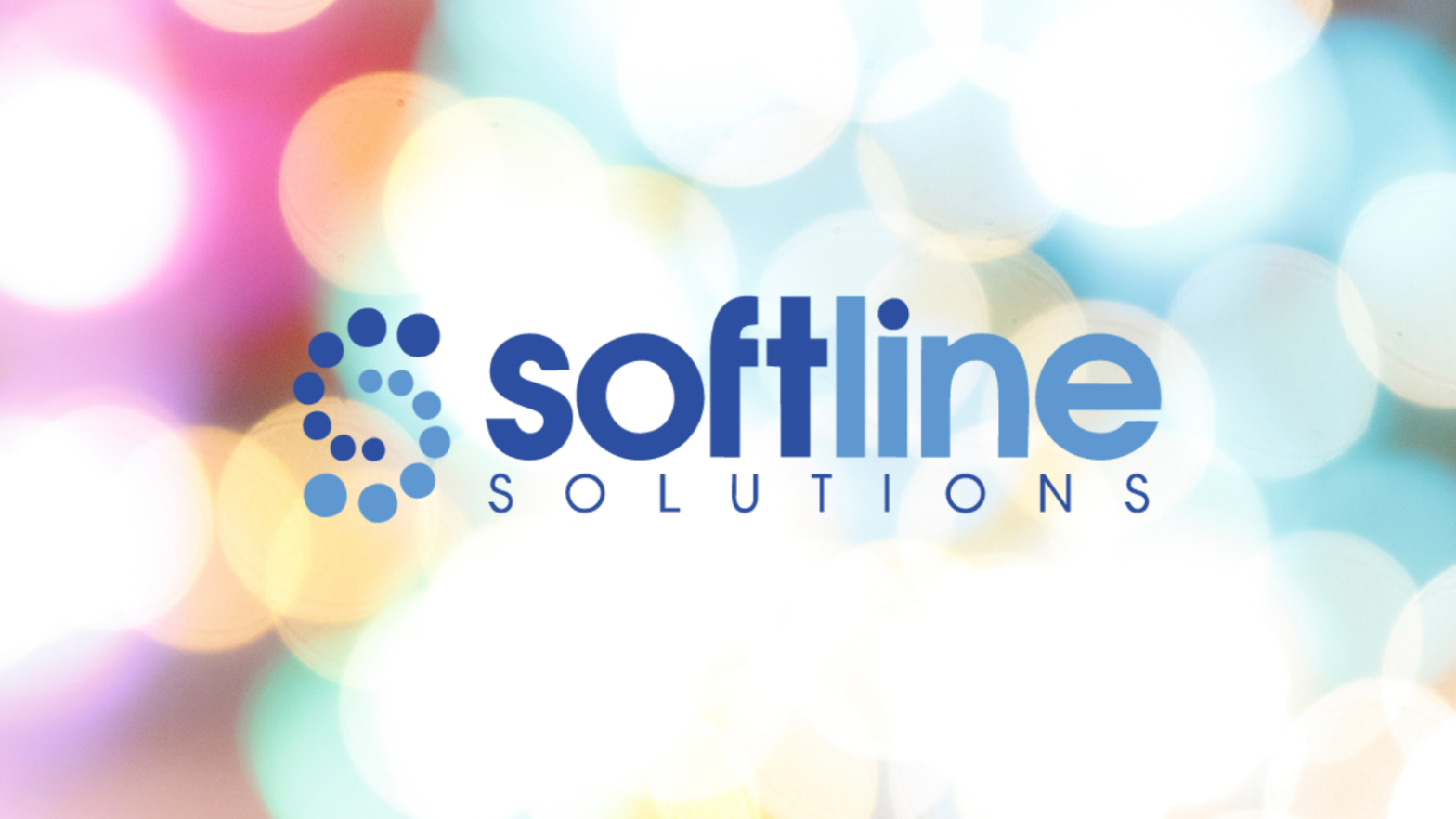 We Know the Complexities of Building Brands
Whether your company is just getting started building a brand from the ground up or you're an established national enterprise brand, Softline Solutions can help. We can show you how to build a bridge between the product or service you have to offer and the audience you're trying to reach.
Detailed and Comprehensive Reporting
We'll help you attain an all-encompassing vision of the brand that you're building. This includes developing detailed reporting that helps you clearly see what's working and what isn't so you can plan your business-building strategy.
Better Insights
Use powerful tools to track and monitor leads that help you to build an audience that's interested in what your brand has to offer. Better insights mean better results.
Working with a Team of Marketing Experts
Get the support and guidance you need to grow your brand. Our team of experts has helped hundreds of businesses grow and thrive and we'd love to help yours too.
Improved Results from Pay Per Click (PPC)
Do you have a good grasp of which ads are turning clicks into sales and which are falling flat? If you know your PPC campaigns should be getting better results, partner with Softline Solutions. We're an award-winning Google Premier Partner and we can help you to get measurable results.
Display Ads That Drive Results
Spread brand awareness with display ads that keep your brand upfront in the minds of your ideal prospects. Stunning ad designs and careful placement combined with sophisticated targeting strategies can drive better results than you've obtained up to now.
Site Development
Keep your messaging and branding consistent across all your online properties. Our tools can help strengthen your brand identity.
Social Media Marketing
Reach more prospects and generate more site visits by leveraging the power of social media. We can help you put the right ads in front of the right users while engaging with your audience to strategically build your brand.
Location Branding
Increase your brand visibility in all your locations using Softline's geo-targeted ad strategy. Combine that with demographic information for highly targeted ads and use a centralized local listing strategy.
Search Engine Optimization
When you work with us using our targeted SEO strategies, you can improve brand awareness and have your site more easily found by search engines. Take advantage of free organic traffic using our well-thought-out strategies. 
Ready to Attain Proven Results?
At Softline, we're always focused on what gets results and gets them fast. Find out how Softline Solutions can help you increase your profits using our surprisingly budget-friendly strategies. Get in touch with us today.