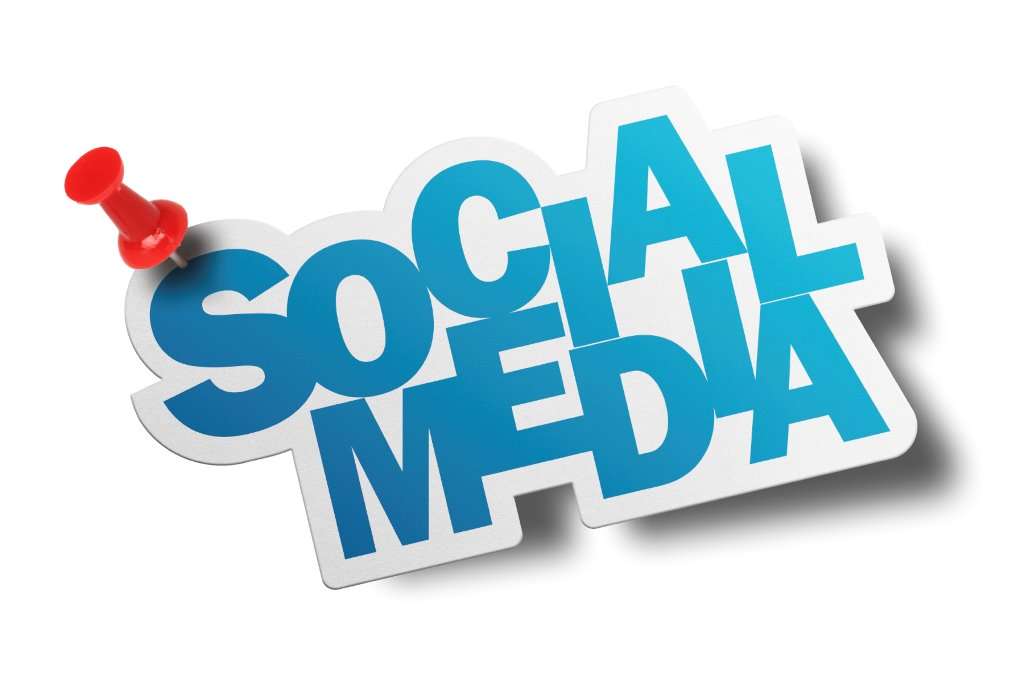 Social media usage continues to grow rapidly in 2020, making it an extremely important tool for marketers to include in their digital strategy. While social media sites are used for posting pictures and chatting with friends, they're also used for interaction and engagement with businesses, including research and product discovery. 
Close to half of the world's population has an account on one or more social media sites. As many as 9 out of 10 adults between 18 and 34 use social media to follow brands. It's a great platform for marketers to get to know their target audience and promote their businesses.
The Rise of Pinterest Advertising
When you think of social media marketing, you probably think first of the biggest platforms such as Facebook and Instagram. These platforms can put you in touch with a huge number of potential customers, but don't overlook other possibilities. Pinterest is a platform that's gaining momentum with active users now surpassing 330 million.
Promoted pins that appear in the search results or the home feed can be pinned, shared and commented on. Promoted video pins can quickly capture the interest of your prospects, while buyable pins allow users to buy products from your pins. Pinterest experienced better than anticipated growth in 2019, and the company is focused on providing more robust ad products for advertisers going forward.
Explore TikTok to Reach a Younger Audience
Newer social media platforms such as TikTok are more appealing to some users, especially the younger audiences. There are over 500 million monthly users on TikTok, and the age of most of the audience is approximately 13 to 22.  TikTok has a fun and informal tone, and brands who can adopt this tone have an opportunity to capture the attention of this audience. 
Advertising designed for other social media sites isn't likely to work on this platform, and using a serious, corporate tone is likely to quickly turn them off. The trick is to share content that resonates with this audience, but it should not look like advertising.
Other Social Media Platforms in 2020
Social media is one of the most cost-effective forms of advertising available and is expected to remain so in 2020 and beyond. As a marketer, you'll need to choose the platform most likely to be visited by your target audience. 
Facebook is still the most widely used social platform, but other platforms are continuing to evolve. Instagram, Snapchat, and Reddit are all widely used social media platforms to consider in your marketing plan. YouTube remains a great option for sharing video content related to your business.
Your 2020 Social Media Strategy in 2020
Social media offers marketers a great opportunity to get in front of people and engage with an audience. With so many different choices in the social arena, it can be difficult to decide where your focus should be in order to make your social media strategy as effective as possible.
Part of your strategy must include analyzing and evaluating what's working and what's not. Expert guidance in this area can make a big difference. Get in touch with the experts at Softline Solutions to find out how you can improve your social media marketing performance and excel in this important area.