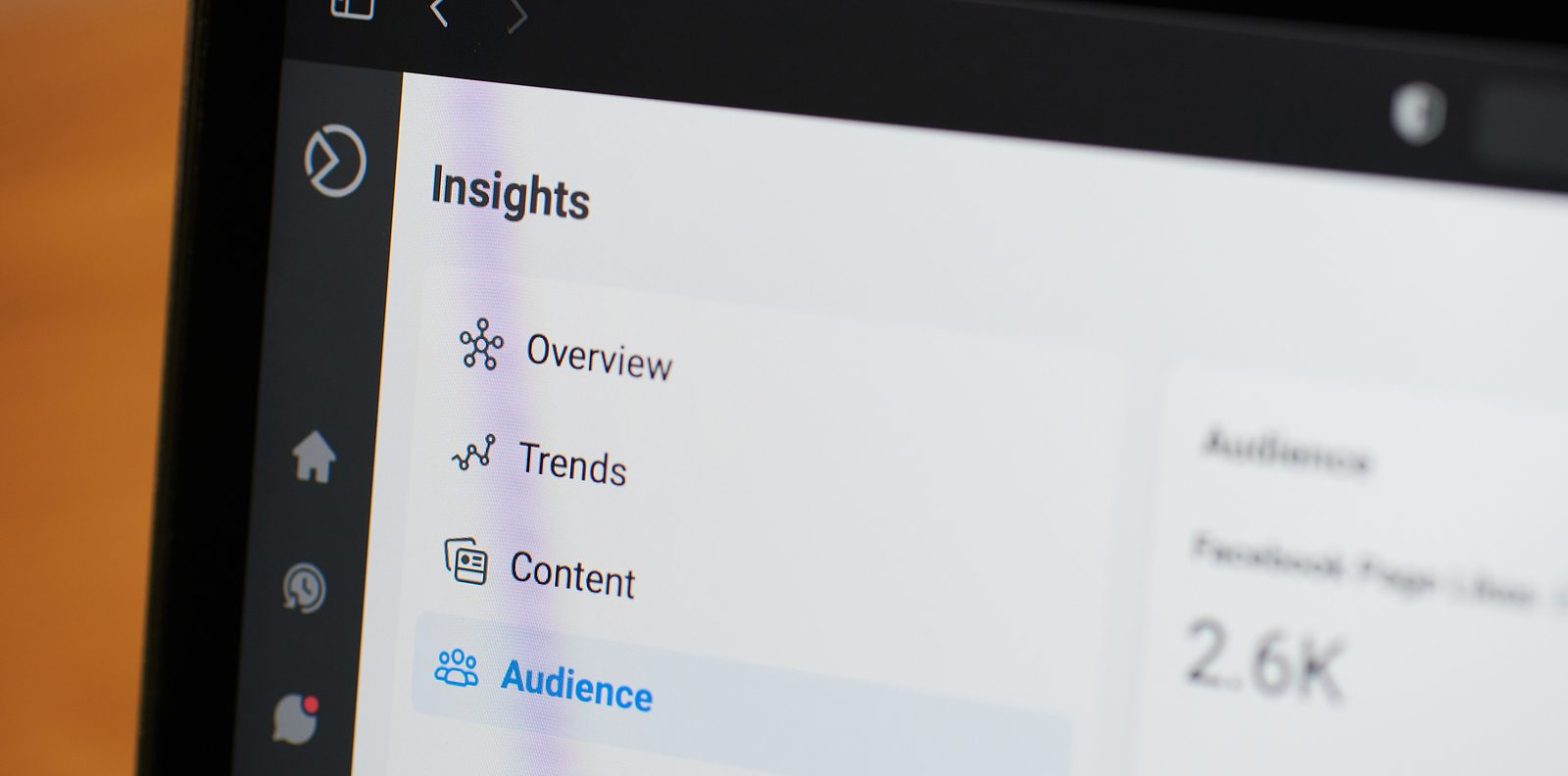 When you're creating a solid PPC foundation, don't overlook the power of Facebook and Instagram advertising. Combined global users of these two platforms total more than 3.7 billion users and provide a unique opportunity to reach your audience where they're regularly spending time. 
Social media marketing is one of the most cost-effective methods of connecting with prospects and customers. Since most people use both search engines and social media, advertising on Facebook and other social media platforms gives you a great opportunity to put your content in front of your target audience and allows you to make new connections.
Successful Social Media Advertising 
Like other forms of PPC advertising, successful social media marketing relies on knowing exactly who you're trying to target. This is especially important on Facebook, where an impression based spending system is used. This approach means your budget is gradually spent on showing your ad to users whether or not they click through to your landing page.
The Ads Manager account allows you to set up demographic targeting. You control the distribution of your ads based on:
Geographic location

Age

Gender
You can also target other options such as interests and job titles. This can be very powerful as long as you have a clear picture of who you're trying to reach. If you need help narrowing down your audience, tools on Facebook can help.
Deeper Audience Insights from Facebook
Facebook provides a tool called Audience Insights that can help you gain a clearer understanding of people connected to your page and other people on Facebook. This tool can be accessed from Business Tools in Ads Manager.
The "Page Likes" area gives you deeper insight into people's hobbies and interests. You can also learn about relationship status, location, age, gender breakdowns, education level, and job titles.
What to Do with Audience Insights
The knowledge you gain from Audience Insights can be used in the Detailed Targeting area of your campaign draft. You'll be able to target people with common interests and traits, particularly people who resemble your current customers. These are the people most likely to respond to your message.
Use Google Analytics to make sure you're tracking accurately rather than relying exclusively on Facebook's pixel attribution model. By using UTM parameters, Google can identify the campaign information and source of user clicks. To get started, navigate to the bottom section of any campaign where it shows "build a URL parameter." Input requested information, such as campaign medium, source, and content. This creates the UTM link for you, which allows you to track your ads.
Getting Expert Help with Facebook Advertising
Advertising on Facebook can be very effective if you understand how audience targeting works within the unique parameters of social media. Are you taking full advantage of the tools available on Facebook?
If you need the guidance of professionals in this area, don't hesitate to contact the experts at Softline Solutions. Our team can help you to understand what inspires users to click on your ads and how to put the right ads in front of the right people. We can help eliminate frustration and confusion so that you can truly meet your online potential.