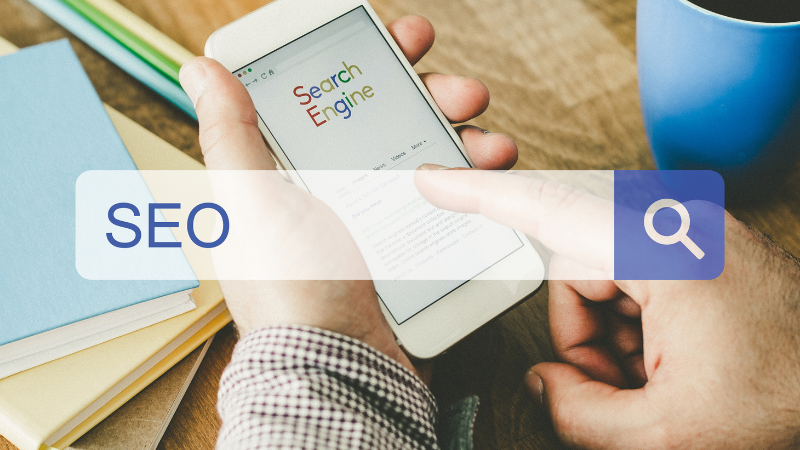 When you compare social media trends with related search terms on Google Trends, it's clear that there's a correlation between the two. When trends go viral, search engine results for topics related to current trends on social media typically increase. If your digital marketing strategy doesn't include taking advantage of social media trends to grow your traffic, it's a good idea to get started. 
Get Started Taking Advantage of Current Trends
Social media trends offer a great opportunity to increase brand awareness. When you post short videos on trending topics on TikTok, participate in challenges, or post live videos, it can grow your following on social media. Taking these actions can also boost search engine results and increase traffic to your website. 
Put your own spin on trending content.  Explore TikTok's discovery tab to find out what's currently trending. Look for trending hashtags and audios and create unique content related to trends. Be sure to include a call to action and have a link to your website on your profile's bio.
What About Content That's Not on Social Media?
Many brands do make it a point to post content on social media that's related to current trends but may not post content off social media that's related to trending topics. People are searching for information related to current trends in Google searches as well as on social media. By posting related content when trends are hot, your content is likely to catch the attention of an audience that's actively searching for it. Since trends can quickly go in and out of style, it's important to be aware of the most current trends and get to work posting related content quickly.
Influencer Marketing
Working with influencers in your niche comes in handy when you're launching a campaign on social media. Influencers already have an existing loyal audience, so collaborating with an influencer to showcase your product or brand can create momentum that would be difficult for you to create on your own. 
If you haven't tried influencer marketing, the first thing you have to do is define your campaign goals and have a good understanding of your target audience. An influencer with a large following won't be beneficial if there's no overlap in your target markets. When you clearly know your campaign goals, it's easier to identify the right influencers to work with and on what platform.
Consider working with more than one influencer to gain traffic from more than one source. Give them guidance on what you're looking for but allow an influencer to have creative control over how they promote your product so that it comes across in an authentic way. Make sure you're ready to deal with a jump in traffic including sufficient product stock and an optimized landing page.
Working with experts in the field of digital marketing can make it easier to take advantage of social media trends. The team at Softline Solutions makes it a point to stay on top of current trends and can help you grow traffic using this method. Get in touch with Softline Solutions today to learn more.