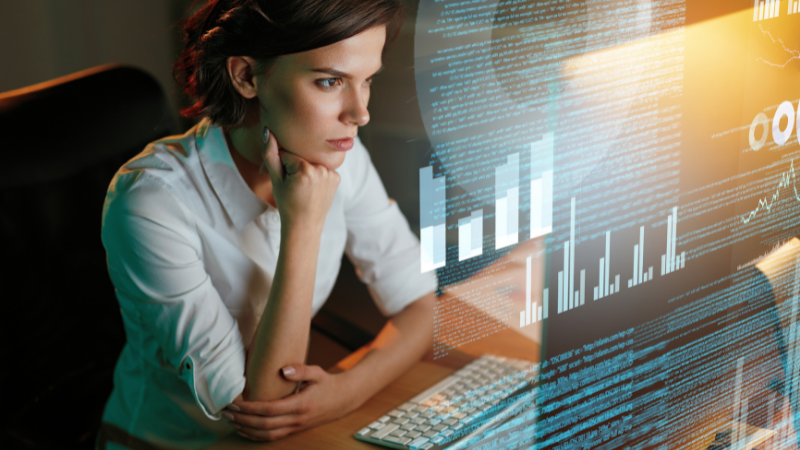 Businesses may decide to migrate their website for a variety of different reasons, such as rebranding, redesigning a website, changing from HTTP to HTTPs, or otherwise changing the structure of the URL. It's a serious change to the website, and if the website migration doesn't go smoothly, you could end up with missing content, 404 errors, or lost traffic and usability.
First Steps for a Successful Website Migration
To ensure a smooth migration, start by running a site crawler such as Screaming Frog to get an inventory of your pages. This lets you know what you need to double-check once the migration has been completed. Make a backup of your entire site so that you can restore the site in case something doesn't go according to plan. 
Create a staging site for testing and include a list of redirects. If you're changing domains, you may only need a single redirect. At this point, set up your hosting environment and transfer all your files over. Set up the DNS information and change mail parameters and CDN information.
Check SEO
Before migration, check your current SEO structure so you'll know what you need to review after migration. To make sure your website migration has been successful, you'll want to check things like URL structure, mobile setup, internal links, crawlability, and sitemaps. You'll also want to review benchmarks like keyword rankings, page load speed, crawl errors, and page indexing rates.
Go through your key site pages one by one. These are the pages that have the most traffic and generate the most revenue. Continue to keep an eye on these pages as you double-check other factors.
Auditing and Testing Your Site Post-Migration
Rerun your site crawler to check redirects, meta titles, and meta descriptions and to verify that there are no broken links. Compare your metadata to make sure nothing has been lost. Audit server response times and internal links and create your robots.txt file. Check that your key pages are running well.
If you're changing domains, you'll need to set up your site with Google Search Console, submit your sitemaps, and request that your website is indexed. You can set up a change of address in Google Search Console by going to Setting and then Change of Address.
Check your site for usability, which includes forms, chat functions, navigation, mailing lists, and downloadable content. Correct any errors right away. Monitoring your analytics is an ongoing process and you'll need to continue to check Google Search Console for warnings and errors. See if your top-ranked pages have lost traffic or rankings. If they have, check for slow load times, improper redirects, missing meta tags, and non-working links.
To ensure a successful migration, consider working with experts in the field of online marketing. Softline Solutions can help you grow your online business using a variety of different tools and approaches. Read our case studies to see how we've gotten real results for real clients. Reach out today and let us help you meet your online potential.