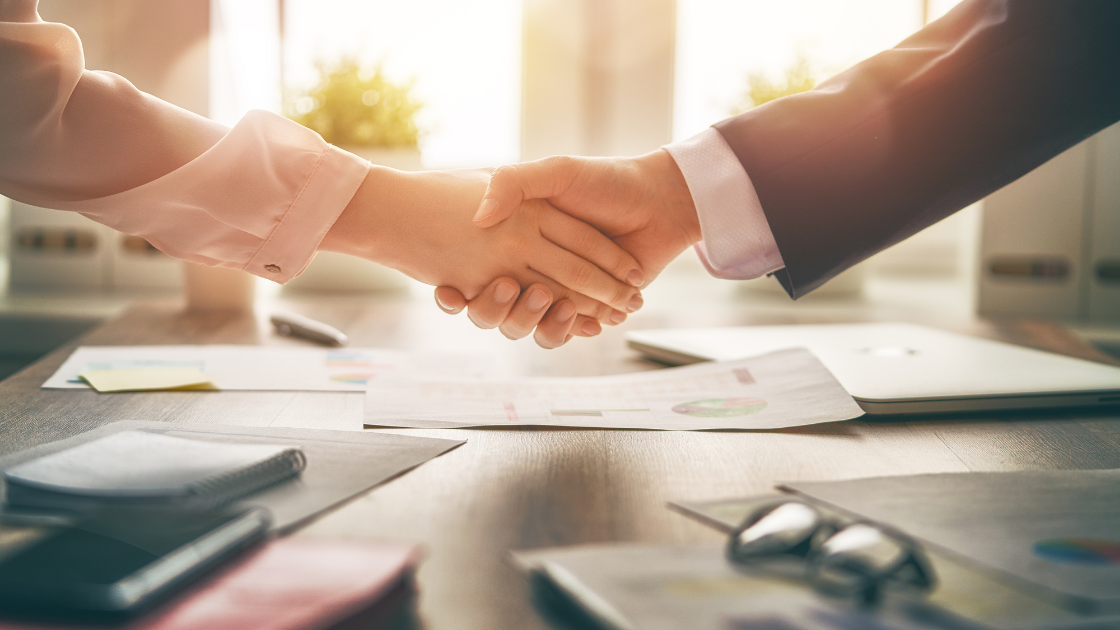 It's important for any business to grow an online presence. Online local marketing is using your online efforts to draw local traffic to your business, both online and offline. This can be beneficial for many businesses and is imperative for certain types of businesses such as restaurants and local professional services such as stylists, accountants and lawyers.
If you're hoping to attract a local clientele, some of your marketing needs to be optimized for your community and nearby areas so you can target regional audiences. It's a great way to get your brand in front of a wide local audience.
Making Sure You Can be Found
To localize your online marketing, the info you post online must clearly describe where people can find your business. You're trying to attract people who might patronize your business, so don't leave it to chance that people can find you without difficulty.  Here are some ways to help people discover your business:
Include a map and a clickable link with directions. 

Point out easily recognizable landmarks near your business. 

Use

SEO

best practices, which includes doing keyword research around your location.

Write online content around these keywords and use local colloquialisms. 

Emphasize your connection to your community and your involvement in it. 

Link to social media pages of local groups or organizations.

Claim and update your Google My Business listing and keep business hours up to date.
Ensure that visitors to your website can get a great experience on mobile devices. If your business has multiple locations, create a landing page for each location. These pages should have directions to and business hours for that location.
Create Listings That Are Consistent
Create entries for any local online listing services. Include your business on national review sites and listings. The goal is for your business to come up whenever someone searches for a business in your area that's in your industry. Your information should be consistent across different sites, especially the format of your address.
Network with Locals on Social Media
Connections with other local businesses on social media can help to build your brand locally. Your social media pages should also be optimized for local search terms. Follow and interact with other local businesses including the chamber of commerce. Share content from other local business owners. Partnering with other local businesses can help to expand the reach of both businesses.
Growing Your Online Presence
Your online presence is a great tool that can help to make you recognizable and memorable to people in your area. Online content should be geared to searcher intent. Besides promoting your local business online, advertise your website inside your local brick and mortar business. Be sure to engage with visitors to your website and with people who reach out on social media.
Need help with online local marketing for your business? The SEO team at Softline Solutions is Google-certified. We can help you with keyword discovery and can get you more traffic, more conversions and higher search engine ranking. Let us help you market your local business. Contact Softline Solutions today.