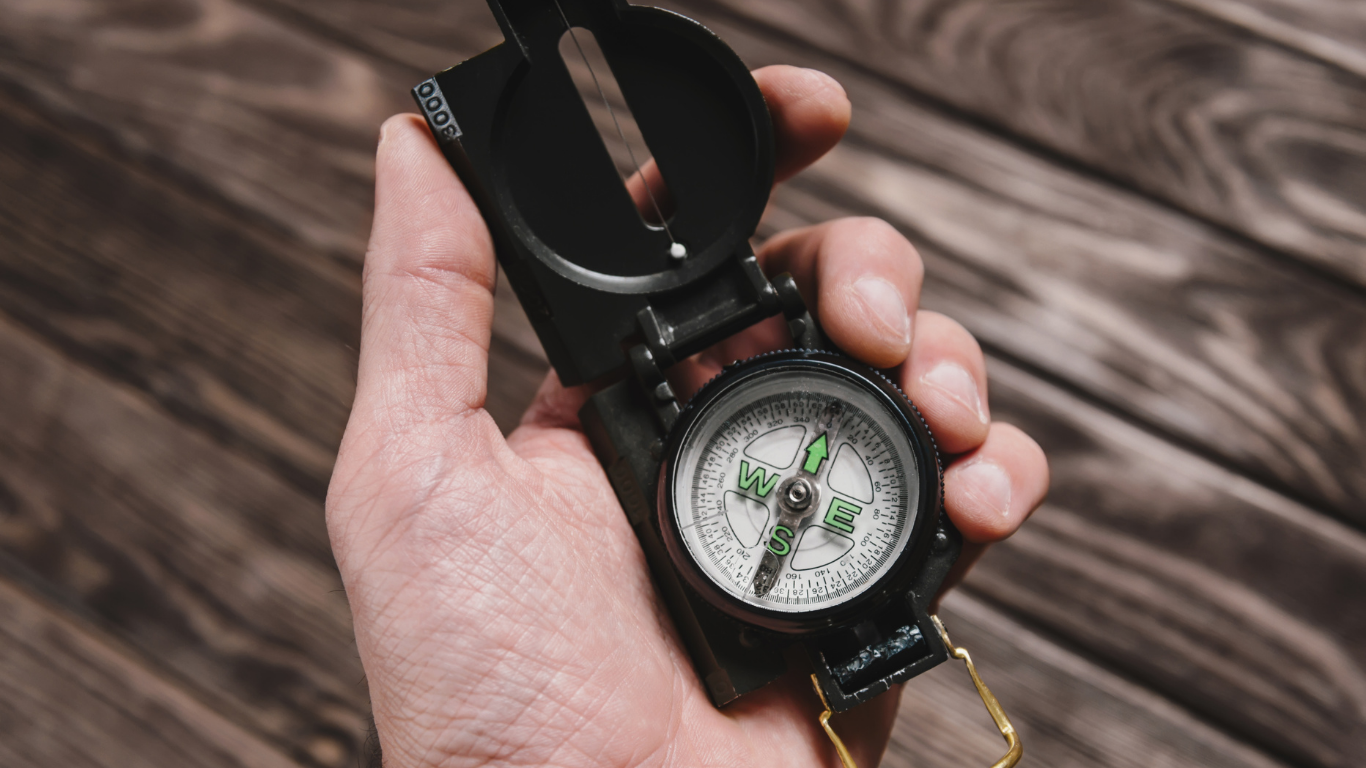 The essence of your company revolves around characteristics your company already has. The qualities you have intentionally assigned to your brand are known as brand purpose attributes. These are the characteristics that distinguish your brand and give your audience a reason to connect with you.
When your target audience aligns with your brand purpose attributes, it can lead to long-term loyalty. Even if you haven't yet consciously defined your brand purpose, these attributes already exist. It's just a matter of pinpointing the things that make your brand what it is.
The Unique Characteristics of Your Brand
Your brand has an identity. If you think about what characteristics define an individual, you may think of a handful of words. For example, you may have one friend who is bold and daring, another who is deep thinking and intelligent, and another who is fun and bubbly. Brands aren't much different. One brand aligns with sophistication while another stimulates curiosity. The things that make a brand unique tend to evoke certain emotions in people
Think about what impression people have of your brand, both at first glance and after getting to know your company a little better. Consider company culture, core values, and what makes your brand unique. Think about your target audience. What attributes do people who are attracted to your company have in common?
Defining your brand purpose attributes can help you create consistency in color, logo, and marketing message. Consistency in how your message looks, sounds, and feels can help make your brand instantly recognizable.
Why is Marketing with a Purpose Important?
Effective marketing depends on having clarity about why you do what you do and remaining focused on the why. When you've clearly identified your brand's purpose, your marketing efforts become purpose-driven. What impact are you hoping to make on the world in general and your customers in particular?
Purpose-driven marketing means you're able to connect with your target audience based on shared ideas or beliefs, and you're not just a company trying to make a sale. Instead, you have a story to tell that stimulates emotional connection, and you're building relationships with your customers based on the authentic beliefs and characteristics of your company.
Marketing with purpose separates you from the crowd and builds trust since you're focused on purpose and not constantly sale-focused. You won't be able to be all things to all people, but you'll build integrity and be able to build deep connections with people whose beliefs are in alignment with yours.
Expert Guidance on Defining Brand Attributes and Marketing with a Purpose
If you're having trouble defining your brand attributes or using purpose-driven marketing, Softline Solutions can help. We can provide expert guidance on engaging the right people and incorporating memorable experiences into your products or services so you'll stay in the minds of your consumers and grow your online presence.
We're experts at helping businesses grow and thrive starting with defining brand attributes. Read our case studies to see how we've produced real results for real clients. Get in touch with us today.